What is liketoknowit.com?
What is liketoknowit.com?
Oct 06, 2020
Industry Trends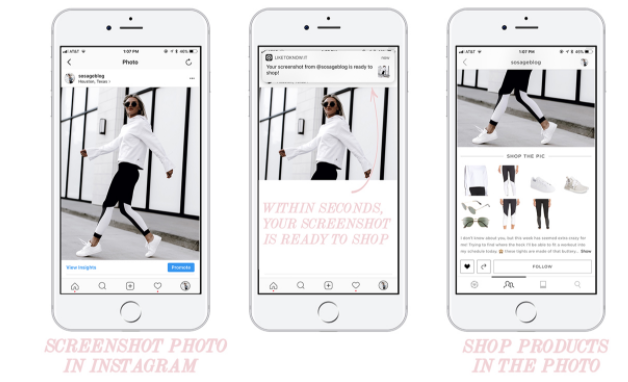 If you have Instagram, chances are you've seen the URL liketoknowit.com. The social-based shopping platform is powered by rewardStyle, a startup launched in 2011, a premier platform for retailers, that allows users to purchase items directly from their favorite influencer's post. 
The app itself is the single largest influencer shopping app out there, and you get access to shop endless products worn by different influencers. In 2018 the company stated that they had driven over $1 billion dollars in sales for retailers and partners from over 10,000 influencers. RewardStyle expects 2.5 billion dollars in retail sales this year. 
What makes liketoknowit.com so user friendly is that it allows an influencer to take a picture of an outfit, and instantly tag it with products in the picture, and links it to one of the 4,500 retailers that they are partnered with (this includes Nordstrom, Target, Revolve, Gucci and many others). This gives followers direct access to their favorite Influencer's closet. Once they make a sale, rewardStyle and the influencer get a cut of the profits and the follower gets a special insight. 
The app is also a useful tool for finding new influencers to follow who are already buying brands or items that you like. Performance data and analytics are also available in Rewardstyle's influencer marketing management dashboard. 
The app announced last month that it will be expanding into video shopping, which will allow customers to shop from 'following feeds' from influencers' profiles. The video shopping streaming service launched with five thousand retailers in many crossover fashion sectors like home, fitness, beauty and lifestyle. 
Styling apps have continued to gain momentum in the wake of COVID-19, making influencer marketing in fashion more important than ever – think of each influencer as their own shopping channel with a pre-existing viewership.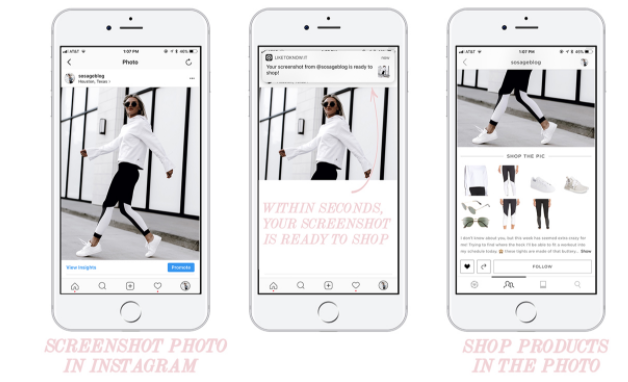 How to sign up for Liketoknowit.com as an influencer
Using linktoknowit.com is free to download and use for any consumer, but using it as an influencer requires an application process. Then, liketoknowit.com will give you commission if anyone buys something that you have linked to any of your social media channels like Instagram, YouTube, Pinterest, Twitter, etc. 
Before accepting your application, the app analyses your Instagram or other social media content to see if you post consistently, and posting images in outfits that people will currently want to buy. 
So, if you post regularly content that features trending outfits, liketoknowit.com is worth exploring. When it comes to influencing, it's not always about the number of followers, but the quality of your content. Liketoknowit.com has influencers on the app with less than 1,000 followers. It's more important to have a profile with a schedule and high quality content that features items people will want to buy. 
If you want to apply, it's really straightforward. Visit RewardStyle and fill out the application form that asks for your social media channels and demographics. They don't provide you with any sense of timeline for your application, but you'll get an email regardless telling you the status of your application.
Our Influencer marketing agency and Social agency are located worldwide, with our agency network based in the USA, UK, UAE and China.
If you want to receive our industry insights, visit our Influencer Marketing & Social Media blogs here.
[cta]
Popular Blogs
Most Popular Instagram Hashtags | Tiktok Hashtags | Instagram Monetization | Facebook Banner Size | Snapchat Influencers | Most Subscribed Youtubers | Best Time to Post on Youtube | UK Twitch Streamers | Female Twitch Streamers | Popular Tiktok Songs | Male Tiktok Influencers | Lgbtq Tiktok Influencers | The Rise and Fall of Clubhouse  | Influencer Marketing on Clubhouse  | Pretty Little Thing Instagram| Social Marketing Agency
Get in touch
We'll show you how to start powerful conversation, drive social engagement, build your brand, hit sales targets or meet other goals you have, wherever you are in the world.
Work with us