MACRO INFLUENCERS AGENCY
MACRO INFLUENCERS AGENCY
Our global network of Macro Influencers guarantee results that will outperform traditional marketing strategies.
ENQUIRE NOW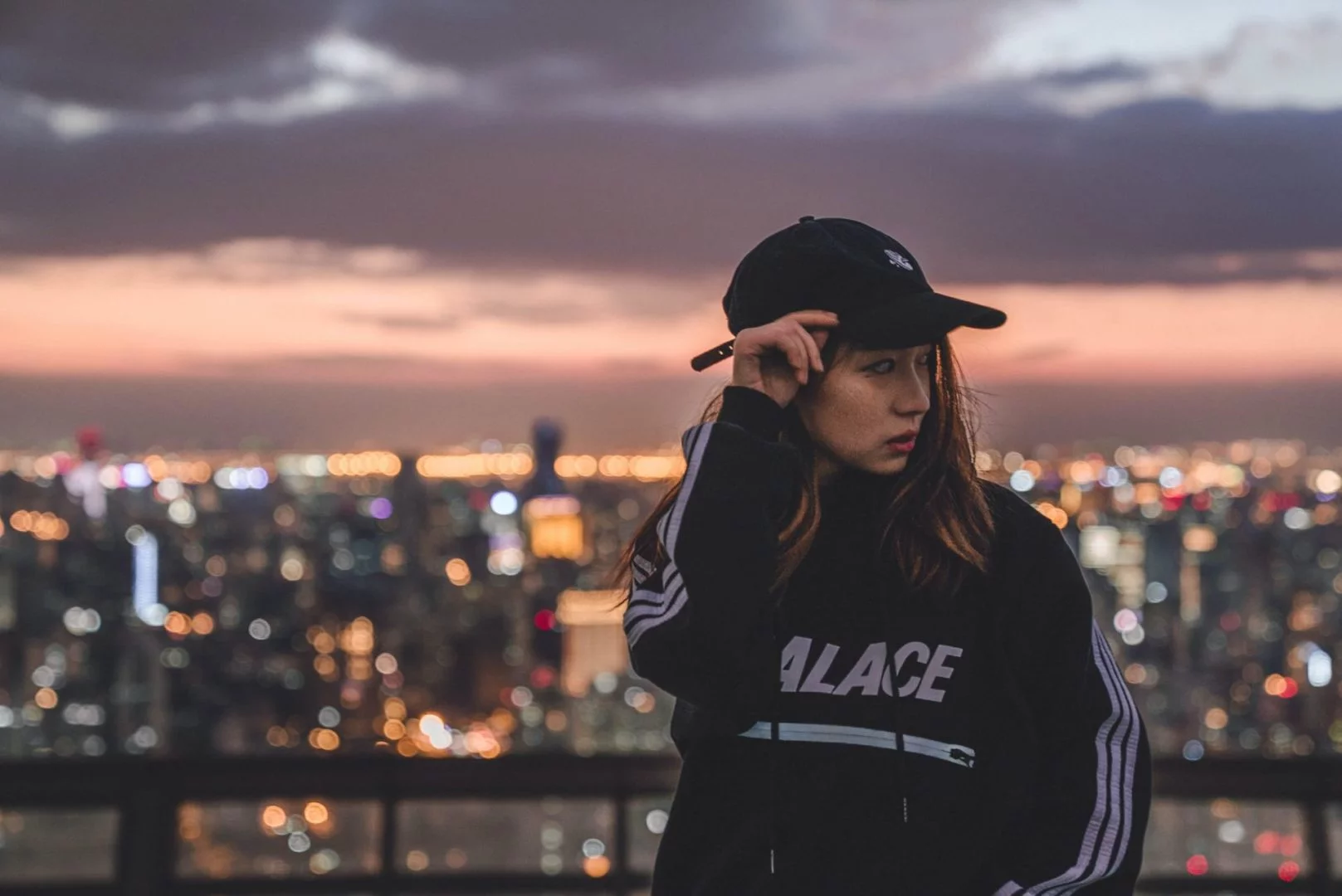 WHO ARE
MACRO INFLUENCERS?
Macro-influencers are a level down from mega-influencers, in terms of following. Typically, a macro-influencer is one which falls between having 100,000 to one million followers on their social channel.
Unlike most celebrity-influencers, macro-influencers have gained their fame through the internet itself, whether that was through vlogging, or by producing entertaining or inspiring content. These influencers are often pioneers in a specific space, whether that be gaming, fashion, sports, lifestyle, comedy or beauty, they are known for something and gained notoriety for creating innovative content.
Whether you need an influencer marketing agency in the UK or an influencer marketing agency in the USA, our global offices can assist you in creating powerful influencer campaigns that have lasting impact.
We're a creative paid media agency in the UK, combining traditional marketing with digital approaches to help you achieve your business goals.
Creative
Award-Winning Agency
Global
Award-Winning Agency
Forbes
Award-Winning Founders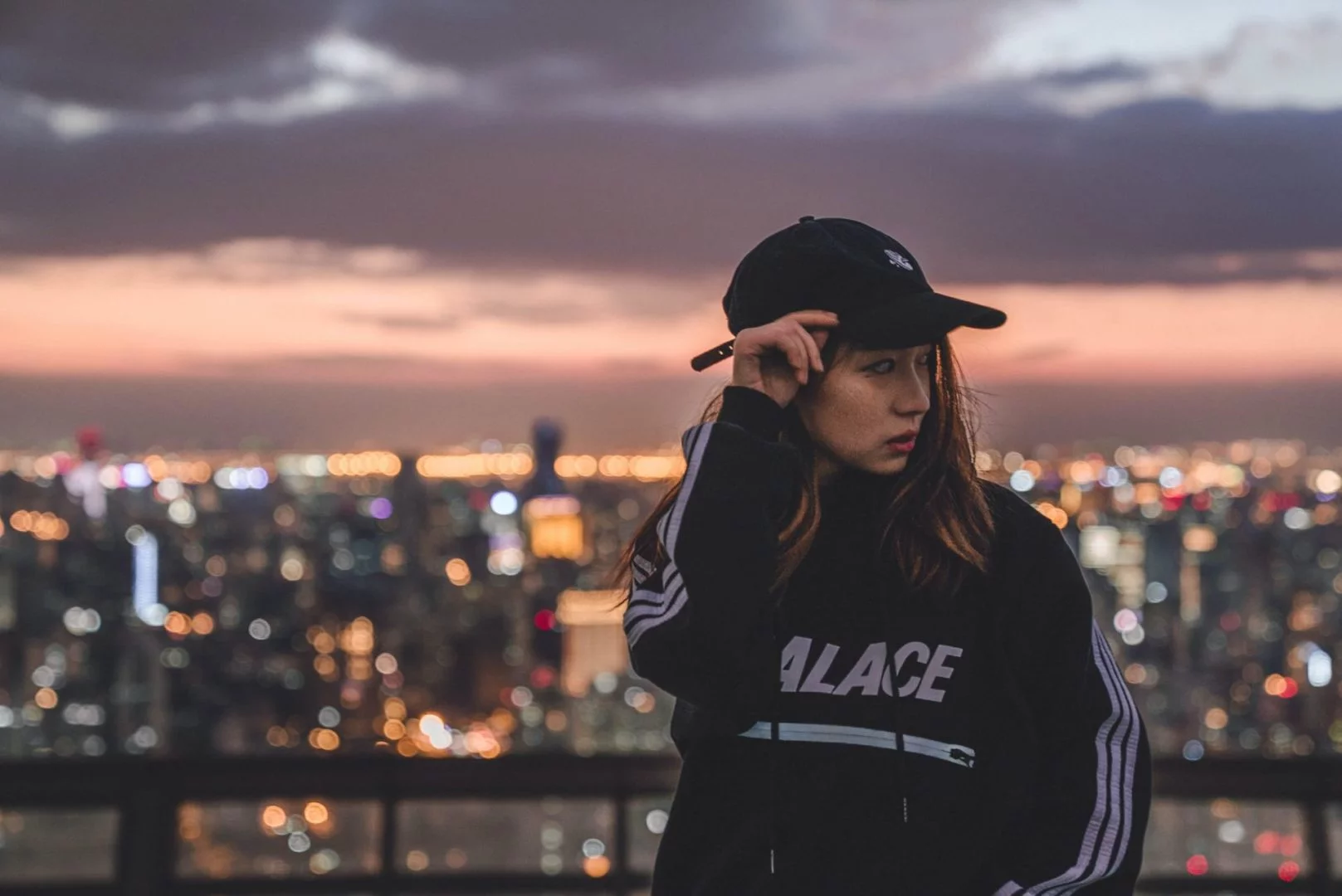 Get started
01
Macro Influencer Marketing
Having established a prominent global influencer marketing agency, macro-influencer marketing has been pivotal to our success since the outset. We've strategically collaborated with celebrated macro-influencers across various platforms, including YouTube, TikTok, and Instagram, to elevate some of the world's most renowned brands.

Our digital marketing experts are fully committed to harnessing paid media strategies to elevate your influencer marketing campaigns, ensuring unparalleled results for your brand across various social platforms. We enrich your investment by meticulously curating captivating organic influencer content and broadening its reach to a wider and more engaged audience on social media.

On average, advertisements stemming from influencer channels outperform brand-owned media by an impressive factor of 7X. We're here to illustrate how we can tap into this extraordinary potential to amplify your influencer marketing endeavours and drive significant growth for your brand.
Our in-house Video Production company, Socially Powerful Studios, is committed to crafting dedicated videos and engaging social content tailored to macro-influencers. Creativity and performance are at the core of our productions. We specialise in creating captivating social content spanning TikTok, Instagram, YouTube, and various other social platforms. Our mission is to captivate audiences, foster positive sentiments, expand your follower base, and drive tangible results, including increased sales and brand growth, within the dynamic world of influencer marketing.

Get in touch
We'll show you how to start powerful conversation, drive social engagement, build your brand, hit sales targets or meet other goals you have, wherever you are in the world.
Work with us