PINTEREST MARKETING AGENCY
PINTEREST MARKETING AGENCY
We are a renowned global social media agency, offering expertise on Pinterest as well as every other platform.

Socially Powerful excels in delivering services such as Influencer Marketing, Paid Social, Video Production, Community Management, and Strategy, catering to the most innovative brands across the world.
ENQUIRE NOW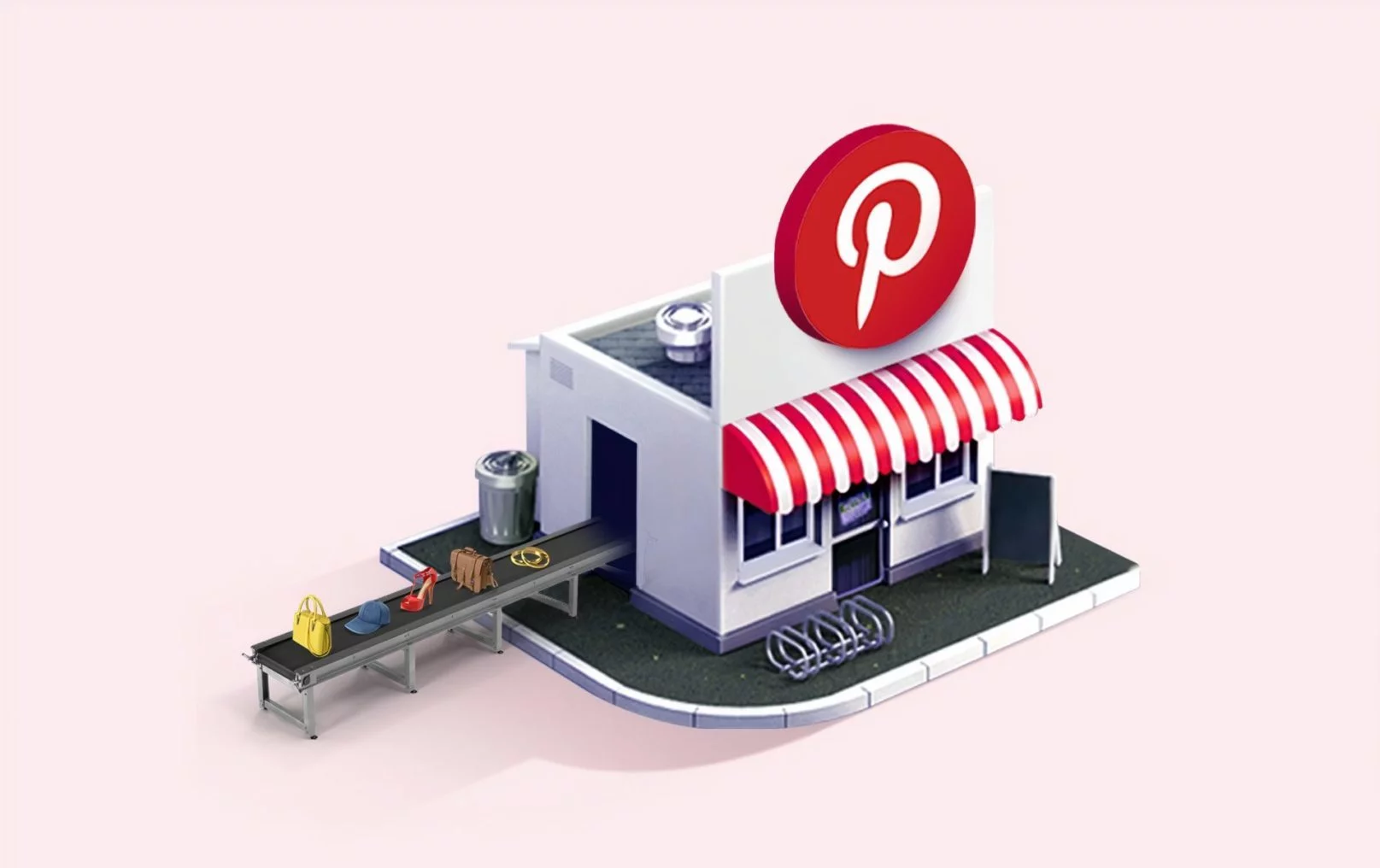 WHAT?
Get familiar with Pinterest!
Pinterest is way more than just a social network, it's a visual discovery engine and social network for people to find ideas like recipes, home and style inspiration, and more.

With billions of Pins on Pinterest, you'll always find ideas to spark inspiration or "Pinspiration." Whether you're designing your new home, fashion advice, looking at dream vacations, dinners, getting married or anything else, you can find the inspiration you need on Pinterest

When you discover Pins you love, save them to boards to keep your ideas organised and easy to find. Since last year, the number of Pinners using Pinterest every month increased by 28% to 322 million monthly active users.
As a "visual discovery engine," Pinterest is the only social media platform to offer visual search. Since 62% of Gen Z and millennials say they'd like to be able to search by image, this is absolutely huge.

More than two-thirds of Pinterest's base is women. In the United States, 8 in every 10 moms is on the Pinterest platform, when buying household goods and services, women are the primary decision-makers. So, if you're looking to target females or moms, then Pinterest really is a platform you cannot miss.

As a brand on Pinterest, you need to create captivating content, visuals speak volumes on Pinterest, 95% of members say Pinterest inspires them to achieve their goals. You also need tp Pin consistently, every day is usually the best practice and you need to plan way in advance for seasonal content, as Pinners like to plan months before an event.
Creative
Award-Winning Agency
Global
Award-Winning Agency
Forbes
Award-Winning Founders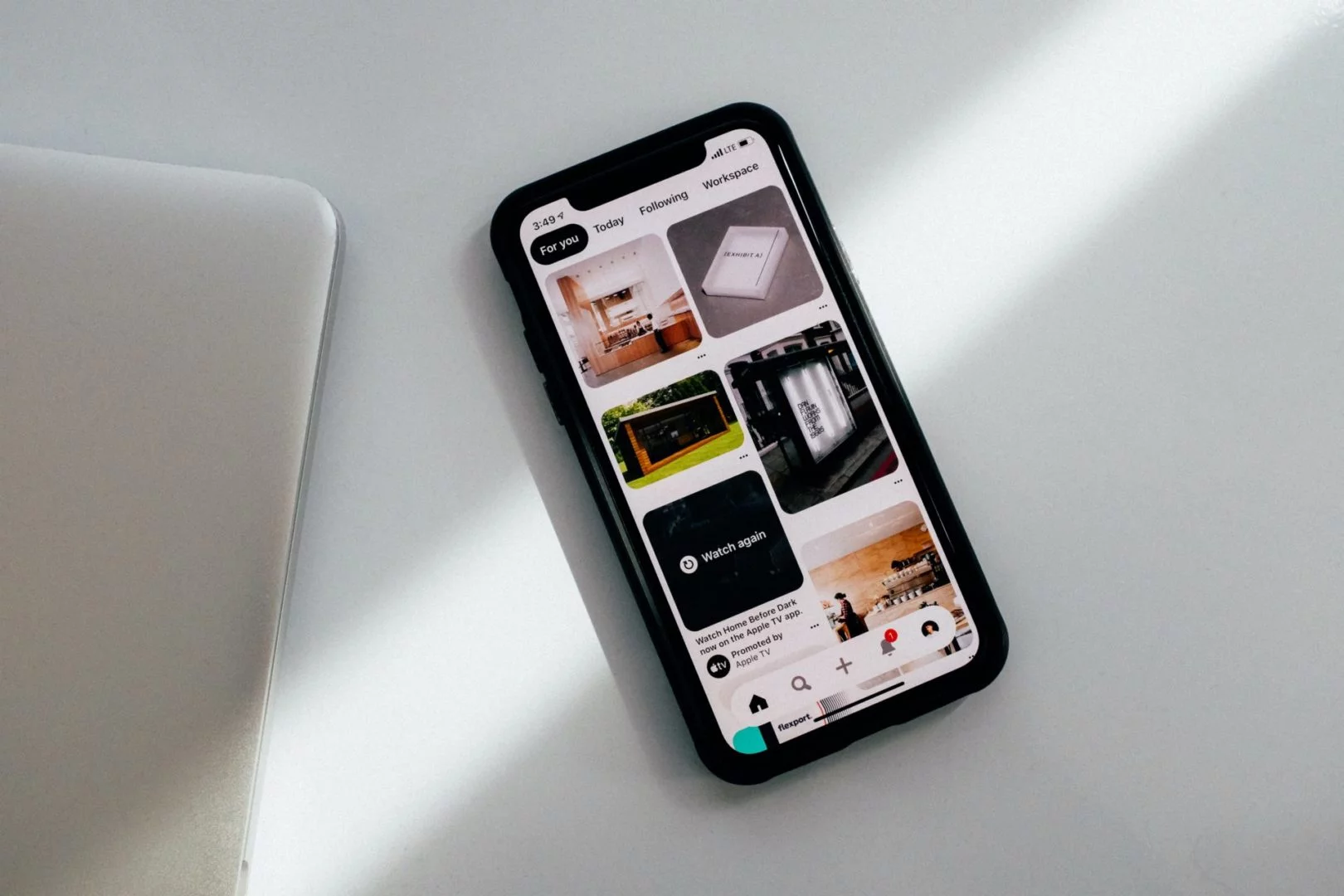 GET STARTED
01
Pinterest Influencer Marketing
Access the entire Pinterest influencer market through Socially Powerful. Celebrities, social celebrities, hero, macro and micro-influencers. As the leading Pinterest Influencer and Social Agency, we've got you covered and our campaigns guarantee performance, traffic and conversions.
We offer dynamic infeed content solutions, direct to the audiences you want to reach, with a strategy focused on targeting and driving results.

As a Pinterest agency partner, we have complete access to the ad platform, enabling us to create high converting campaigns driving sales, downloads and traffic.

We are a professional paid media agency that specializes in advertising and marketing campaigns.
03
Pinterest Content Production
We create dedicated video and social content, designed for your audience and fit for the Pinterest platform, taking into account key creative guidelines and utilising in-app features for maximum output. We'll get people engaged, increase positive sentiment, build your following and drive sales.
04
Pinterest Community Amplification
Reach the communities people all over the world you want to speak to, through our unrivalled Pinterest publishing network. Whether you're looking to reach sports, fashion, beauty, music or any other niche, we find the interested.
05
Pinterest Social Media Management
Growing your Pinterest profile is one of the most cost-effective marketing channels now. As the leading Pinterest agency, we've helped scale profiles from 0 to 100k+ within a few weeks using our influence network and expertise. All our account growth services come with a guaranteed minimum number of followers.
FAQ
Pinterest represents an opportunity to flip traditional marketing on its head and put your brand at the forefront of innovative storytelling and creativity to connect with today's generation.

As the leading Pinterest marketing agency, we plan and execute global social and influencer campaigns on the platform. Using our inhouse influencer tool, we're able to identify the most engaging influencers before they become mainstream and pair them with your brand to achieve maximum success.
Get in touch
We'll show you how to start powerful conversation, drive social engagement, build your brand, hit sales targets or meet other goals you have, wherever you are in the world.
Work with us