social commerce marketing agency
social commerce marketing agency
The new dawn. We analyse, advise and connect brands with the world's new generation of influential consumers.

We are a global social commerce agency offering end-to-end social commerce marketing strategies, powered by our own proprietary technology and influencer database.
let's talk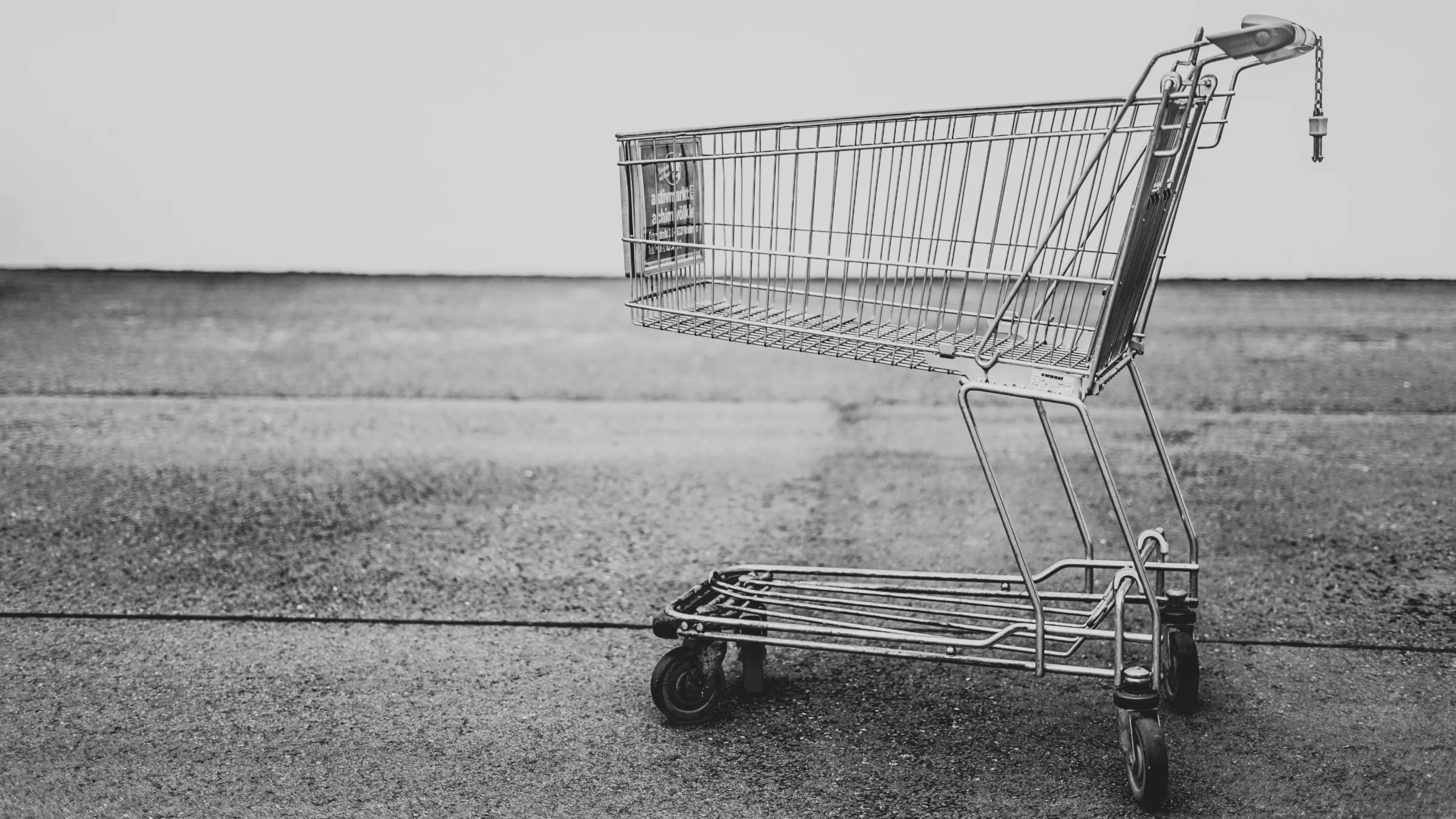 definition
Our mission is to become the leading social and e-commerce marketing agency across all social media platforms.
At Socially Powerful, we're riding the wave, constantly learning and educating ourselves to stay at the forefront of an ever-changing and evolving industry. This is why social commerce is a crucial service pillar for our agency.
Social media is constantly evolving, and in the last few years, we have seen an enormous rise in social commerce marketing and social shopping. Social platforms should still be seen as a vehicle to provide value and inspire your audience, but now they are fast becoming the perfect platforms for brands to transact with those who follow them.
Social commerce is here, and Socially Powerful is the agency at the forefront of the industry, enabling brands to create seamless live shopping experiences across social media platforms. We understand that audiences spend more time on their mobile phones or devices, constantly connected, than anywhere else. Ultimately, social media provides brands with the perfect opportunity for customers to be most active and inspired to turn social engagement into sales.
Creative
Award-Winning Agency
Global
Award-Winning Agency
Forbes
Award-Winning Founders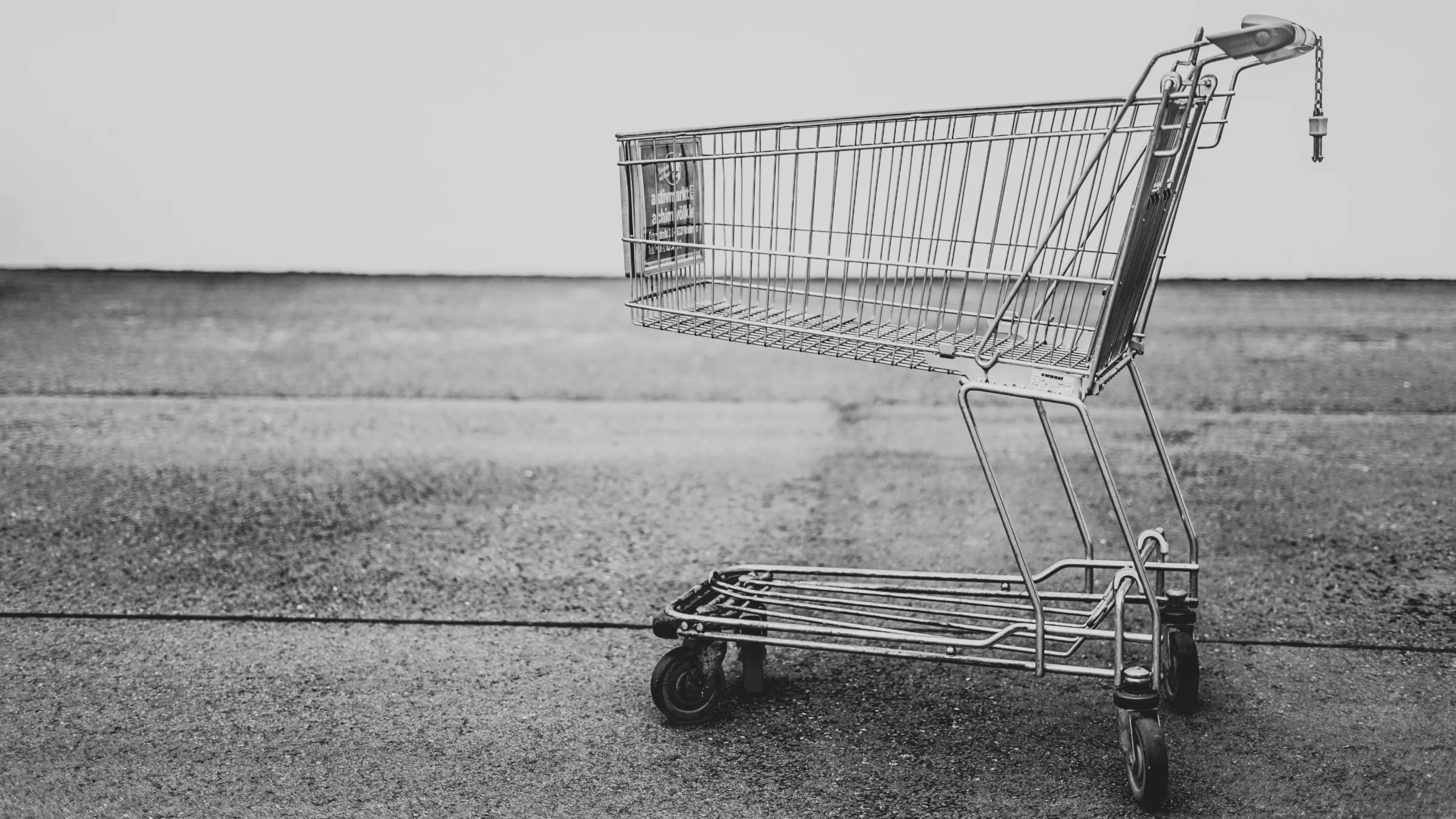 GET STARTED
01
End to End Social Commerce Strategy
As your social commerce marketing and social shopping agency, we always start with a comprehensive A-to-Z analysis of your social media footprint to understand how our social commerce strategies fit into the overall marketing mix and your customer journey. We will then define an end-to-end, bespoke social commerce strategy and combination of services designed to drive the most effective and ROI-driven results. We offer anything from creative, strategy, paid media, live influencer commerce, community management and more.
02
Live social e-commerce shopping
You are missing a tremendous opportunity if your brand isn't taking advantage of the new wave of live social commerce or Livestream commerce. Livestream e-commerce is where brands and retailers meet influencers and celebrities to sell products or services via online video platforms. Presenters have blurred the lines between ordinary shopping and entertainment, making live streams highly dynamics with interactivity and entertainment, demonstrating the products and answering questions in real-time. It's the most social way for modern-day shopping!
We utilise paid media to supercharge your social commerce and social shopping marketing campaigns, ensuring the best possible results for your brand across all social platforms. Our paid social strategy is simple, straightforward and hard-hitting, taking the best performing organic content and driving it to timelines of your interested demographics social media timelines. We'll deliver performance marketing for your social commerce campaigns as you've never seen before.
04
Tracking & Optimization
We help brands get the most from their retargeting of social commerce campaigns, by tapping into buyer behaviour, strategically tracking performance, impact and conversions. Our team will then optimise the delivery of relevant ad's ensuring we target those consumers who are most likely to take action with relevant products and offers. We drip feed dynamic ads and content to those we aren't ready to buy across Google, Facebook, Instagram, and TikTok.
05
Social commerce solutions
We understand social commerce is different and difficult, so, we can take care of integrating all social commerce and live shopping streaming solutions for your brand accounts across Instagram, Facebook, TikTok, ensuring you're set up and getting the results you want from your audience.
We develop innovative influencer marketing campaigns tailored to a brands social commerce goals. Whether that be live shopping campaigns, social organic content or influencer brand partnerships, everything we do has long-term business goals in mind with creativity, guaranteed performance and influencers at their core. Whether you're looking to access global celebrities, the biggest influencers on social media, through to macro, micro and even nano influencers, we have you covered.
FAQ
The statistics don't lie. With a current annual growth rate of 30% the social commerce market, is expected to reach over $600bn, globally by 2027. With the significant power social commerce has to drive revenue for brands, this really isn't a sector you can continue to ignore. As a brand, you need to ensure you stay relevant and educated with the fast-pace of social commerce. With our social commerce marketing expertise, Socially Powerful are here to be your partner and drive future growth. Whether you need an influencer marketing agency in the UK or an influencer marketing agency in the USA, our global offices can assist you in creating powerful influencer campaigns that have lasting impact.
Why is the social commerce market growing so rapidly? It's simple, more and more people are spending more time online and on social media platforms than ever before, with an average adult spedning 3.5 hours using the internet on their mobile phones each day. Couple this with the convenience that buyers have to purchase, with brands offering discounts, early access, same-day deliveries and everything else that encompasses social commerce...offline shopping and visiting the physical stores seems a hassle!
Get in touch
We'll show you how to start powerful conversation, drive social engagement, build your brand, hit sales targets or meet other goals you have, wherever you are in the world.
Work with us