Hero Influencer Agency
Hero Influencer Agency
Our network of Hero Influencers are content professionals, with a following of 1M+ to leverage your brand globally.
ENQUIRE NOW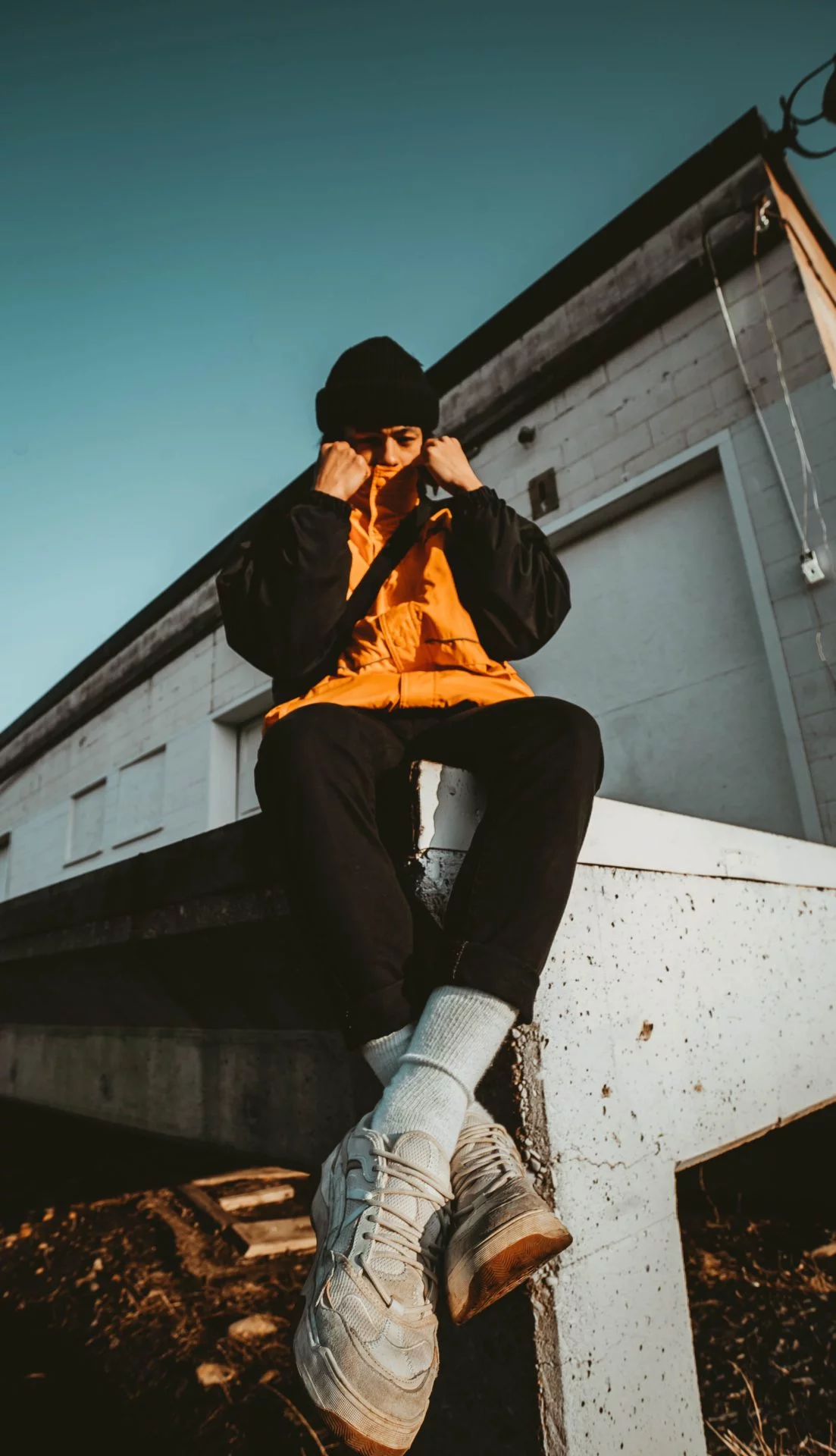 WHO ARE
THE HERO INFLUENCERS?
Hero influencers usually have a very diverse audience with various topics of interest. Their relationships their followership is heavily engaged and appreciated, but it's more difficult for there to be a 1 on 1 relationship.
Hero influencers tend to have a following of over 1M+ and perhaps aren't necessarily subject matter experts but they provide a lot of reach in one hit for brands to reach target group consumers with campaigns.
Whether you need an influencer marketing agency in the UK or an influencer marketing agency in the USA, our global offices can assist you in creating powerful influencer campaigns that have lasting impact.
We are a full-service paid media agency in the UK, with a team of experts in all aspects of advertising campaigns to help your business reach your target audience.
Creative
Award-Winning Agency
Global
Award-Winning Agency
Forbes
Award-Winning Founders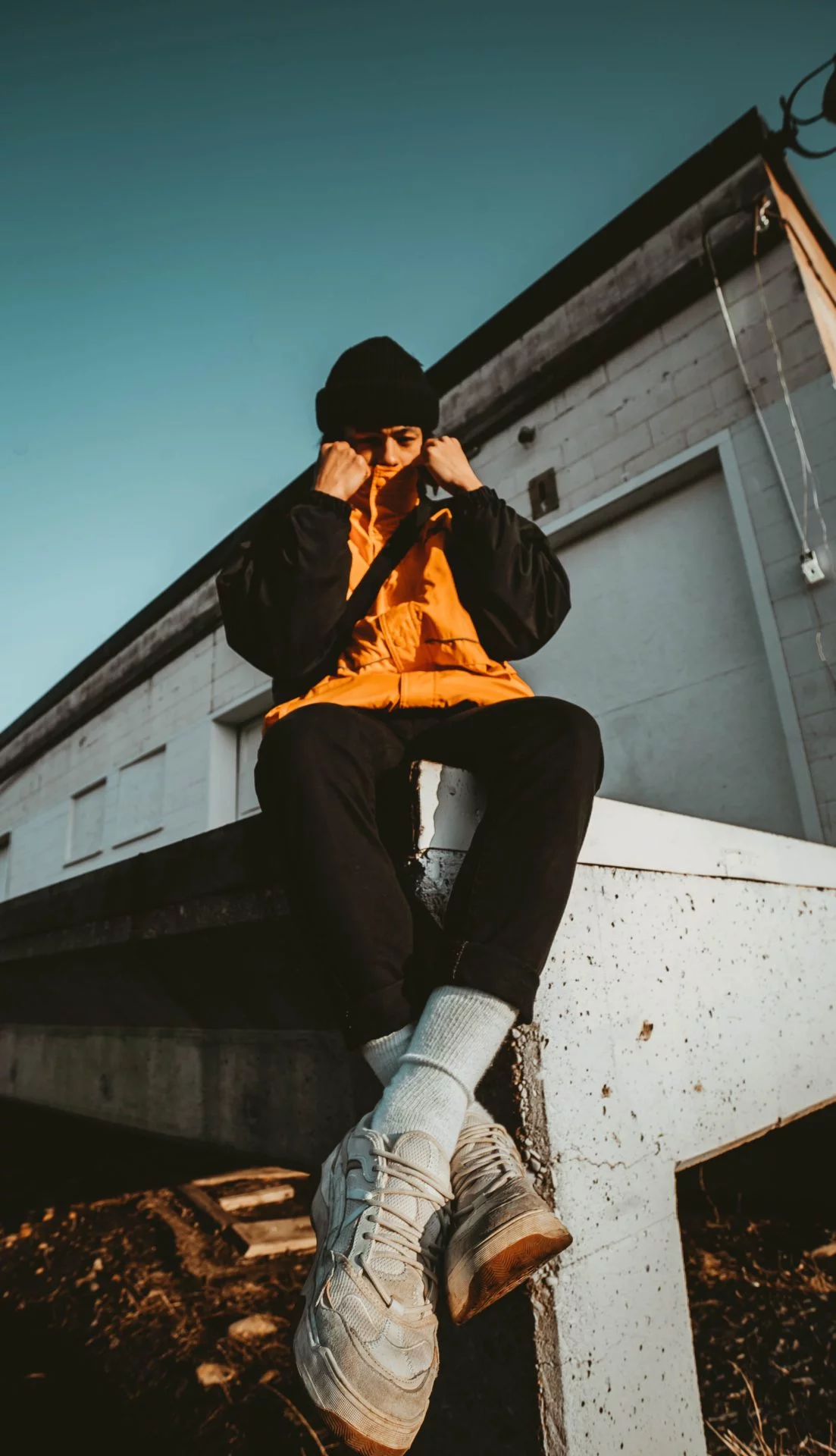 Get started
01
Hero Influencer Marketing
Having established a prominent global influencer marketing agency, hero influencer marketing has been the driving force behind our journey since day one. We've strategically partnered with renowned hero influencers across various platforms, including YouTube, TikTok, and Instagram, to amplify some of the world's most iconic brands.
Our digital marketing experts are fully committed to utilizing paid media strategies to elevate your hero influencer marketing campaigns, ensuring the best possible results for your brand across all social platforms. We enrich your investment by meticulously curating compelling organic influencer content and expanding its reach to a wider and highly engaged audience on social media.

On average, advertisements stemming from hero influencers' channels outperform brand-owned media by an impressive factor of 7X. We're here to illustrate how we can harness this extraordinary potential to amplify your hero influencer marketing endeavors and drive significant growth for your brand within the dynamic and competitive world of influencer marketing.
Our in-house Video Production company, Socially Powerful Studios, is dedicated to crafting exclusive videos and engaging social content meticulously tailored for hero influencers. Creativity and excellence are the driving forces behind our productions. We specialise in creating captivating hero influencer-focused social content that spans across TikTok, Instagram, YouTube, and various other digital platforms.

Our ultimate mission is to captivate audiences, cultivate positive sentiments, expand your dedicated follower base, and deliver tangible results, including heightened engagement, increased sales, and accelerated brand growth, within the dynamic and ever-evolving world of hero influencer marketing.
Get in touch
We'll show you how to start powerful conversation, drive social engagement, build your brand, hit sales targets or meet other goals you have, wherever you are in the world.
Work with us