About
About
A social-first marketing agency with real-time insight to create ideas that surge, provoke conversations and inspire people to act.
Why us
In a world filled with endless distractions, capturing attention is an art and we are the masters of it.
Founded by social natives, our creative journeys began at the dawn of Facebook and YouTube, where our stories unfolded. Throughout numerous twists and turns, our evolution paralleled that of social platforms, allowing us to shape trends, cultivate communities, and deeply study social culture.

This growth has led us to establish ourselves as a leading global social and influencer marketing agency founded in 2017; when we look at what our marketing agency is doing now - technology and building solutions to client problems will be at the heart of our next agency phase.

Unlike others who shy away, we wholeheartedly embrace the unpredictable social media landscape at our social marketing agency, thriving in our pursuit of marketing greatness for our clients. Whether it's influencer marketing, social strategy, video content, or distribution, our results consistently outperform traditional channels. Our core belief lies in the profound impact of social media, communities, and creative storytelling.

Creative
Award-Winning Agency
Global
Award-Winning Agency
Our story
Timeline
THE HISTORY...SO FAR
People often ask us, what's your story? How did Socially Powerful become a thing? What were you doing before Socially Powerful?

You can find out our history with the timeline below, where you can discover who we are and why we exist.

So, hello, we're Socially Powerful.
Rewind to the begining
Remember the times before social media existed?

No?

Well, we do.

James, the Founder, began writing his own story from 2006 at the dawn of social media, becoming one of the world's best football freestylers, appearing in commercials with Ronaldinho, Lionel Messi, Gareth Bale and Cristiano Ronaldo. James was an early pioneer of the sport, working with NIKE, Pepsi Max, Microsoft, FIFA and the UEFA Champions League. You can find his old videos on YouTube if you look hard enough!

Tassilo (Head of Brand) and James became friends in 2006 when Tassilo was one of the world's elite parkour athletes and immediately hit it off. This turned into then travelling the world and performing under the banner of Nexus Europe. Again, search YouTube; you can find the early days of vlogging!

Together, they were engrained in social content and creativity from the inception of social media, experimenting at producing content and testing methods for what worked.

In their own right, they were influencers before influencers were even a thing.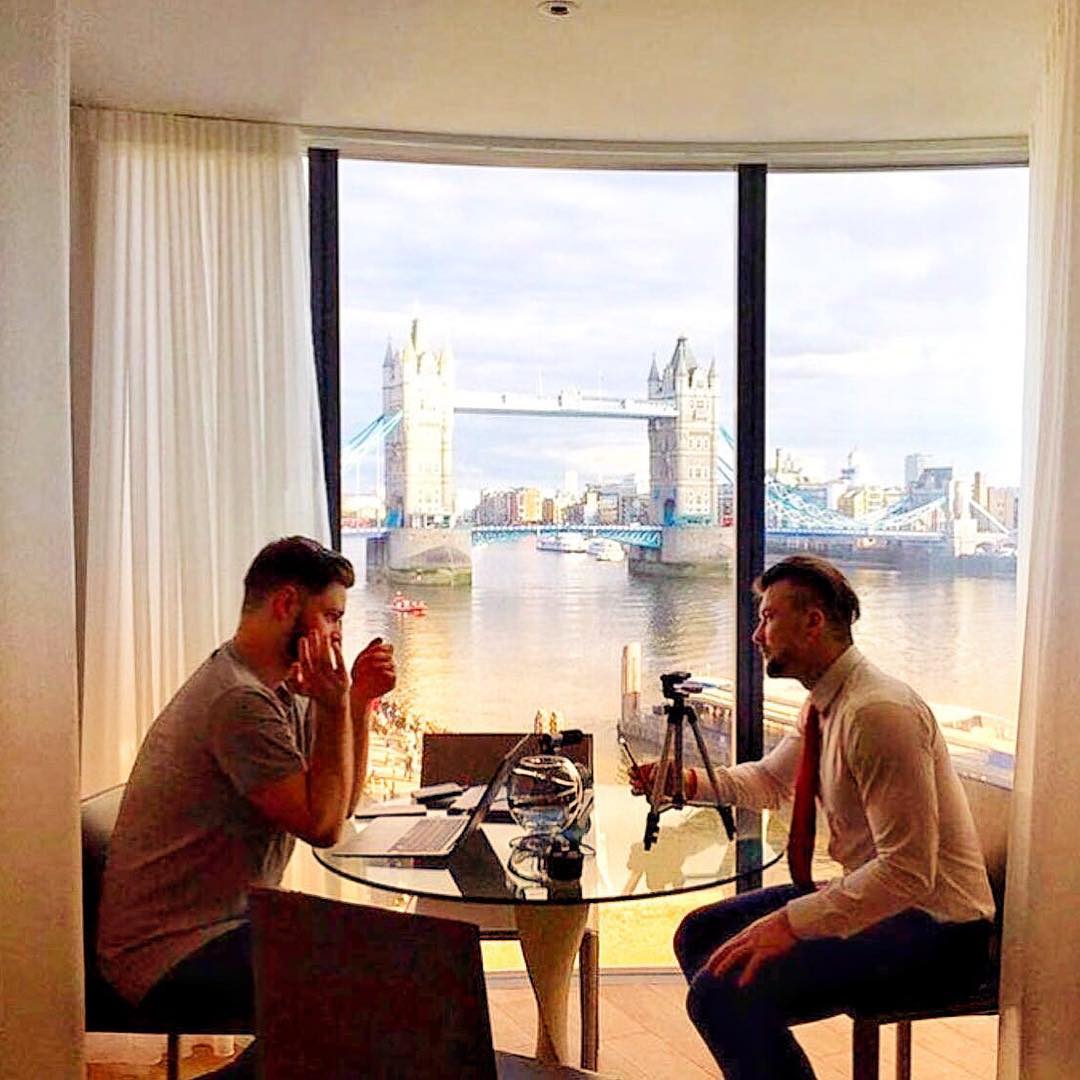 Getting the band together
After going separate ways for a few years, James Founded a video content and production agency called Viral Media House, where Tassilo joined as one of the first employees.

The idea behind the agency was to create viral content for brands and distribute it across social platforms such as YouTube where brands began to experiment with social content.

In James' words, "Viral Media House in concept was brilliant, but what we were looking to do for brands was too early in the social marketing evolution."

"We had big ideas. But had no clients that would take the chance in buying them!"

"It got to the stage where I had to decide: keep going and keep the faith, or shut the whole thing down."

Then, what happened changed the shape of the agency entirely.

An opportunity to work on an influencer campaign, which the guys had zero knowledge of or experience in.

Somehow, we delivered a campaign in an industry we knew nothing about and had it trending #1 on Twitter.

Seemed like fate?
The birth
After James fumbling around with various agency names, Socially Powerful was born in early 2017, with the first agency website built in about 20 minutes.

Tassilo joined him on the journey, later becoming Co-Founder.

It was the right product at the right time, and we won fantastic clients in the agency's infancy, but we quickly realised we needed help.

We needed to learn about finance operations and enter Majid to join as the CEO - a management consultant from EY who brought in processes, a clear direction and how to budget.

Then we realised, whilst it was incredible to get marketing campaigns trending on social, how do we make sense of the data and show more than just the vanity numbers. In came Cyrille, an insight wizard from WPP.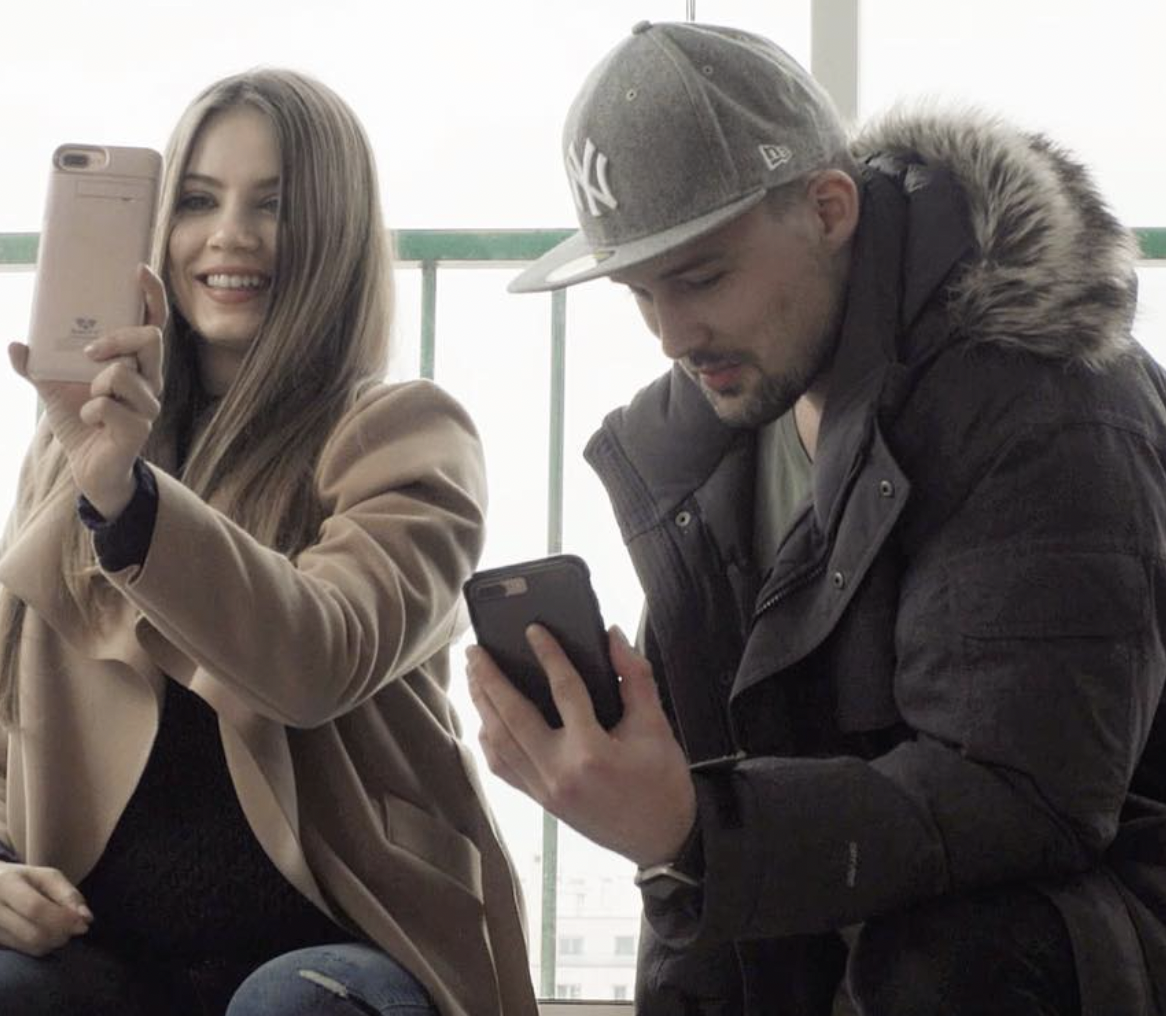 The journey
From day 1 of starting the agency, Tass and James vlogged their journey, continuing a theme that had followed them their entire careers: creating content and being practitioners.

The content went out, whether a POV on the latest trending topics or vlogging their days in London going to meetings. Some good, some bad and some hidden from YouTube forever!

We decided to hire a video team before we had employees following Tass around as he toured the world visiting our clients from China to the US, Canada, and Europe.

The content produced was simply spectacular, and we will cherish it forever.

What happened next is something we could never have imagined...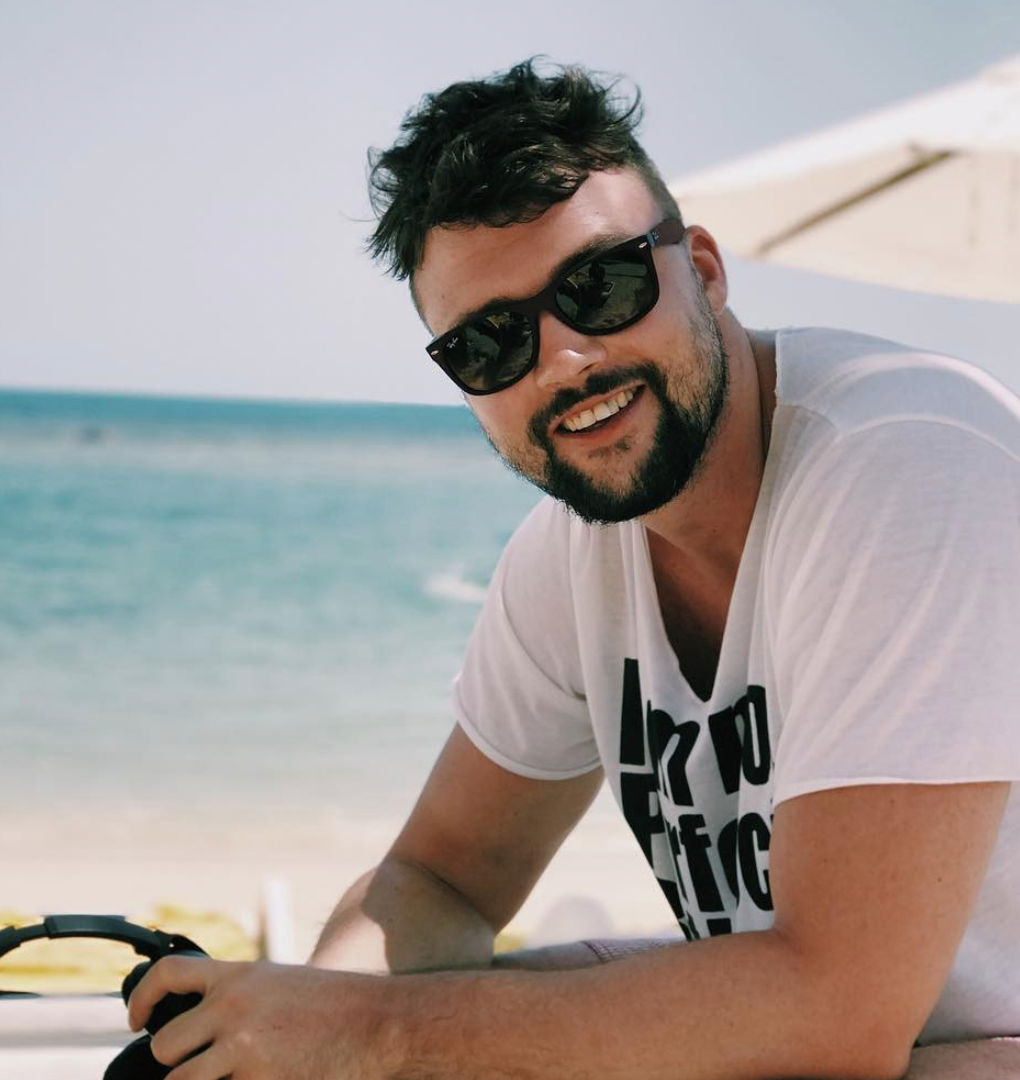 The loss
While on one of his trips worldwide, meeting our clients, Tassilo started suffering from crippling back pain.

After several trips to the hospital, Tassilo received the news that he had been diagnosed with Leukaemia.

As with anything, Tassilo went into treatment full steam ahead, immersing himself in knowledge and discovering everything he could about Leukaemia.

He stayed involved in the business, doing anything he could to help build Socially Powerful whilst undergoing severe treatment. Which involved pitching to clients, working with the team on proposals, negotiating deals and giving keynote talks.

He took the vlog on the journey with him every step of the way, right to the end. We look back at every video he made with the fondest of memories.

In September 2018, Tassilo passed away, and we miss him every day.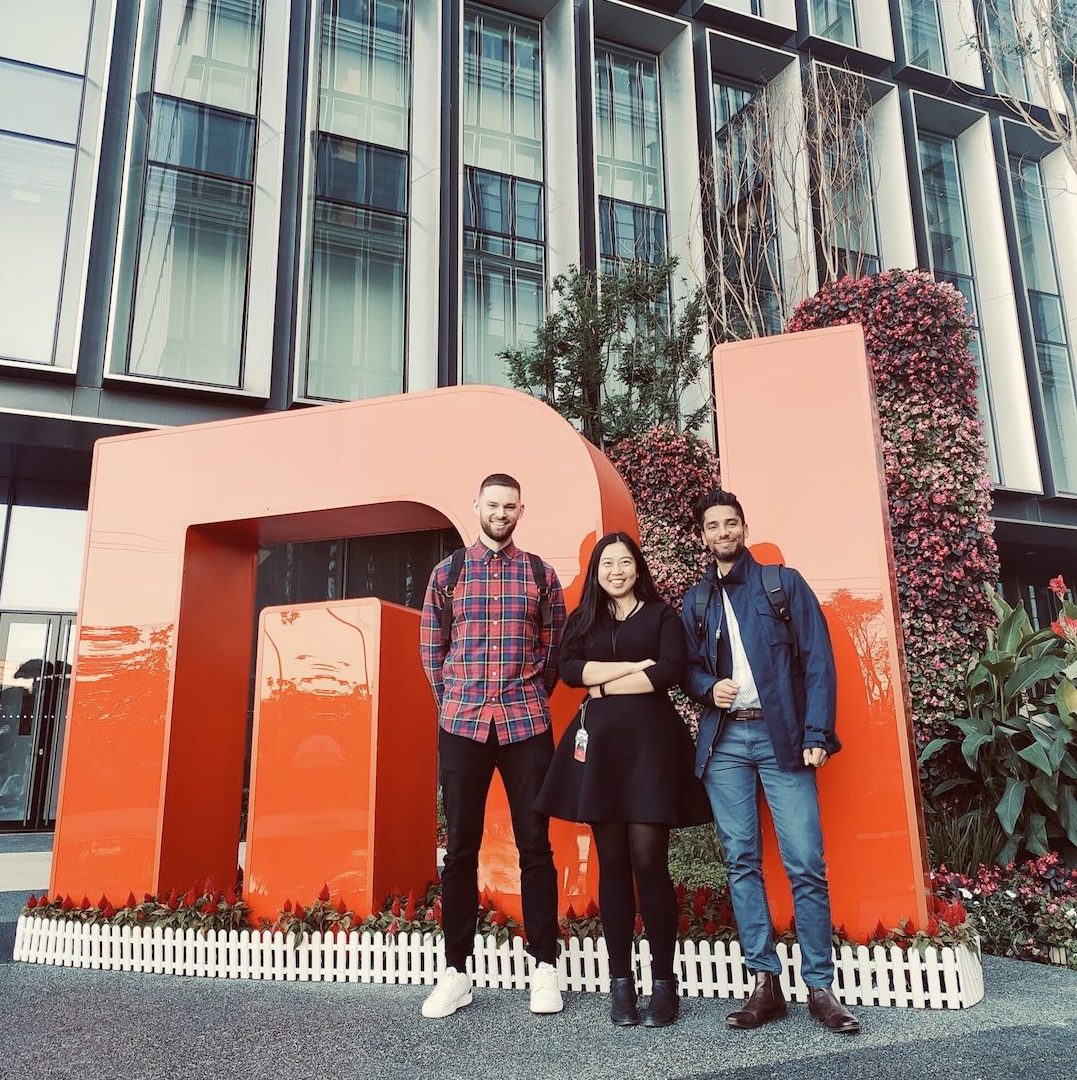 Our first international office 🇨🇳
In 2019, Socially Powerful launched our first international office in China. This was a bold move for us and we embarked on an exciting and transformative journey, with Beijing chosen as the destination of choice.

The decision to expand internationally marked the beginning of an incredible learning adventure, as Socially Powerful sought to navigate diverse cultures and markets while leveraging its expertise in social media and influencer marketing. This strategic step demonstrated the company's commitment to staying at the forefront of the industry and its dedication to serving clients worldwide.

The team expanded with incredible client wins via Huawei, ByteDance, Xiaomi, DJI, OPPO, OnePlus and many other major Chinese brands.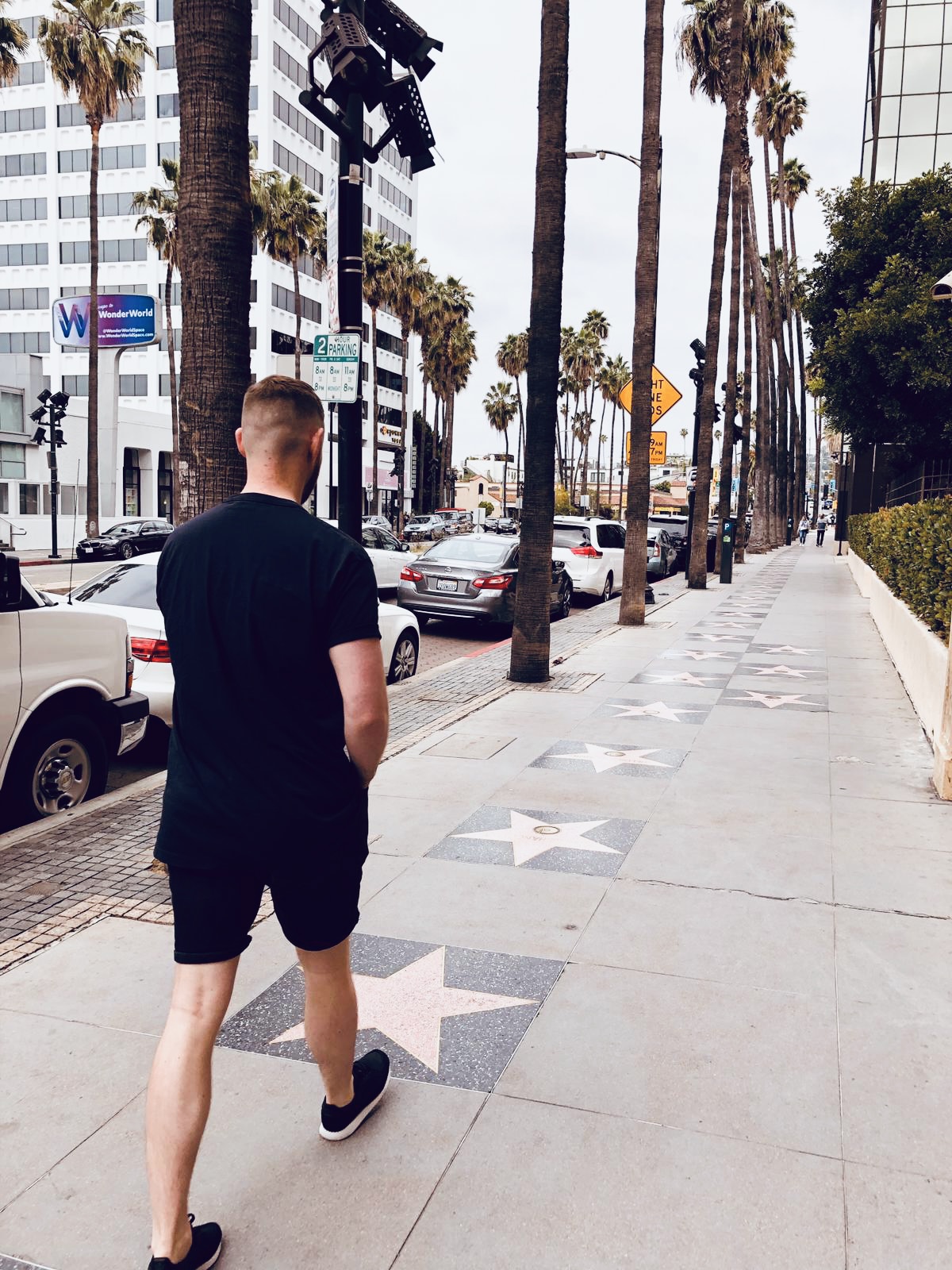 Going Stateside 🇺🇸
In 2022, Socially Powerful achieved another significant milestone by launching its second international office, this time in the United States.

It served as a powerful statement, firmly planting the company's flag in the U.S. market. Socially Powerful's decision to establish a presence in the United States was driven by its remarkable growth and the recognition of the immense potential this market held for its social media and influencer marketing expertise. This strategic move reinforced the company's dedication to delivering exceptional services to its American clients while further solidifying its reputation as an industry leader.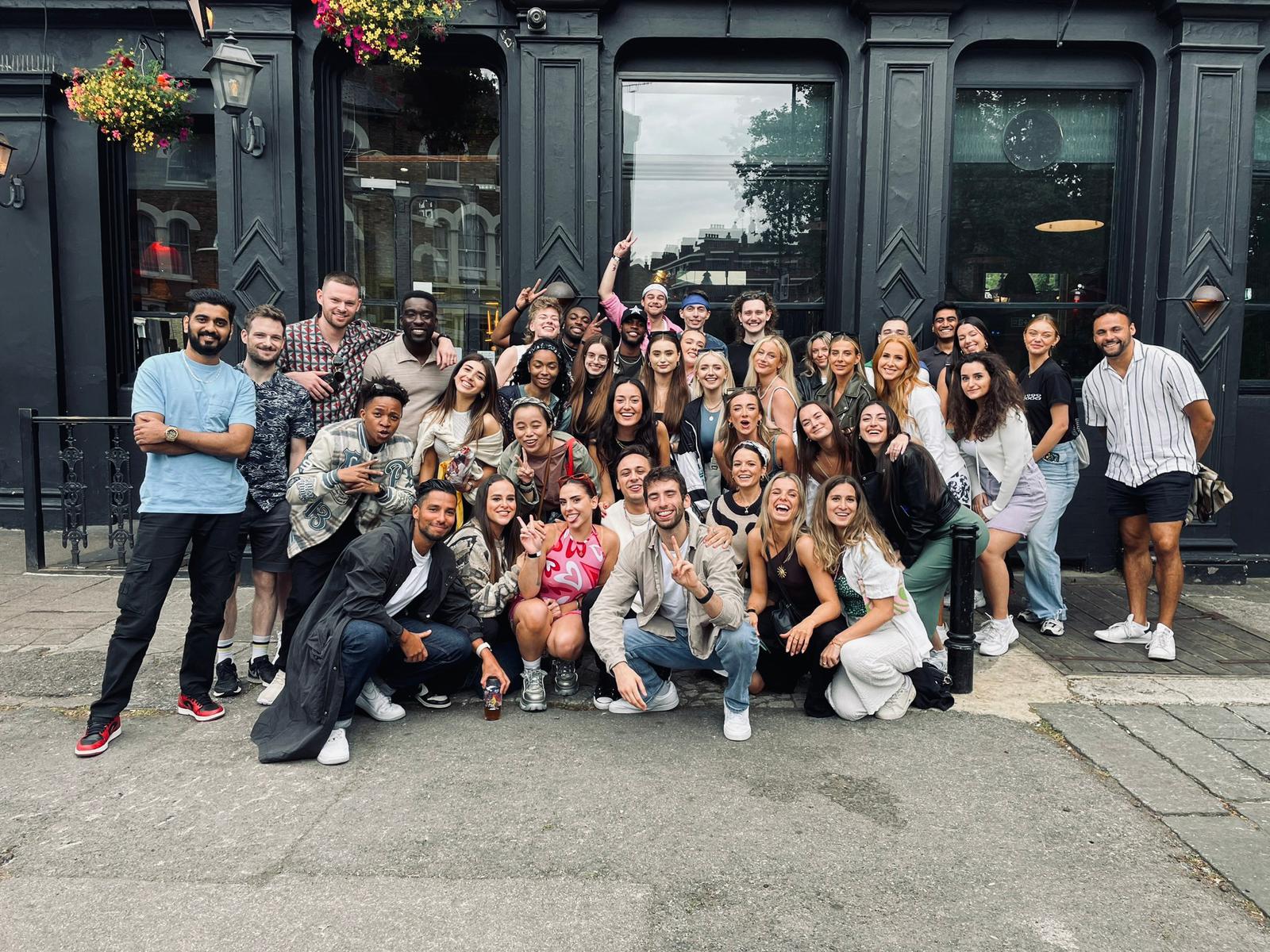 Where are we now?
We've now built a global social marketing agency with over 80 employees globally (you can see some of them here), working with the biggest brands in the world to deliver best-in-class social campaigns.

We speak over 20 different languages.

We have offices in London, Europe, North America and the Middle East.

We've expanded from influencer marketing to an all-encompassing social-first marketing agency and truly believe we are only at the beginning of our agency story.

Watch what happens over the next few years; it will be an exciting journey.

The industry is here to stay; we're at the front of it, shaping it as we go.
The future?
Our focus is on technology, using AI to build solutions that give our agency the edge over the competition and help our clients achieve greatness across social media and unstoppable campaigns.

We're excited to evolve Socially Powerful over the coming years and have a clear vision for where the agency will be.

If you want to join us on this exciting journey, you know what to do if you're a brand, let's talk, and if you want to work for us, head to the careers page.
Why you need us?
At Socially Powerful, we thrive in the dynamic landscape where influencers, social media, and advertising converge, helping brands navigate this intricate interplay with finesse, ensuring they stay at the forefront of what's possible and stand out.

Boasting a global network of social media experts strategically positioned across all continents, we possess the capability to execute impactful social-first marketing campaigns that span the entire globe. Creative
Award-Winning Agency
Global
Award-Winning Agency
Forbes
Award-Winning Founders
Work with us
Global impact
At Socially Powerful, we have built a global social marketing agency. Our social agency excels in social marketing campaigns across, influencer marketing, paid social and strategy, that engage global audiences.
Learn more
Team
Our agency leadership team understands the nuances of influencer marketing, the power of social media, and the intricacies of effective advertising.
At Socially Powerful, our founders and team embody a unique blend of passion, expertise, and visionary thinking for social marketing. Our agency team constantly pushes boundaries and challenges the social marketing industry's status quo, aiming to deliver exceptional results for our clients.

With an insatiable drive for innovation and a deep understanding of the ever-evolving digital landscape, our founders and team possess the entrepreneurial spirit needed to drive Socially Powerful forward, shaping the future of social media marketing.
James Hacking
Founder - Chief Playmaker
Majid Bahi
CEO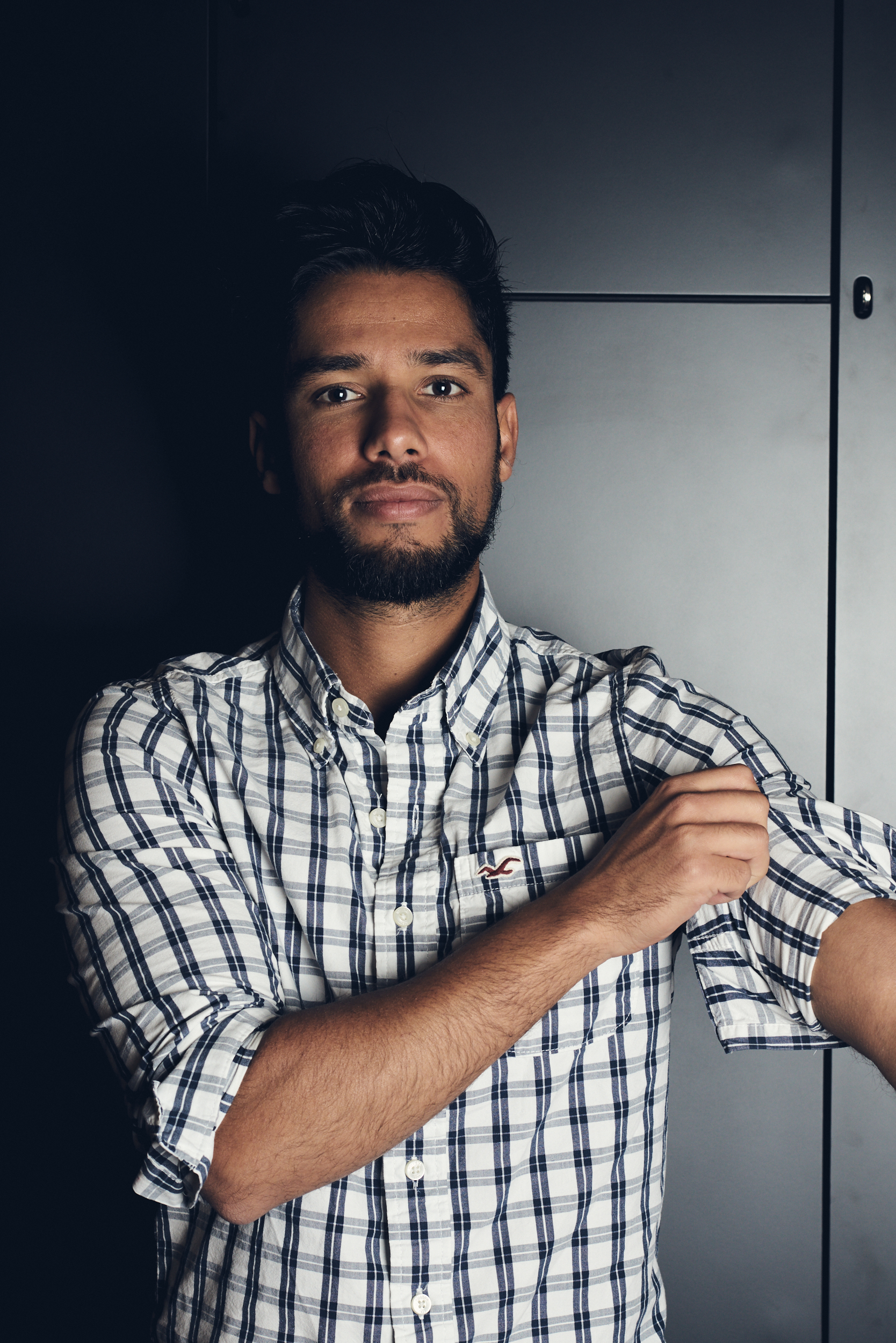 Tassilo Labuzinski
The Head of Brand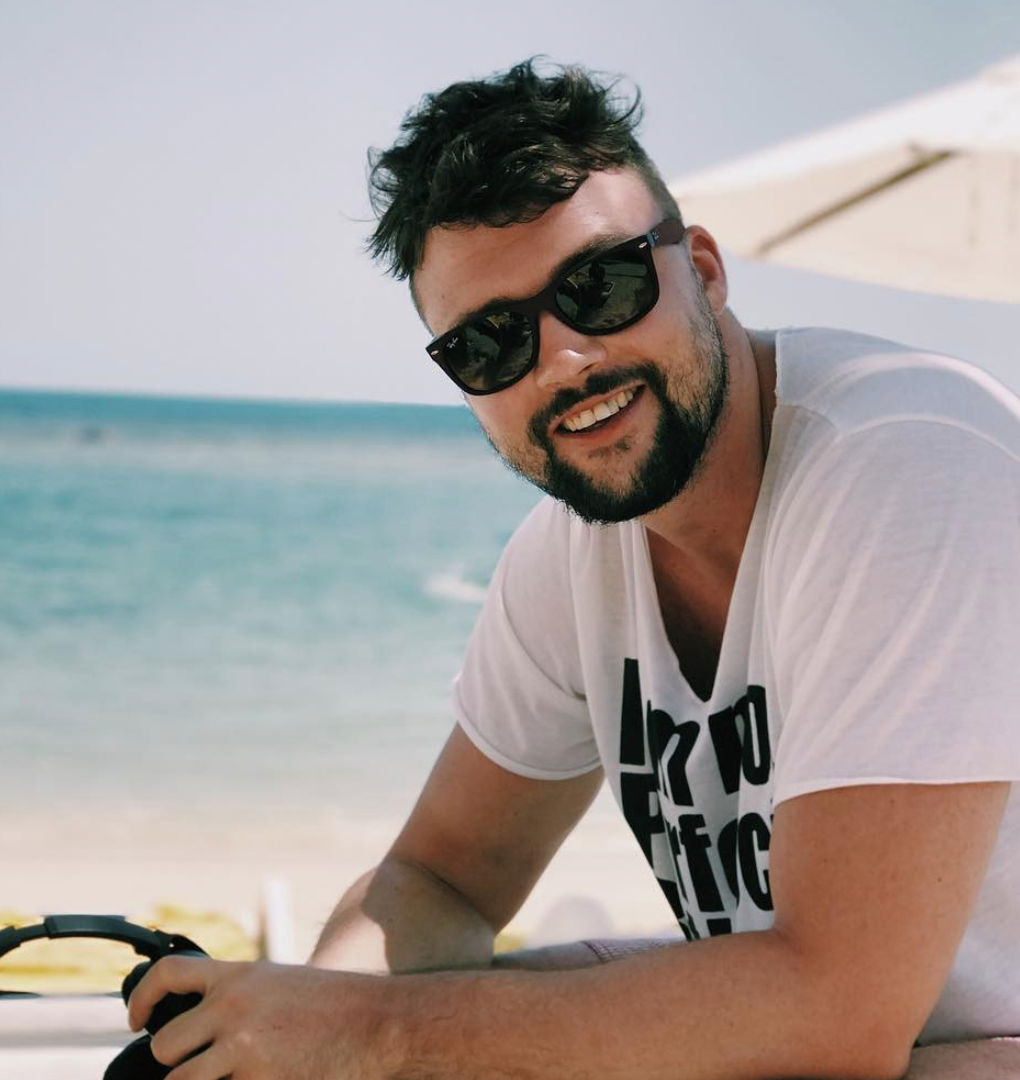 Tina Fegent
Non-Executive Director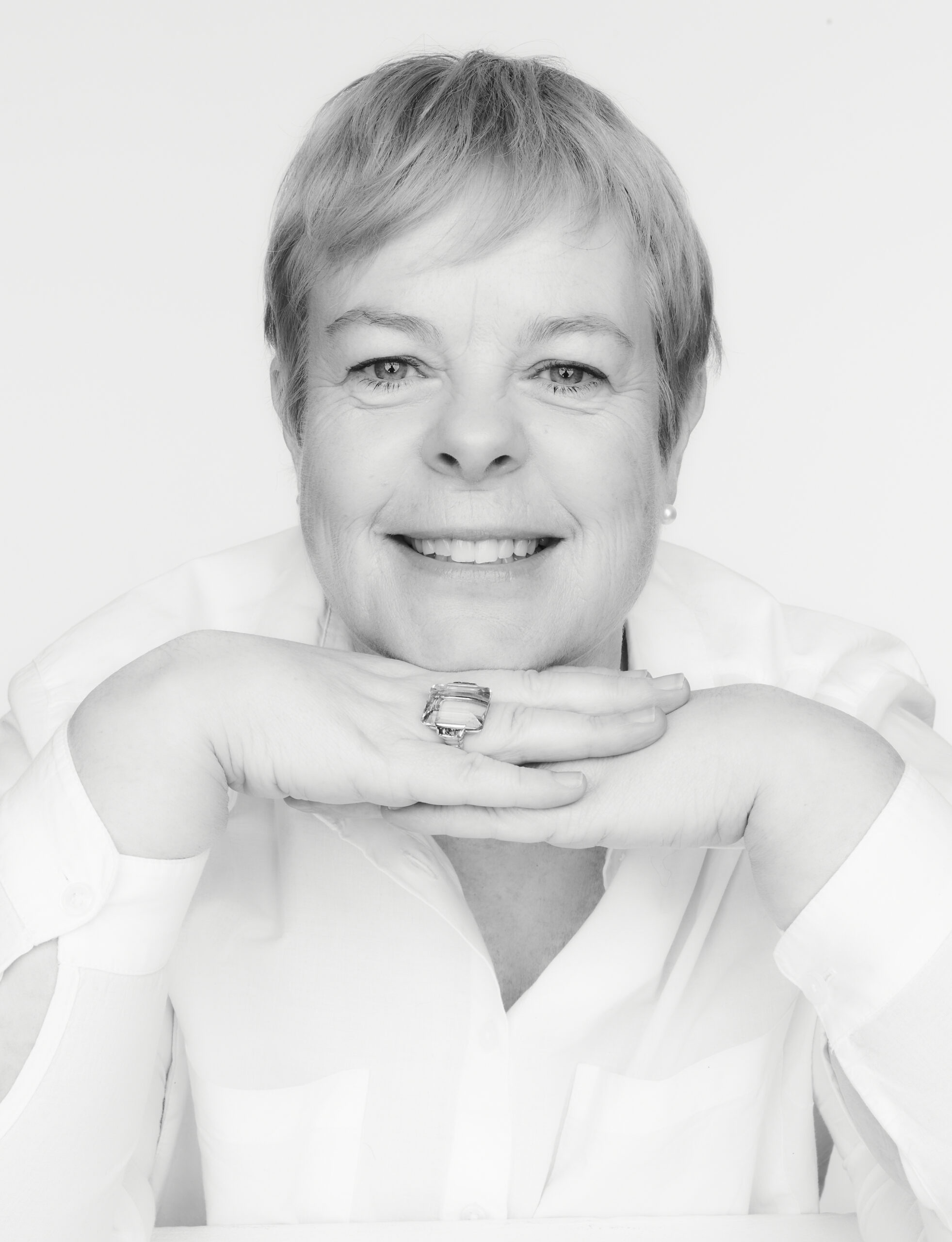 Coralie Hampson
Business Director
Lloyd Williams
Head of Strategy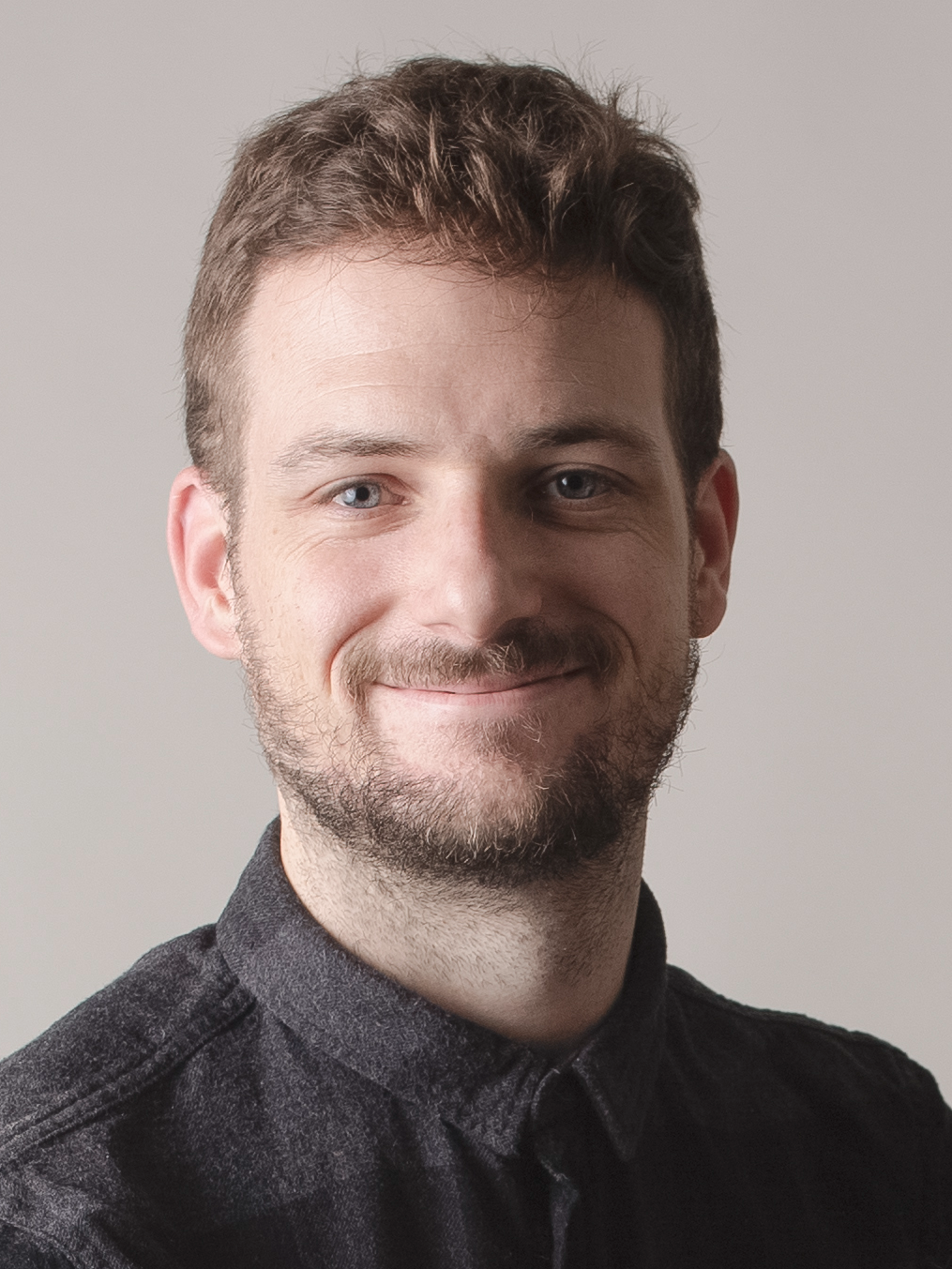 Francesca Bragaglia
Head of Client Services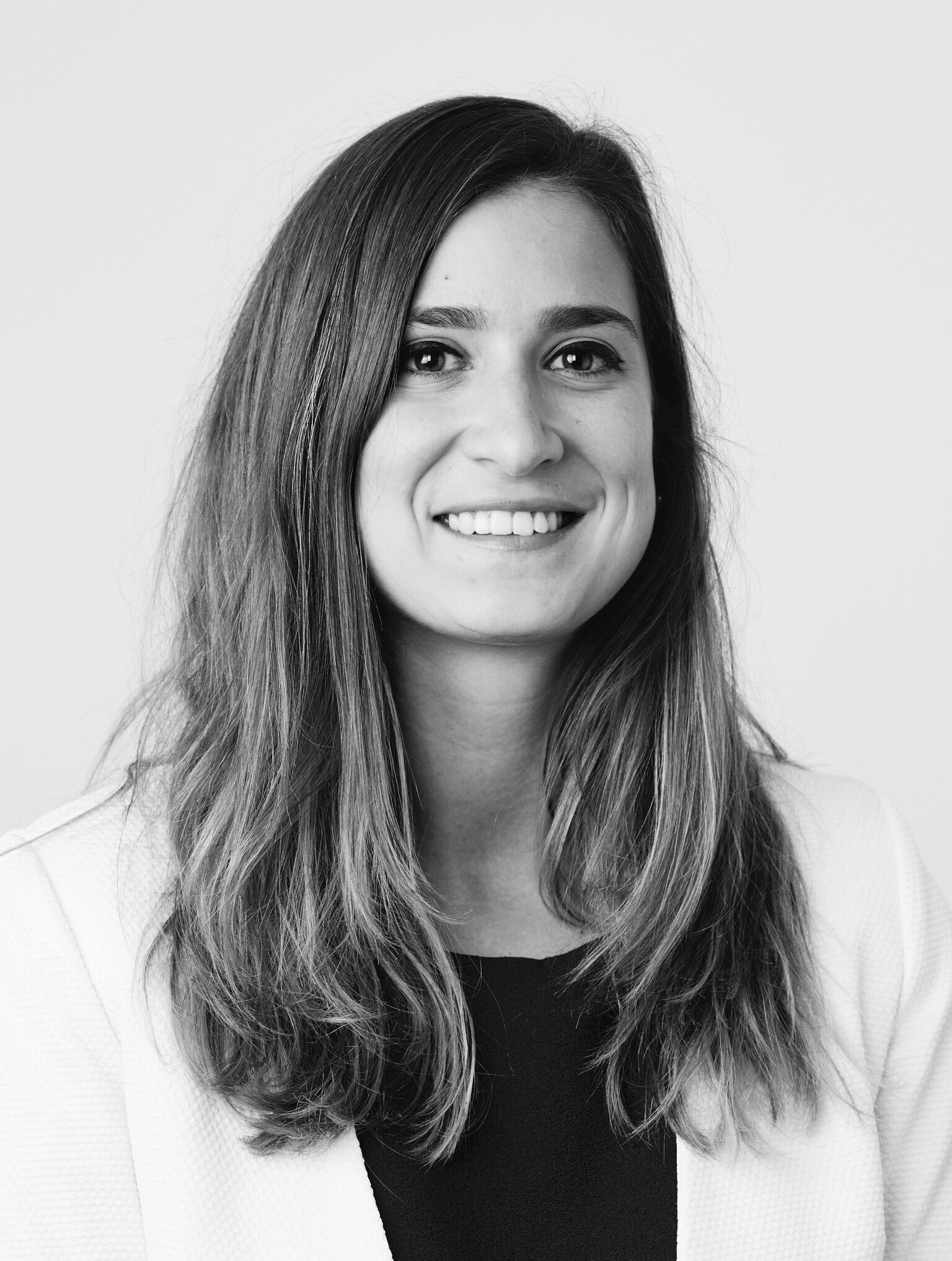 Daniel Gahagan
US Business Lead
Emily Arcedeckne-Butler
Global Account Director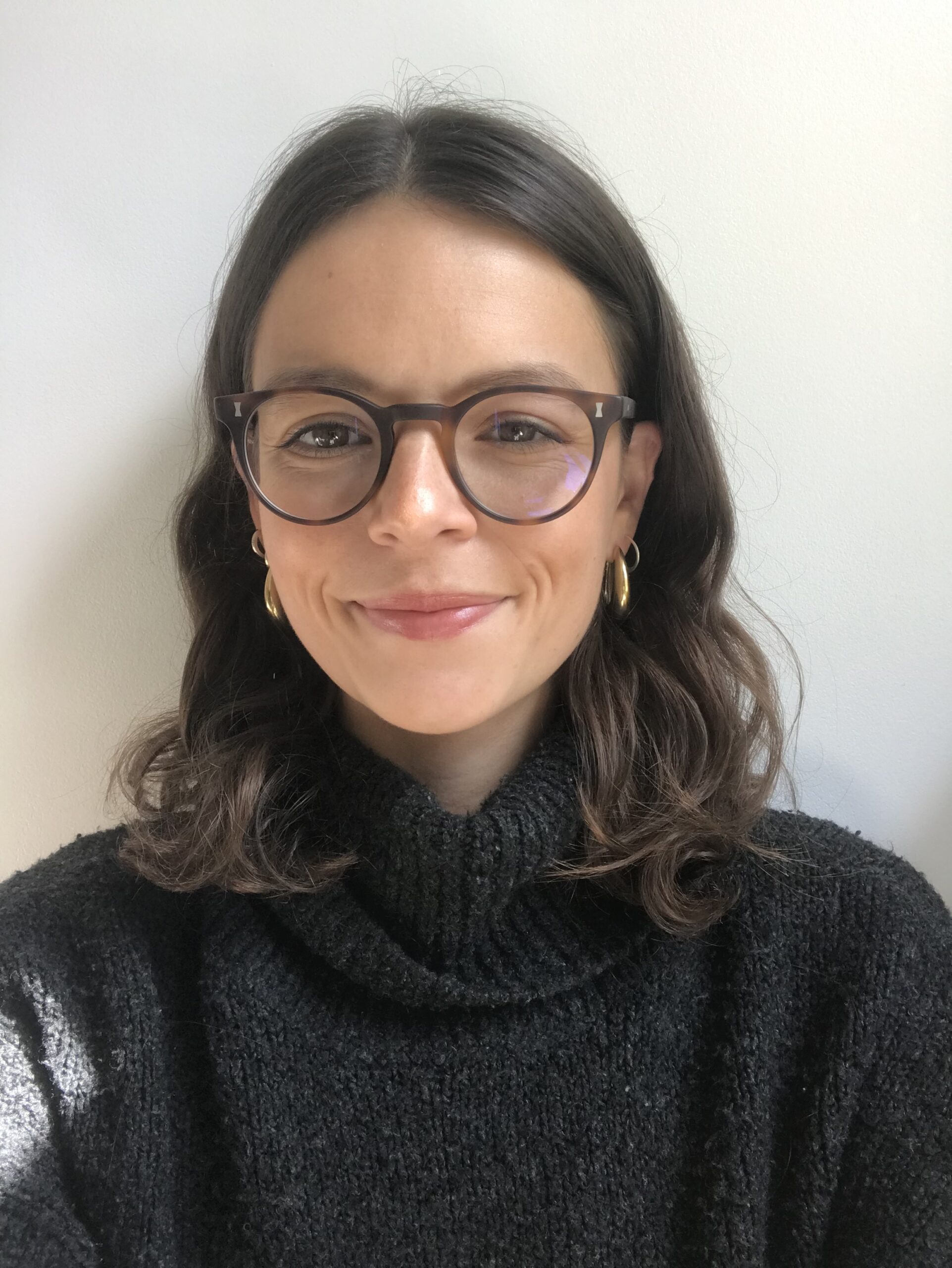 Tanner Simmons
US Business Lead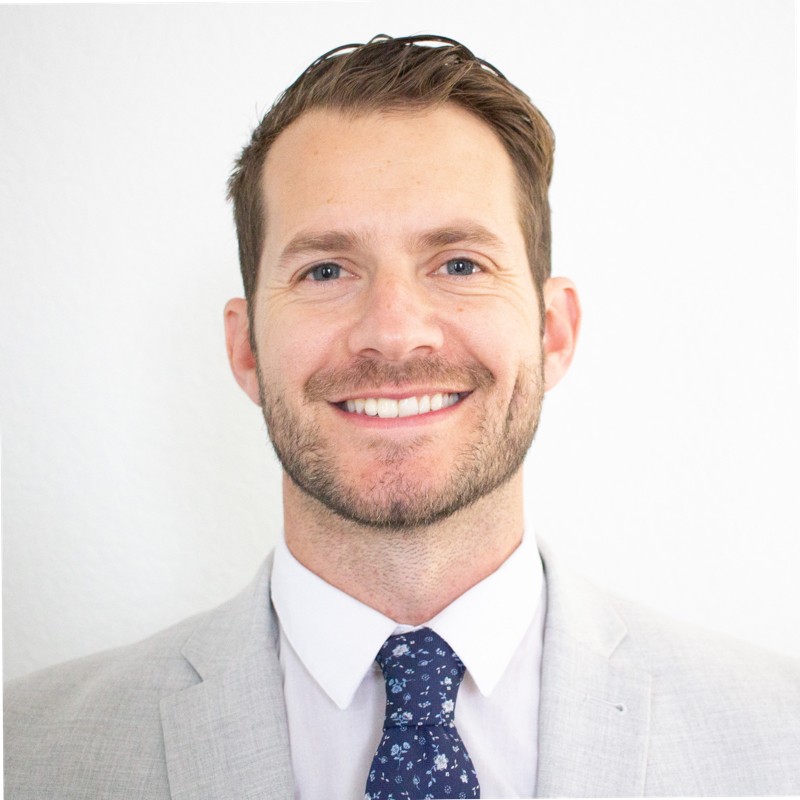 Natasha Woollard
Head of Campaigns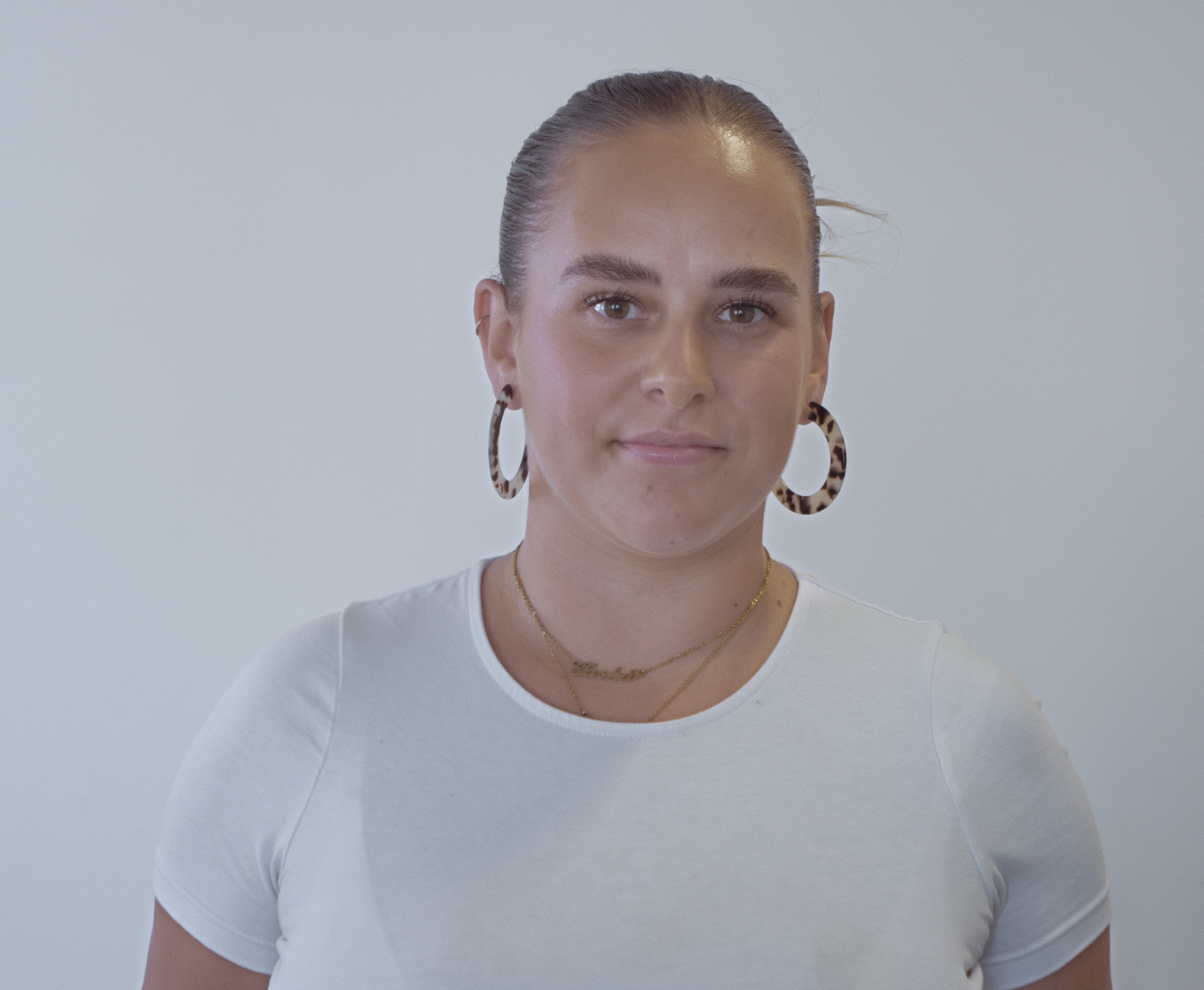 Petar Simjanoski
Head of Product Development
latest posts
Social And Influencer Marketing News + Insights
Dec Fri, 2023
Social Media Marketing News
The Top 10 Influencer Marketing Campaigns That Cater To Gen Z
Read more
View all blog posts
Get in touch
We'll show you how to start powerful conversation, drive social engagement, build your brand, hit sales targets or meet other goals you have, wherever you are in the world.
Work with us