LIVE STREAMING MARKETING AGENCY
LIVE STREAMING MARKETING AGENCY
We are a renowned global social media agency, offering Live Streaming across as every social platform.

Socially Powerful excels in delivering services such as Influencer Marketing, Paid Social, Video Production, Community Management, and Strategy, catering to the most innovative brands across the world.
ENQUIRE NOW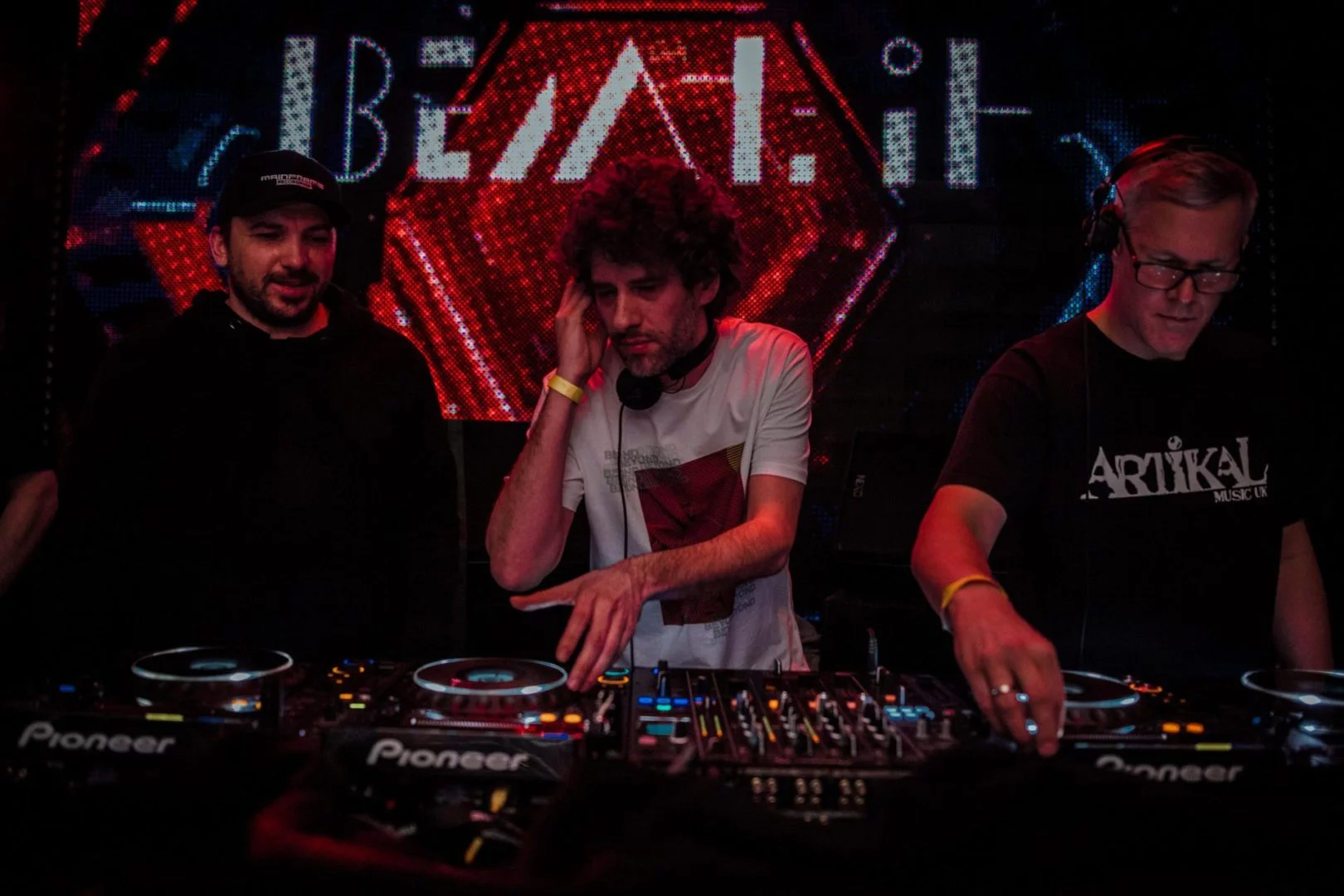 Whether you're going LIVE through TikTok, Instagram, Facebook, Twitch, YouTube or any other social media platform, live streaming has really changed the game for many industries.

Allowing for instant connection between brands and their audiences, for influencers and their fans, Live Streaming in recent years has taught us that people love to share experiences.

Whether your industry is music, sport, gaming, fashion, technology or anything else, Live Streaming represents the opportunity for your brand to bring something to audiences in real-time, delivering instant connection.

By live streaming to social channels, you build new video assets that you can use again once the event is complete. Whether that be best moments of a live music festival, new features of a product launch, bloopers and everything in between, your live streams deliver unique and reusable content.

WHY?
Your brand is missing out!
Social media channels like YouTube, TikTok, Facebook and Instagram to video-only resources like Twitch and Vimeo, live streams are widespread. In a medium once commanded by YouTube, live video is no longer restricted to any single channel.
Live streaming on social media expands your audience reach.

Live streaming to social channels brings a sense of authenticity to your brand. Anything can happen when you're live, giving your audience a reason to tune in and a sense that they're watching real people. Remember, you can't be too scripted or too serious, go with the flow and the results will speak for themselves.

Live Streaming Offers Real-Time Ad Conversion
Advertising a live stream can generate an additional influx of brand awareness. Using paid ads like Twitch Banners or Facebook Ads that link direct to your live stream offers exposure that is strongest in your minutes or hours of live stream.

Broadcasting is Easier and More Affordable
The software and hardware that was once required to perform a live stream could have sent any marketing budget well into the red.

Beat Your Competition to your Target Audience
In the digital world, competition equals noise. Cutting through the noise is the goal of any efficient marketing team. By offering live video for new products, ideas, or even seasonal promotions, there is the opportunity to capture attention
Creative
Award-Winning Agency
Global
Award-Winning Agency
Forbes
Award-Winning Founders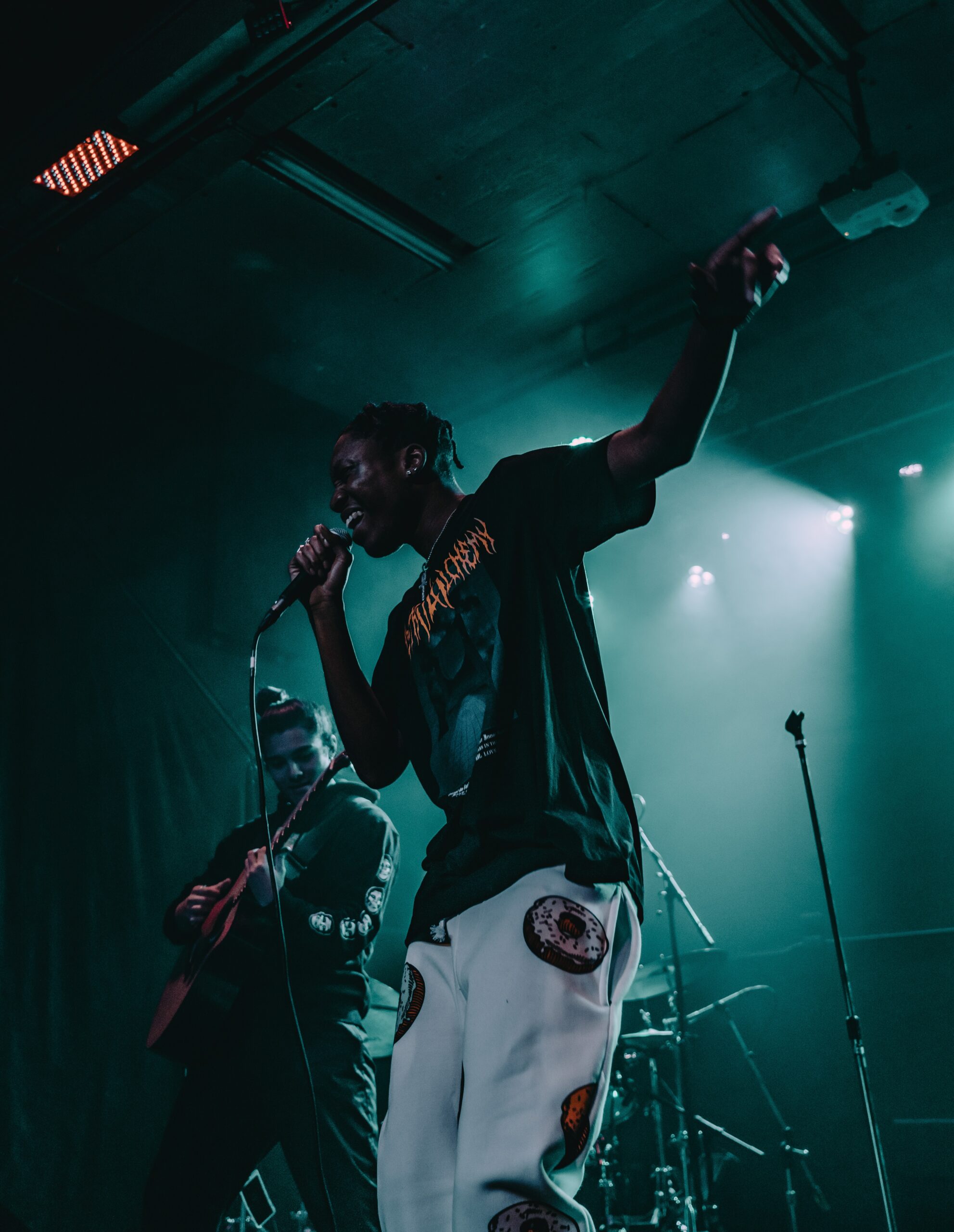 GET STARTED
Influencers pave the way for brands to utilise live streaming through brand collaborations, with ready-made audiences accessible through their social channels, as well as having the benefit of driving audiences to your own brand.

Whether you're launching a brand new product, showcasing an event, taking the audience behind the scenes, hosting a Q&A or even launching a competition, live streaming offers numerous creative routes to access audiences through influencers.
02
Live Branded Content Production
We create dedicated live video and social content, designed for your audience and fit for the platform, taking into account key creative guidelines and utilising in-app features for maximum output.

We'll get people engaged, deliver huge viewing numbers, increase positive sentiment, build your following and drive sales on whatever platform you're looking for support.
03
Live Branded Content Seeding
Reach the communities people all over the world you want to speak to, through our unrivalled social publishing network, across all social platforms. Whether you're looking to reach sports, fashion, beauty, music or any other niche, we find the interested and those who can share your live streams to the masses.
FAQ
Live Streaming represents an opportunity to flip traditional marketing on its head and put your brand at the forefront of innovative storytelling and creativity to connect with today's generation.

As the leading Live Streaming marketing agency, we plan and execute global social and influencer campaigns on the platform. Using our inhouse influencer tool, we're able to identify the most engaging influencers before they become mainstream and pair them with your brand to achieve maximum success.
A live stream marketing agency specialises in broadcasting live content across various social platforms and channels. A live stream agency can tell your brand's story with live content, using hosts and influencers to enhance your messaging.
Get in touch
We'll show you how to start powerful conversation, drive social engagement, build your brand, hit sales targets or meet other goals you have, wherever you are in the world.
Work with us