Develop, manage and grow the ESL Gaming TikTok Channel.
Develop, manage and grow the ESL Gaming TikTok Channel.
ABOUT
Develop, manage and grow the global ESL Gaming TikTok channel.
To achieve a 50% growth in followers by year-end and boost the ESL brand on TikTok, we developed a comprehensive content strategy. This involved creating eight TikTok video assets weekly, focusing on current trends and maintaining brand authenticity. We centred our content around CS: GO and Dota 2, connecting it to major ESL events. Furthermore, we provided valuable advice on account growth hacking and TikTok services to enhance the TikTok experience.
ESL's TikTok Success Story with Strategic Content.
Platforms
Services
Challenge
Levelling Up on TikTok: A Collaboration for over 100% Follower Growth with Engaging Gaming Content!
The goal of this collaboration was to manage and grow the @EslGaming TikTok account by creating versatile and engaging content, with an objective of 50% percent following growth.

In order to captivate our core audience group with a strong gaming passion point while at the same time creating content that resonates with a wider audience allowing our content to go viral and gain exposure with new potential fans, a specific content and account management strategy had to be created. In addition to this introducing the right tone of voice that reflects an understanding of gaming culture and resonates with the target audience was key.
strategy
Captivating Core and New Audiences: A Multi-Pillared Content Strategy on TikTok for ESL.
In order to captivate our core target audience as well as to tab into new audience groups, the developed content strategy was based on a combination of gaming and humor. To bring this approach to life several content pillars were introduced including Game Play, Meme Content, Behind The Scenes footage and Pro Tips. In order to increase engagement as well as TikTok visibility, furthermore, a pro-active engagement approach was introduced. As part of this we interacted with over 50 relevant TikTok accounts in the sphere (esports teams, gaming hardware providers, pro gamers) on over 100 occasions each month.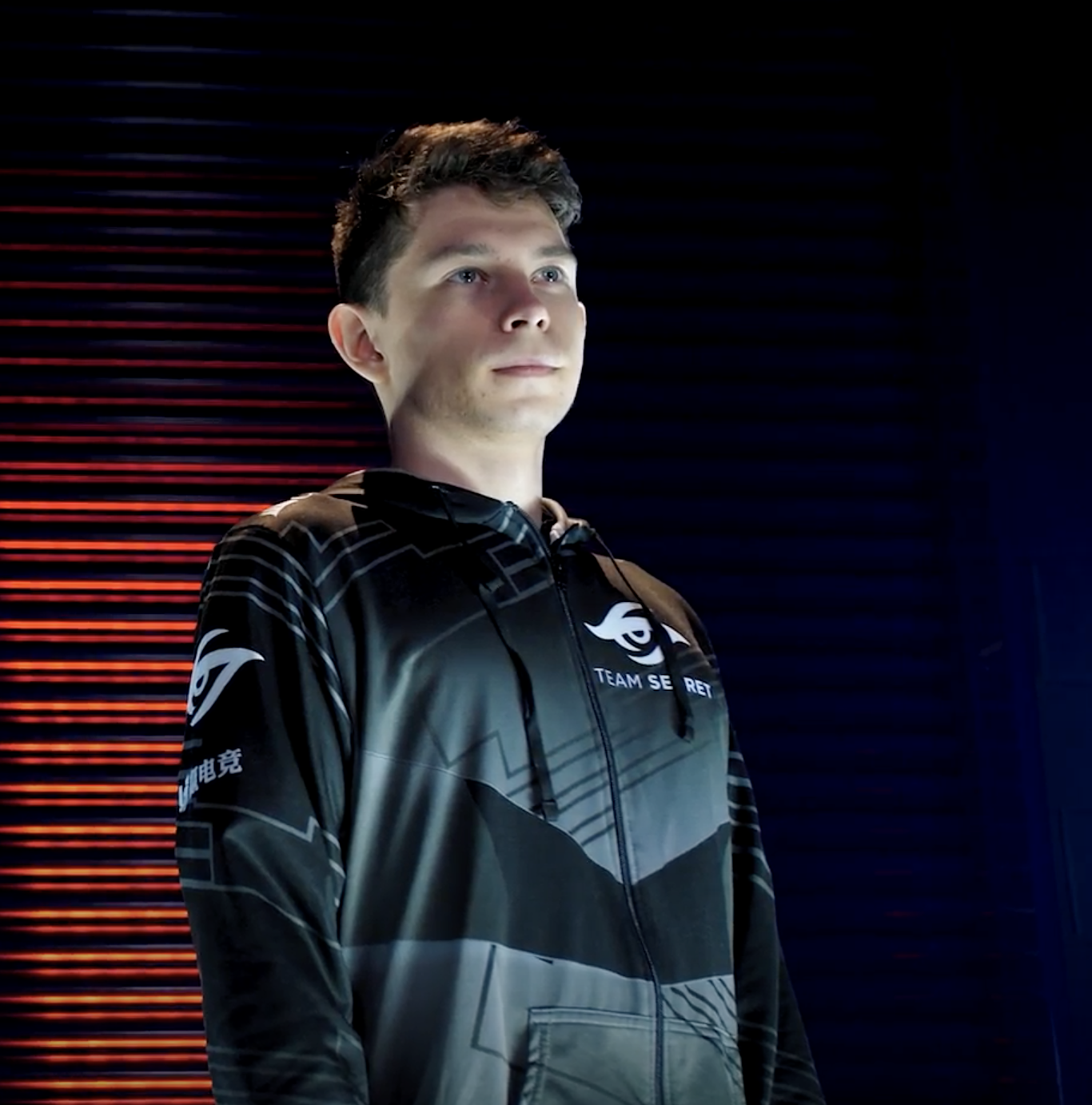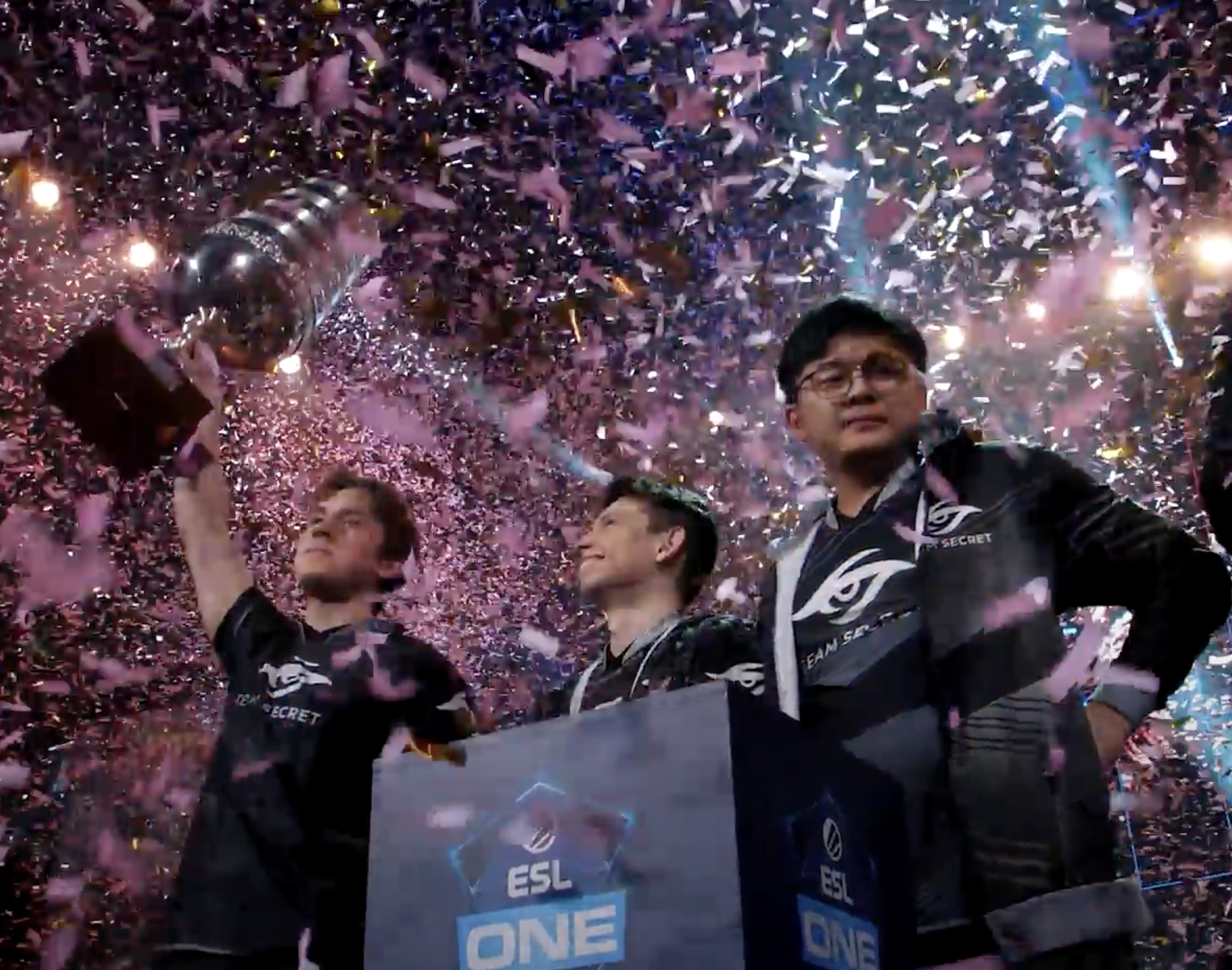 results
Strategic Triumph: 113% Follower Surge and 13% Engagement Rate on TikTok for ESL.
Our dedicated efforts in implementing a comprehensive content strategy on TikTok yielded remarkable outcomes. We witnessed an astounding 113% increase in our follower count, surpassing our initial target and demonstrating the effectiveness of our approach.

Moreover, the engagement rate on our content soared to an impressive 13%, reflecting the resonance of our TikTok content with our audience. This high level of engagement underscores the success of our strategy in capturing and retaining the attention of our target audience.
START PROJECT
Socially Powerful is a global leading social media and influencer marketing agency, with offices across Europe, USA, Asia and the Middle-East.

If you'd like to speak to our team about how we can help you take your brand to another level and engage audiences globally, please complete our contact form.

Let's talk.
Get in touch
We'll show you how to start powerful conversation, drive social engagement, build your brand, hit sales targets or meet other goals you have, wherever you are in the world.
Work with us