The Leffe Kitchen - The first ever cooking show on Instagram
The Leffe Kitchen - The first ever cooking show on Instagram
ABOUT
The mission to grow brand love and shift perception.
Having worked extensively with AB InBev, this case study focuses on a world first, the first ever cooking show on Instagram.

We scaled a social creative into a fully ownable concept that became the basis of the brand's 360 marketing strategy for 2023.

A once in a lifetime experience that created genuine brand advocates. Always-on food influencers had the opportunity to cook with a celebrity chef in his professional kitchen.

A social-first approach (static and video assets) with a long shelf life to serve the brand's content strategy across BTL and ATL.
Platforms
Services
Challenge
Crafting Connections: Leffe's Journey to Redefine Italian Beer Culture Through Food.
In Italy, consuming alcohol revolves around food and conviviality.

However, Italian consumers rarely drink beer in these moments, and when they do, they do it with pizza and choose lager.

Leffe wanted to bridge the gap between specialty beer and mealtimes to build a stronger affinity with Italians through a fundamental pillar of their culture.

Leffe had low market share in Italy with consumers choosing lager (Peroni, Moretti) or wine at mealtimes.

With a social media campaign, Leffe wanted to shift perception of its premium specialty beer and show its potential to be paired with Italian recipes to recruit new advocates.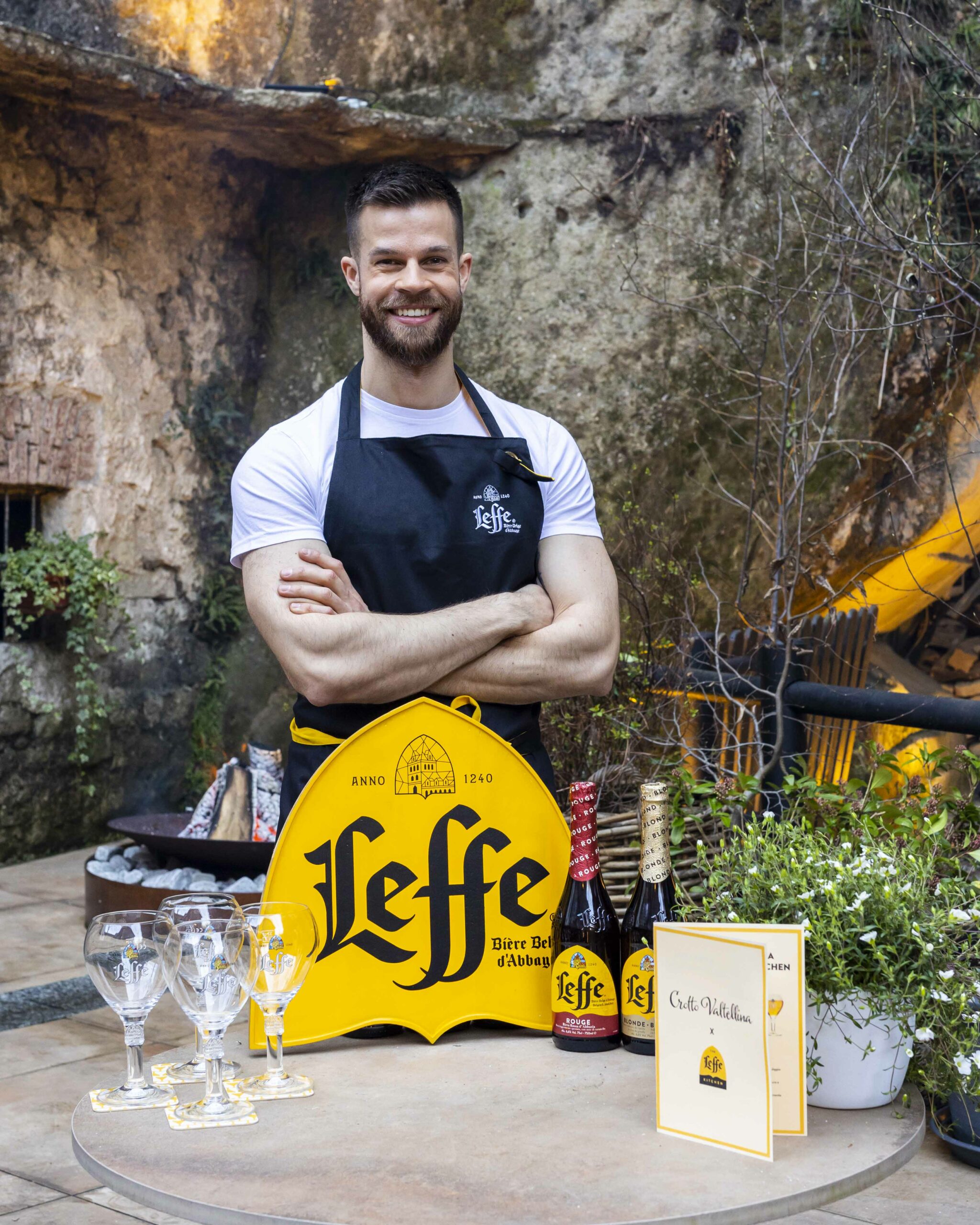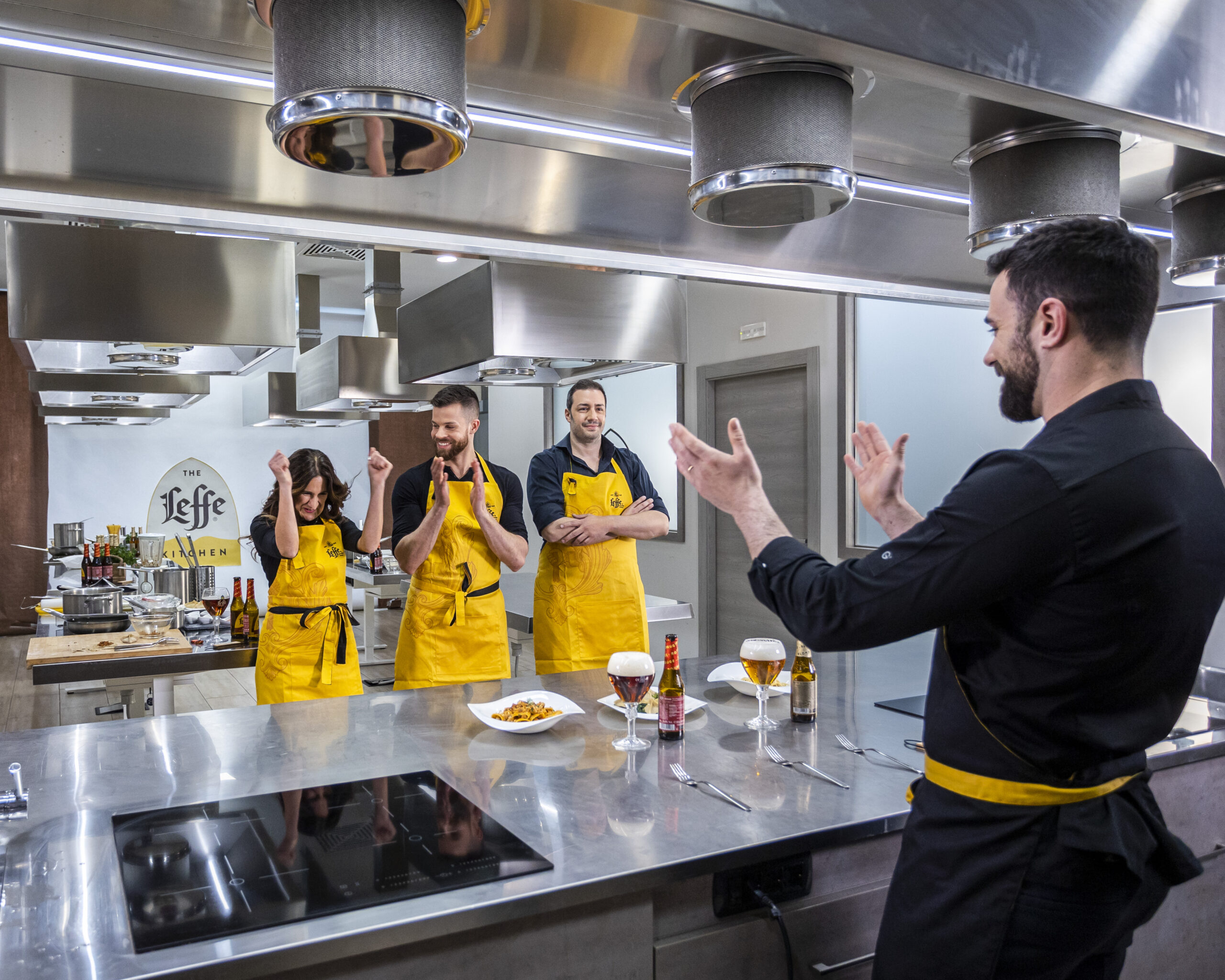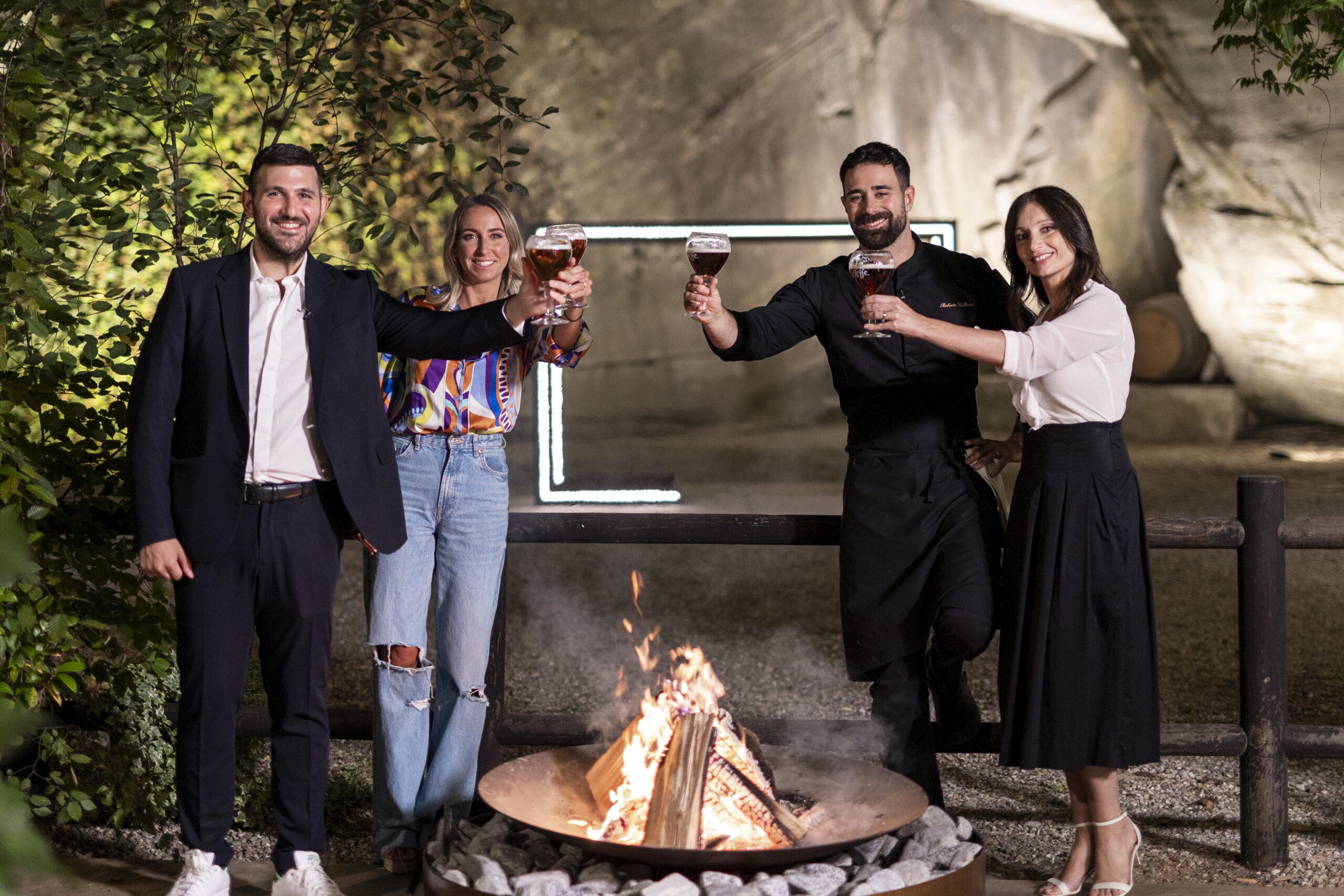 strategy
The Leffe Kitchen - A Culinary Competition That Redefined Beer Pairing with Italian Primi Piatti
We developed The Leffe Kitchen, a never-before-seen Instagram cooking competition. We leveraged a reputable, yet relatable celebrity chef ambassador, Roberto Valbuzzi, to challenge food influencers to search for the perfect pairing with Leffe beers.

Each influencer paired a traditional Italian 'Primi Piatti' dish with a Leffe beer and served it to loved ones at home. Following this practice phase, they competed against other influencers at a cooking showdown judged by our chef ambassador.

The winning dish was featured in a special Leffe menu served for journalists and giveaway winners at our chef's world-famous restaurant, Crotto Valtellina.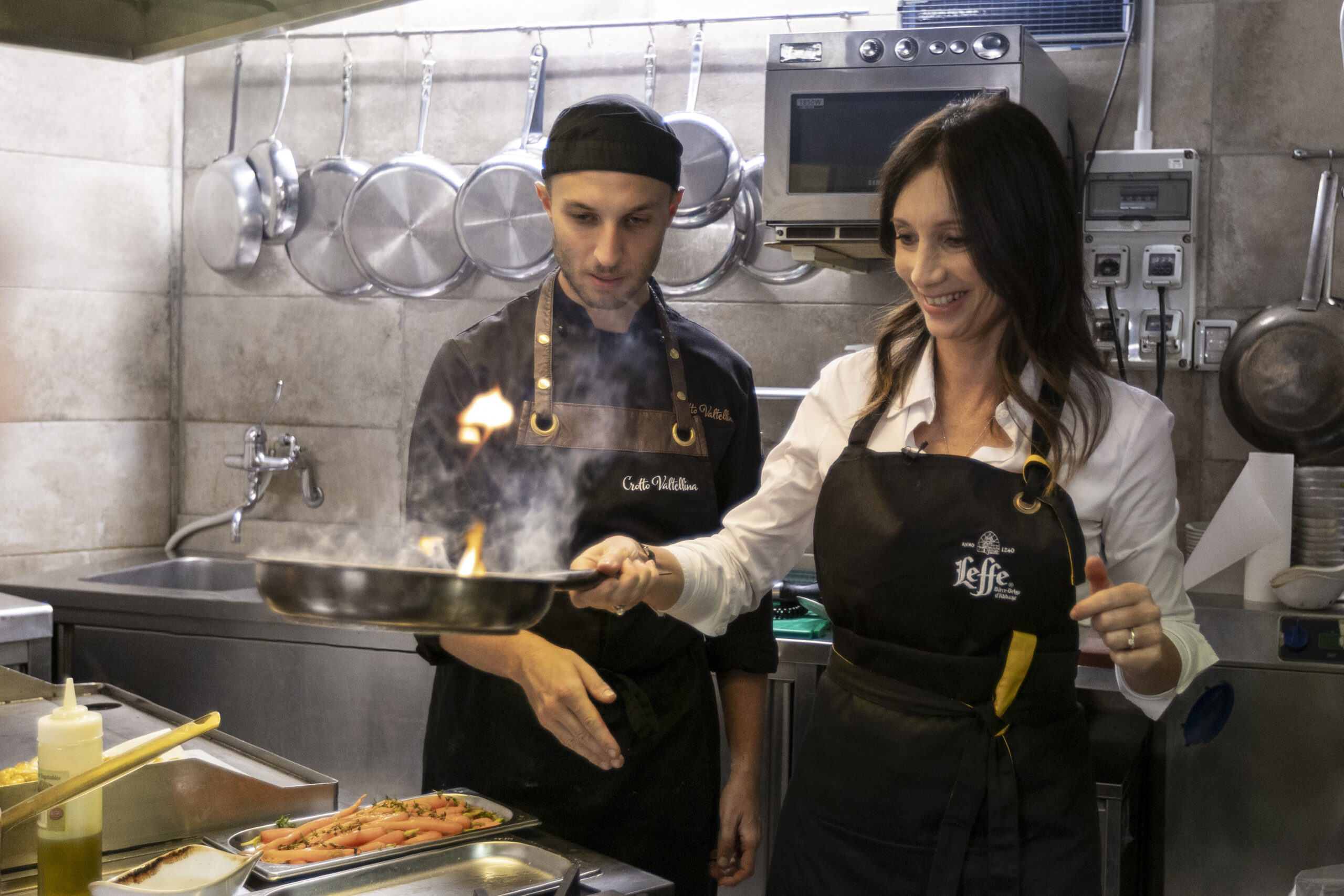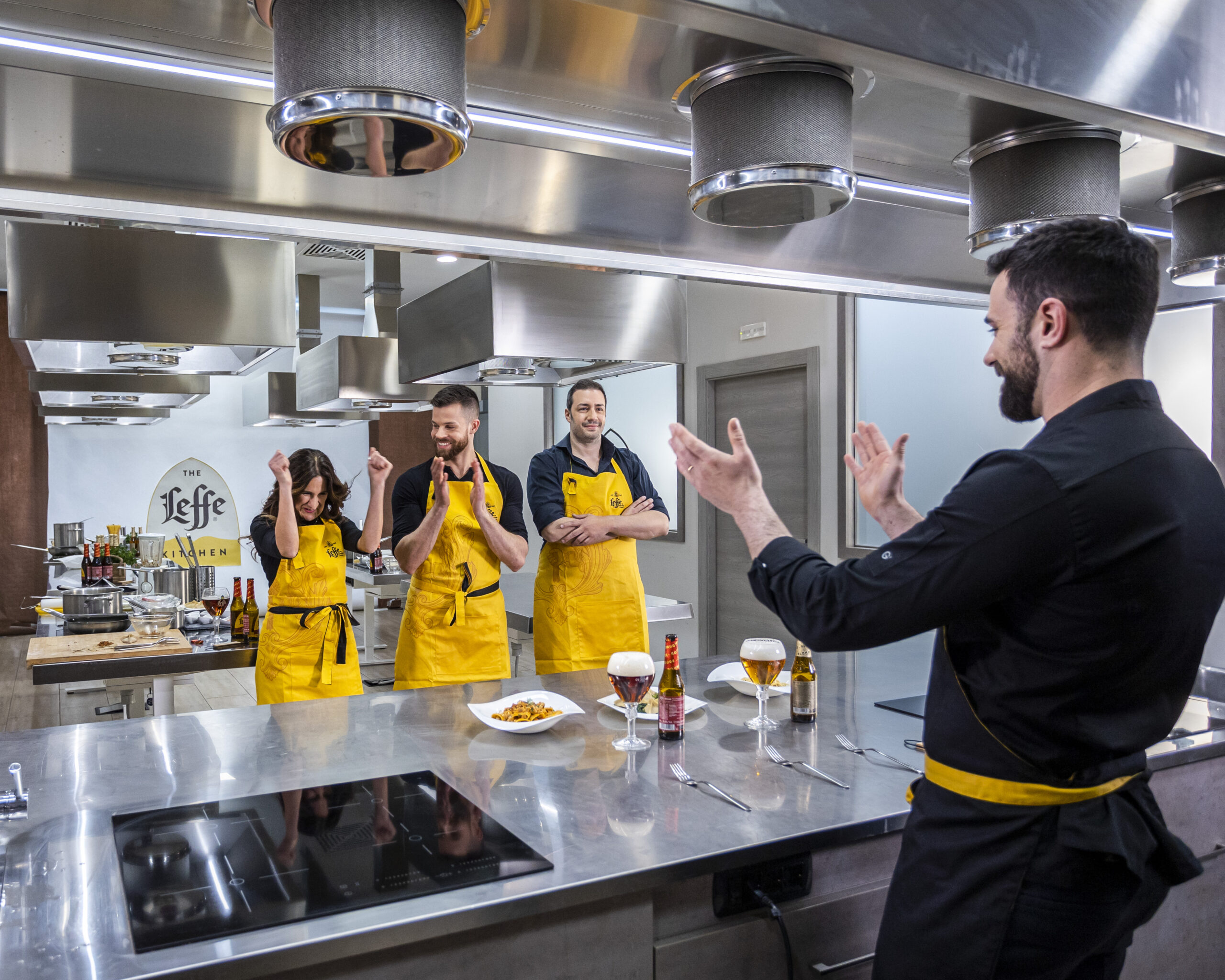 results
Leffe's Remarkable Campaign Results: Bridging the Gap Between Beer and Italian Cuisine!
The Leffe campaign delivered exceptional results, surpassing our expectations and reaffirming the effectiveness of our strategy. With a over 4 million views, the campaign captivated a substantial online audience, demonstrating a high level of interest and engagement. Furthermore, the campaign achieved an impressive reach of 3.5 million people, showcasing its ability to connect with a diverse and widespread demographic.

Alongside these impressive view and reach figures, the campaign also generated an extensive collection of over 200 assets, including videos, images, and other content. These assets not only served as valuable promotional material during the campaign but also provide a lasting resource for future marketing endeavours. The Leffe campaign successfully bridged the gap between specialty beer and mealtimes, establishing Leffe as a prominent figure in the realm of Italian cuisine and conviviality.
START PROJECT
Socially Powerful is a global leading social media and influencer marketing agency, with offices across Europe, USA, Asia and the Middle-East.

If you'd like to speak to our team about how we can help you take your brand to another level and engage audiences globally, please complete our contact form.

Let's talk.
Get in touch
We'll show you how to start powerful conversation, drive social engagement, build your brand, hit sales targets or meet other goals you have, wherever you are in the world.
Work with us