A world-first social marketing campaign for Xiaomi.
A world-first social marketing campaign for Xiaomi.
ABOUT
We brought together, a world-first, a LIVE music festival during COVID.
We have been working with Xiaomi for the last four years, this case study in particular focuses on how we helped Xiaomi unlock Gen-Z audiences during lockdown through music, influencer marketing and social media.
It was time to bring the party home...
Platforms
Services
Challenge
Bringing the World's first Social-first live Music Performance to Gen-Z.
During Covid Gen-Z saw the halting of their favourite social occasions, live events and festivals. We saw this as an opportunity to leverage the power of livestreams to bring some joy. To get people in the mood for some music, we teased the campaign with custom-made dance routines developed by professional dancers.


strategy
Xiaomi's Gen-Z Success: From limited legacy to cultural phenomenon through innovative marketing campaigns.
We Grabbed Gen-Z's attention, taking Xiaomi, a brand with limited legacy in the tech and lifestyle space and made an impact in Gen-Z culture.

A world-first in video streaming, supported by an iconic DJ pushed conversation around the brand beyond social and saw the groundbreaking event on the lips of Gen-Z'ers everywhere.

We devised a two-phased creative social campaign -#MyHomeMovie and #MyHouseParty. The former was led by filmmaking experts who showed how easy it is to create
cinematic films on the Mi 10 Pro, encouraging followers to submit their own 'home movies' for a chance to win the phone. Consumer content was housed on a micro-site for
users to view and engage with the winning UGC, The crux of the "#MyHouseParty" campaign was an online music festival headlined by top global DJ Carl Cox. The event was
livestreamed across Xiaomi's global accounts. We partnered with music publisher DJ Mag to cross-post the sets to add credibility to the campaign and reach new audiences.

The Mainstream Media turned its head.As the conversation continued to grow, the campaign began to earn media coverage from publishers across the globe with iconic magazines Rolling Stone and Drum commending Xiaomi for its innovative approach, gaining further traction for the campaign.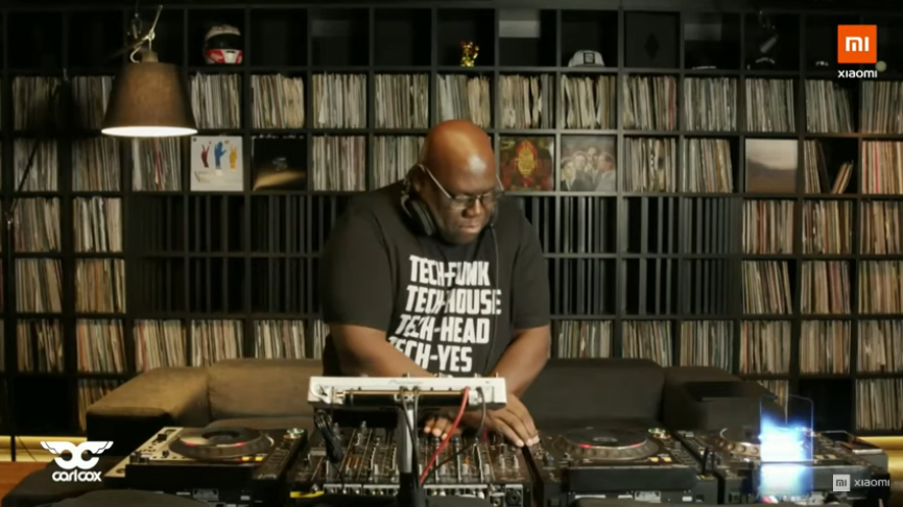 results
GEN-Z got creative in Lockdown
During lockdown we saw the rise of TikTok, and with it the ultimate display of Gen-Z's creativity.

A Smart Phone Only Film Festival to capture creativity
This presented us with an unmissable opportunity to bring to life Xiaomi's latest flagship smartphone as the enabler of whatever Gen-Z'ers put their minds to. We tasked a specialist influencer squad to create home movies on the Mi10 and issued a call to action for audience to create their own smart phone films - #MyHomeMovie.

We Displayed Their Creations on a Virtual Gallery
To celebrate our audiences' creations, we built a virtual gallery to showcase their work this acted as a centralized location to showcase the power of the Xiaomi Mi10 in supporting creativity for Gen-Z'ers and beyond.

START PROJECT
Socially Powerful is a global leading social media and influencer marketing agency, with offices across Europe, USA, Asia and the Middle-East.

If you'd like to speak to our team about how we can help you take your brand to another level and engage audiences globally, please complete our contact form.

Let's talk.
Get in touch
We'll show you how to start powerful conversation, drive social engagement, build your brand, hit sales targets or meet other goals you have, wherever you are in the world.
Work with us