Recruiting a whole new generation of gym-goers.
Recruiting a whole new generation of gym-goers.
ABOUT
We democratised gym culture for The Gym Group.

During the busiest time of year and most competitive for attention, we made The Gym Group unmissable on TikTok.

Broke stereotypes around gym culture with a Gen-Z driven creative marketing campaign.
Platforms
Services
Challenge
Helping The Gym Group Rise Above January Fitness Noise.
In January, amidst the fitness frenzy, we strategically launched a campaign for The Gym Group. Our goal: to stand out in the clutter on TikTok. As people embraced New Year's resolutions, gym chatter reaches its peak saturation and attention for eyeballs from fitness brands is at an all-time high.

We had the task of making The Gym Group the provider people would choose to hit their New Year fitness goals and making them unmissable on TikTok, communicating The Gym Group as the UK's best value 24/7 gym.



strategy
TikTok & The Gym Group - Top-View Ad Unites, Inspires, and Redefines Fitness Perceptions.
Fitness brands were targeting their social media strategy towards those already invested in fitness, so we went after the rest of the market.

Our creative, driven by insight around consumer attitudes to fitness, was all about encouraging participation in fitness by tackling pain points around the gym (anxiety, accessibility, embarrassment), deployed on the world's most inclusive platform: TikTok.

Leveraging a portfolio that championed diversity at all levels of fitness, we celebrated all types of gym-goer in a light-hearted way to break stereotypes and represent everyone no matter their level.

Alongside this, we seeded the product to over 500 Nano TikTok creators, who produced organic content in-line with campaign concept and increased awareness of the product. As a result, the campaign achieved over 59M views.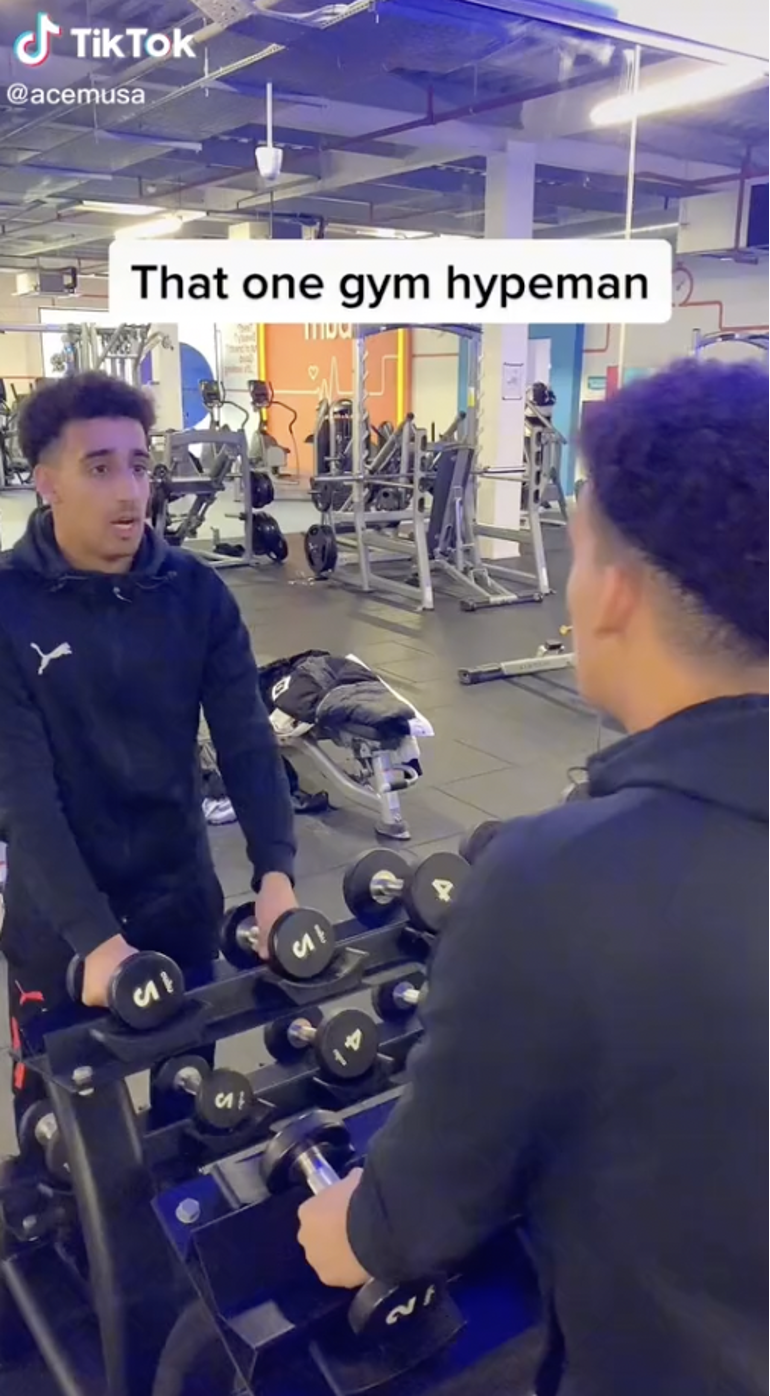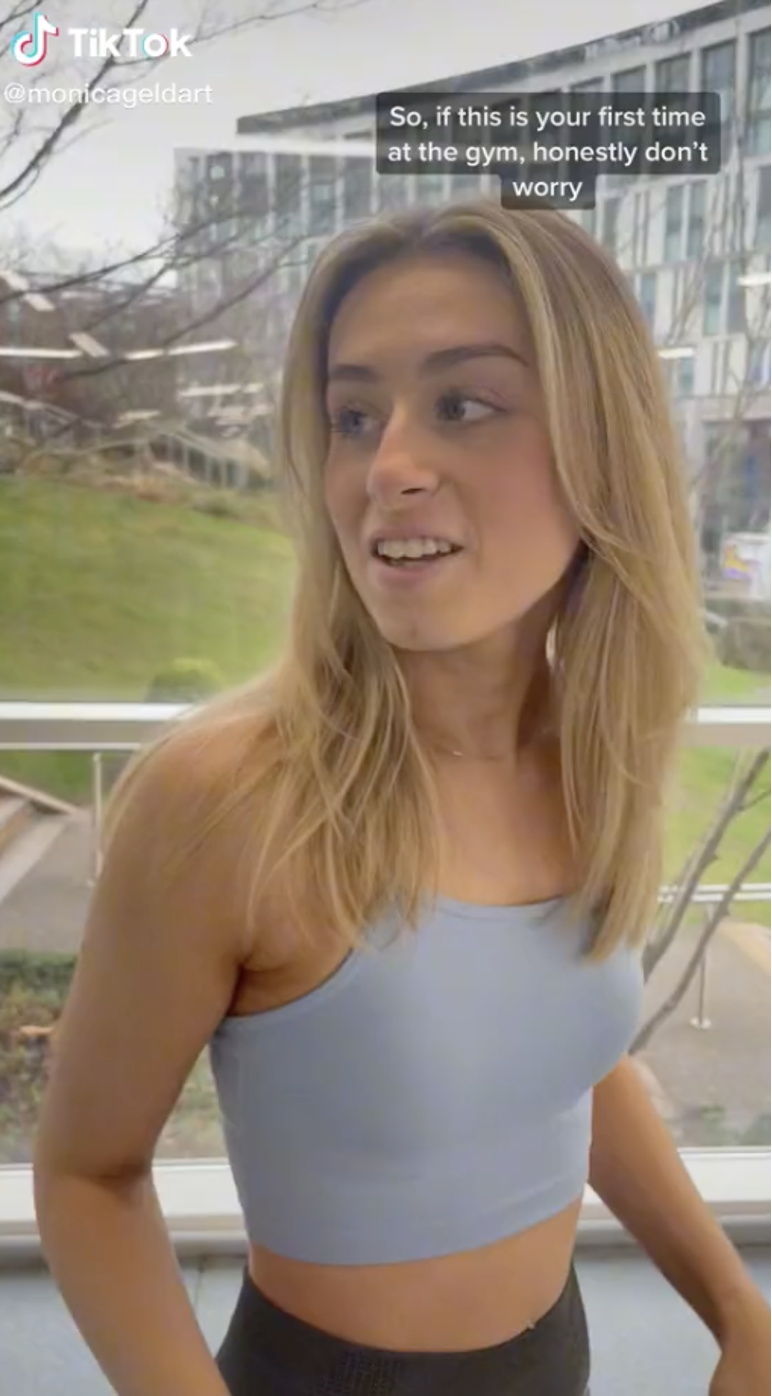 results
The unmissable fitness campaign on TikTok.
Our fresh approach to fitness marketing has delivered remarkable results, reshaping how people engage. Our campaign drew an impressive 1 million clicks, showing how appealing our content was to our audience. We reached an extensive 15 million views, proving our ability to capture diverse viewers on TikTok.

The impact was clear with 500K engagements—likes, comments, shares—highlighting how strongly people connected with our campaign. These numbers not only show our strategy works but also how relevant it is in today's crowded online space. By using TikTok's Top-View Ad, we didn't just change fitness marketing; we sparked a movement that encouraged participation, broke stereotypes, and embraced everyone.
START PROJECT
Socially Powerful is a global leading social media and influencer marketing agency, with offices across Europe, USA, Asia and the Middle-East.

If you'd like to speak to our team about how we can help you take your brand to another level and engage audiences globally, please complete our contact form.

Let's talk.
Get in touch
We'll show you how to start powerful conversation, drive social engagement, build your brand, hit sales targets or meet other goals you have, wherever you are in the world.
Work with us