X/ TWITTER MARKETING AGENCY
X/ TWITTER MARKETING AGENCY
We are a renowned global social media agency, offering expertise on X / Twitter as well as every other platform.

Socially Powerful excels in delivering services such as Influencer Marketing, Paid Social, Video Production, Community Management, and Strategy, catering to the most innovative brands across the world.
ENQUIRE NOW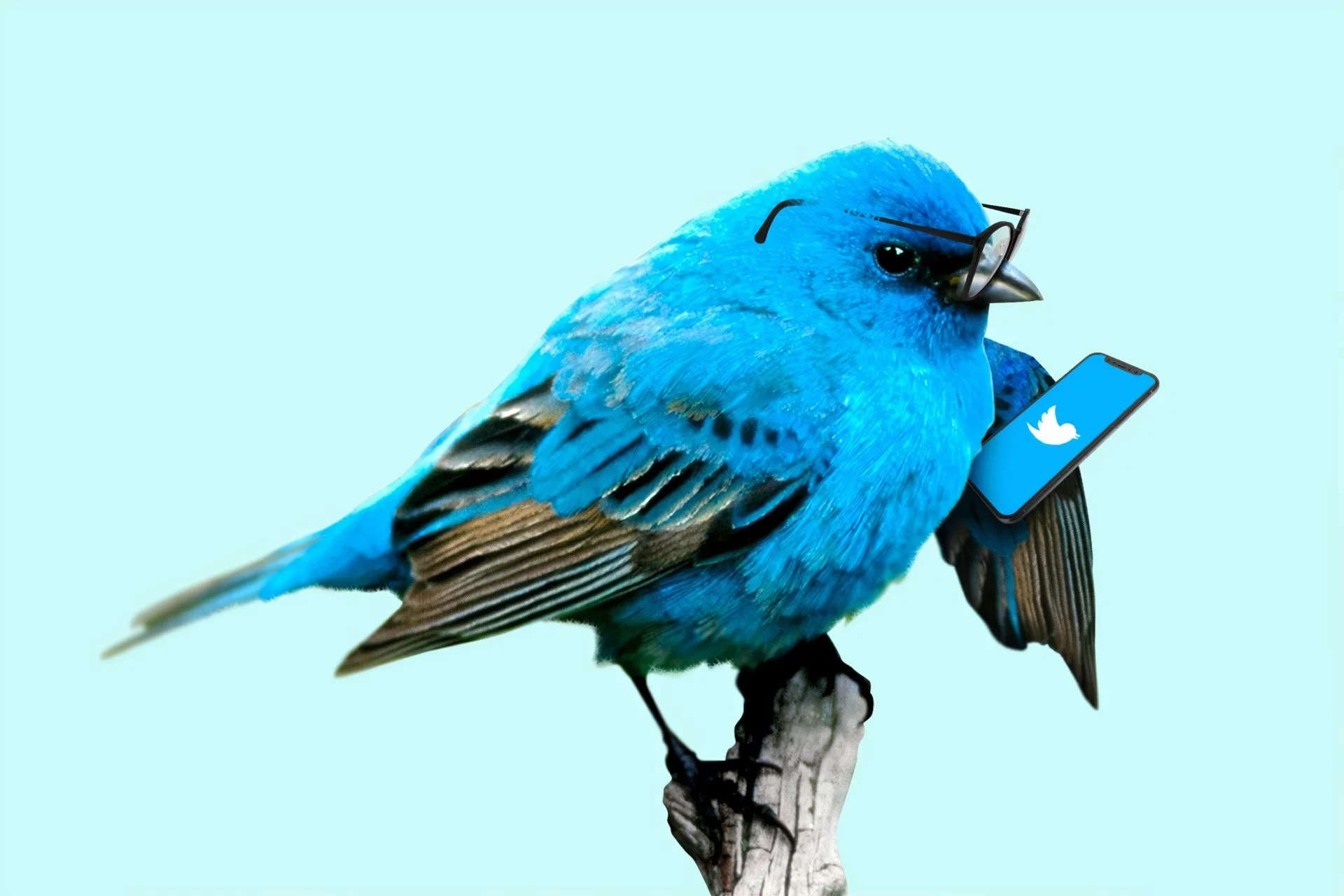 WHAT?
Twitter's influence on popular culture is difficult to overstate. It's the platform for the latest news, insight and what's happening anywhere in the world right now.
If there's a news story to be told, you better believe it's on Twitter before anywhere else. With over 300 million monthly active users, Twitters has a firm seat at the table in the world of social.

Whether you're looking to trend with the latest news, drive engagement with your community, be on the pulse of what's happening in the world or create competitions for your followers, Twitter has a lot to offer for brands.
WHY?
It's not enough to just send out an occasional tweet and expect audiences to find you. Your brand needs to stay consistently engaged to connect with your audience and drive the conversation.
The openness of the Twitter platform increases the viral potential of your content. A carefully planned creative and interaction between multiple accounts, with retweets from influencers and responses from celebrities, your brand could be the talk of the world in a few minutes.

As a brand, you can interact with your community instantly. As quickly as a tweet is sent, the reaction comes back as fast. Brands can leverage this to share news on product launches and updates, or keep customers updated on service outages or other widespread issues.
Additionally, you can also use Twitter to share live videos of events you're hosting or taking part in.
Creative
Award-Winning Agency
Global
Award-Winning Agency
Forbes
Award-Winning Founders
GET STARTED
Access the entire Twitter influencer market through Socially Powerful. Celebrities, social celebrities, hero, macro and micro-influencers. As the leading Twitter Influencer and Social Agency, we've got you covered and our campaigns guarantee performance, traffic and conversions.
We offer dynamic infeed content solutions, direct to the audiences you want to reach, with a strategy focused on targeting and driving results.

As a Twitter agency partner, we have complete access to the ad platform, enabling us to create high converting campaigns driving sales, downloads and traffic.

A Paid Media Agency that uses best-in-class technology to create your campaign and select your target audience
03
Twitter Branded Content Production
We create dedicated video and social content, designed for your audience and fit for the Twitter platform, taking into account key creative guidelines and utilising in-app features for maximum output. We'll get people engaged, increase positive sentiment, build your following and drive sales.
04
Twitter Community Amplification
Reach the communities people all over the world you want to speak to, through our unrivalled Twitter publishing network. Whether you're looking to reach sports, fashion, beauty, music or any other niche, we find the interested.
05
Twitter Community Management & Growth
Growing your Twitter profile is one of the most cost-effective marketing channels now. As the leading Twitter agency, we've helped scale profiles from 0 to 100k+ within a few weeks using our influence network and expertise. All our account growth services come with a guaranteed minimum number of followers.
FAQ
With roughly 330 million users active every month and about 500 million tweets sent daily on the platform, Twitter is a promising playground for businesses looking to up their influencer marketing services game. Furthermore, Twitter's influence on popular culture is difficult to overstate.

These days, when your target customers want to catch a live stream of their favourite singer or sports team in action, receive technical support for the product they have just bought or even just catch up on the news, Twitter – and its community of influencers – is very probably where they are.

Why A Simple Tweet Can Be A Marketing Treat

When someone is trying to decide what product or service to buy, they are bound to heed advice from relevant experts, who are abundant on Twitter. According to research by Twitter itself, partnering with the right Twitter influencers could help you to grow customers' purchase intent by 88%.

Twitter has become an increasingly dynamic platform over the years, having outgrown its origins as a mere micro-blogging site. Today, influencers can enthral their followers by sharing social video production agency, holding polls and running hashtag challenges – and your own brand can share in the benefits.

What We Can Bring To Your Twitter Marketing Strategy

However, there remains the challenge of finding the "right" Twitter influencers and establishing the long-term relationships with them that can see them advocating your offerings to people especially inclined to buy. Fortunately, our influencer marketing team can save you much legwork.

Whether the best fit for your company's mission is a big-name celebrity with millions of followers or a micro-influencer who imparts pearls of their niche wisdom to a small but dedicated following, we can almost certainly access that influencer on your behalf.

Twitter has developed and changed significantly – in both its functionality and community – since the site launched in 2006. However, we have continued to hone our expertise about Twitter – all of our campaigns are driven by in-depth analysis and insight, enabling us to account for your specific needs.

The versatility of Twitter makes it a suitable place to find influencers representing a significant range of interests including sports, fashion, technology and lifestyle. As a result, no matter where you are in your marketing journey, we are confident that Twitter can help you to reach the next stage.

We are proud to say that Socially Powerful is a truly global marketing agency. In Europe, North America, Asia and Africa, we operate regional offices which you can easily contact. Naturally, we are also present on Twitter itself in addition to Facebook, Instagram and YouTube. To see how we are continuing to update our industry expertise, please visit the Influencer Marketing Blog.
Twitter represents an opportunity to flip traditional marketing on its head and put your brand at the forefront of innovative storytelling and creativity to connect with today's generation.

As the leading Twitter marketing agency, we plan and execute global social and influencer campaigns on the platform. Using our inhouse influencer tool, we're able to identify the most engaging influencers before they become mainstream and pair them with your brand to achieve maximum success.
Get in touch
We'll show you how to start powerful conversation, drive social engagement, build your brand, hit sales targets or meet other goals you have, wherever you are in the world.
Work with us