Global social
media and influencer

marketing

agency.
Socially P
o

werful

Powered by technology
Who we are
We are a global social media and influencer marketing agency
powered by technology.
Socially Powerful, founded in 2017, stood as pioneers of the influencer marketing industry. Today, we are a global social marketing agency and technology company.

Embodying a social-first ethos, our social marketing agency simplifies the complexities of social media platforms, influencer marketing, paid social and advertising with technology and performance at our core to find solutions to brand problems.

Recognising that brand success goes beyond surface-level metrics, we prioritise connections to culture, marketing performance, and guaranteed results. By cutting out social media noise, we create authentic relationships and craft multi-dimensional social marketing narratives for global brands across all geographies and platforms.

Welcome to Socially Powerful, where attention meets guaranteed impact.
Read more
Global
Award-Winning Agency

Creative
Award-Winning Agency

Global impact
At Socially Powerful, we have built a global social marketing agency. Our social agency excels in social marketing campaigns across, influencer marketing, paid social and strategy, that engage global audiences.
Learn more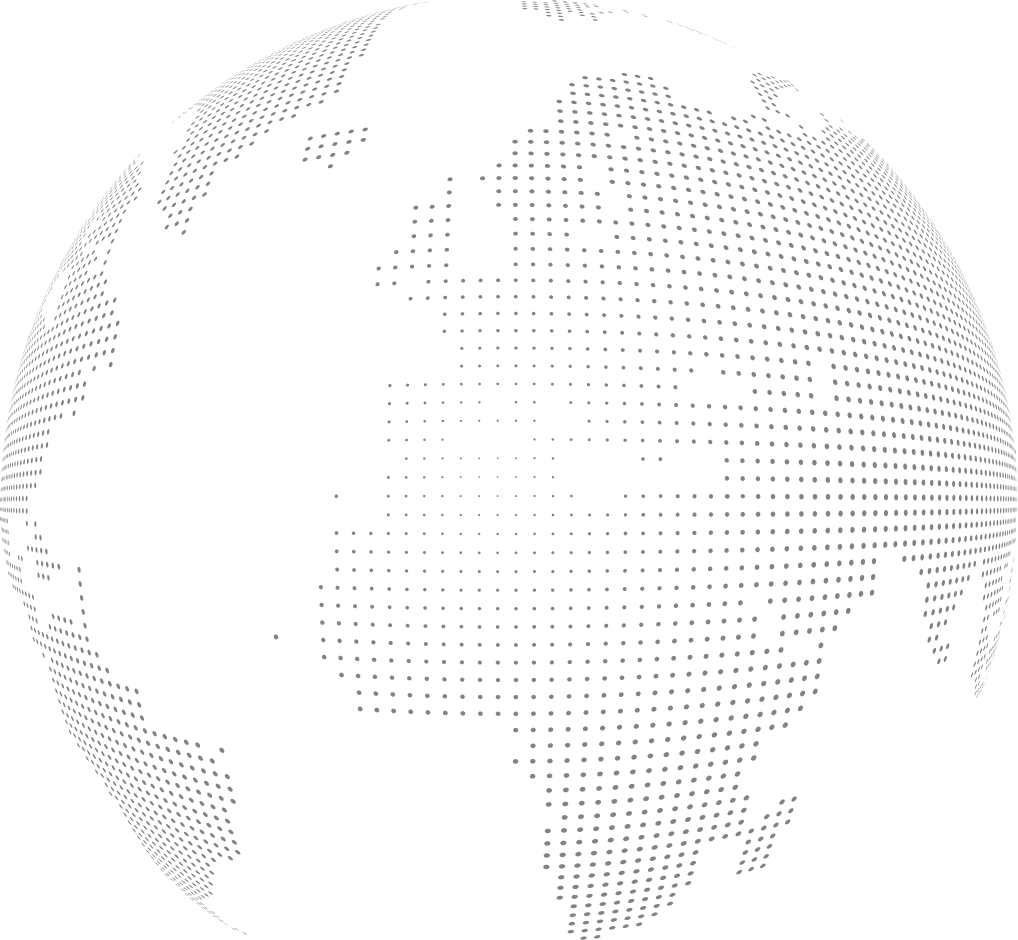 Services.
What we do
Socially Powerful, a social marketing agency that ignites action and inspires meaningful connections for global brands.
Our social agency mission is clear: to create extraordinary, award-winning social marketing campaigns, comprehensive engagement strategies, and captivating narratives that propel global brands to new heights on social media.

As a social marketing agency focused on results, we seamlessly extend your vision. From Instagram to TikTok, Twitch to YouTube, and Facebook to the next big platform, we navigate the ever-evolving social media landscape with finesse.

Socially Powerful caters to every aspect of your social marketing strategy, meticulously tending to paid social, creative brilliance, captivating video production, community management, and global influencer marketing.
Latest insights
latest posts
The latest news from the world of social marketing, advertising, influencers and paid social.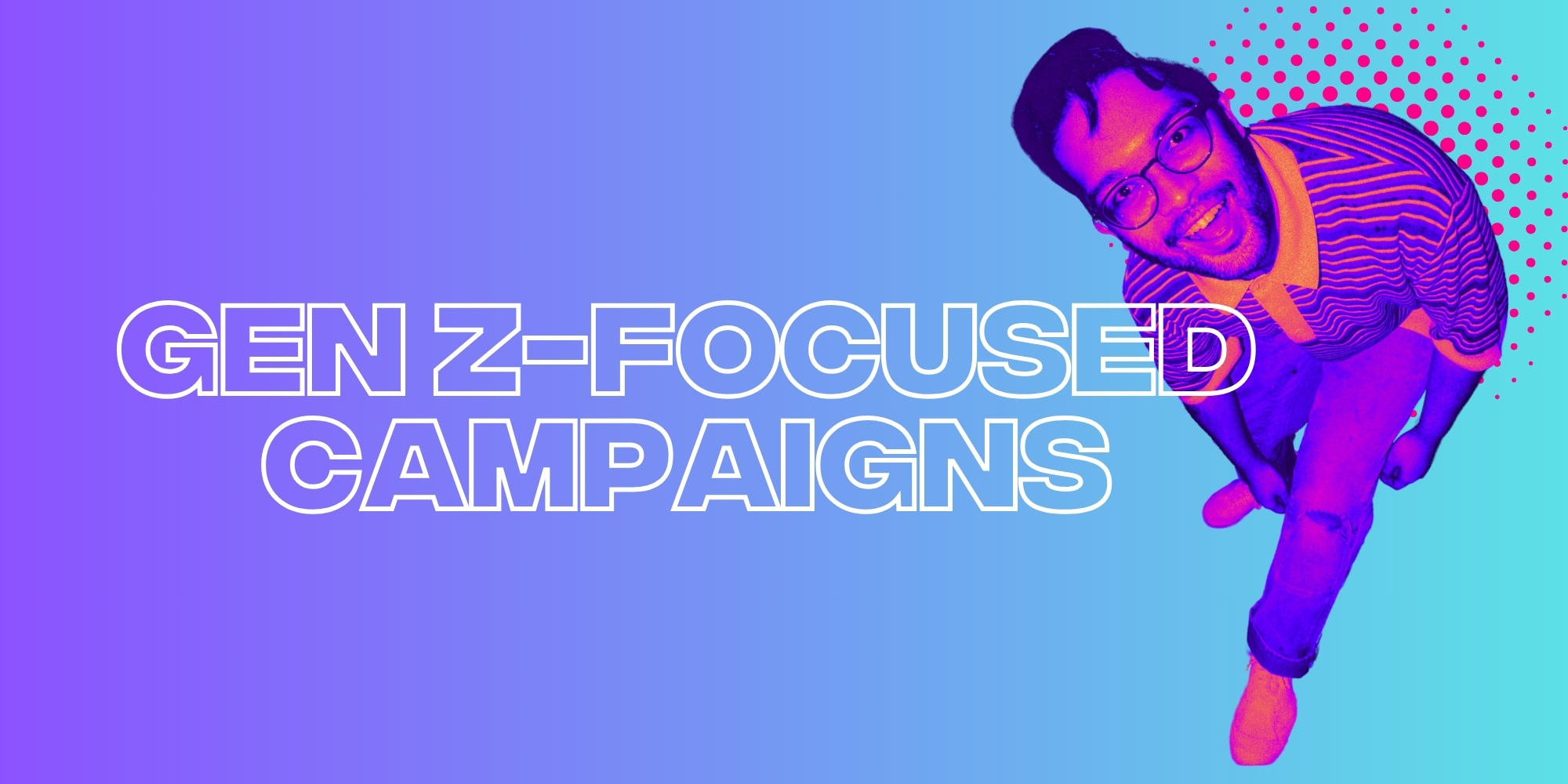 Dec 08, 2023
Social Media Marketing News
The Top 10 Influencer Marketing Campaigns That Cater To Gen Z
Read more
View all blog posts
Get in touch
We'll show you how to start powerful conversation, drive social engagement, build your brand, hit sales targets or meet other goals you have, wherever you are in the world.
Work with us