BEAUTY INFLUENCER AGENCY
BEAUTY INFLUENCER AGENCY
Our global network of Beauty Influencers mean more than makeup, they curate content that advocates self-esteem and social causes to build a strong sense of community.
ENQUIRE NOW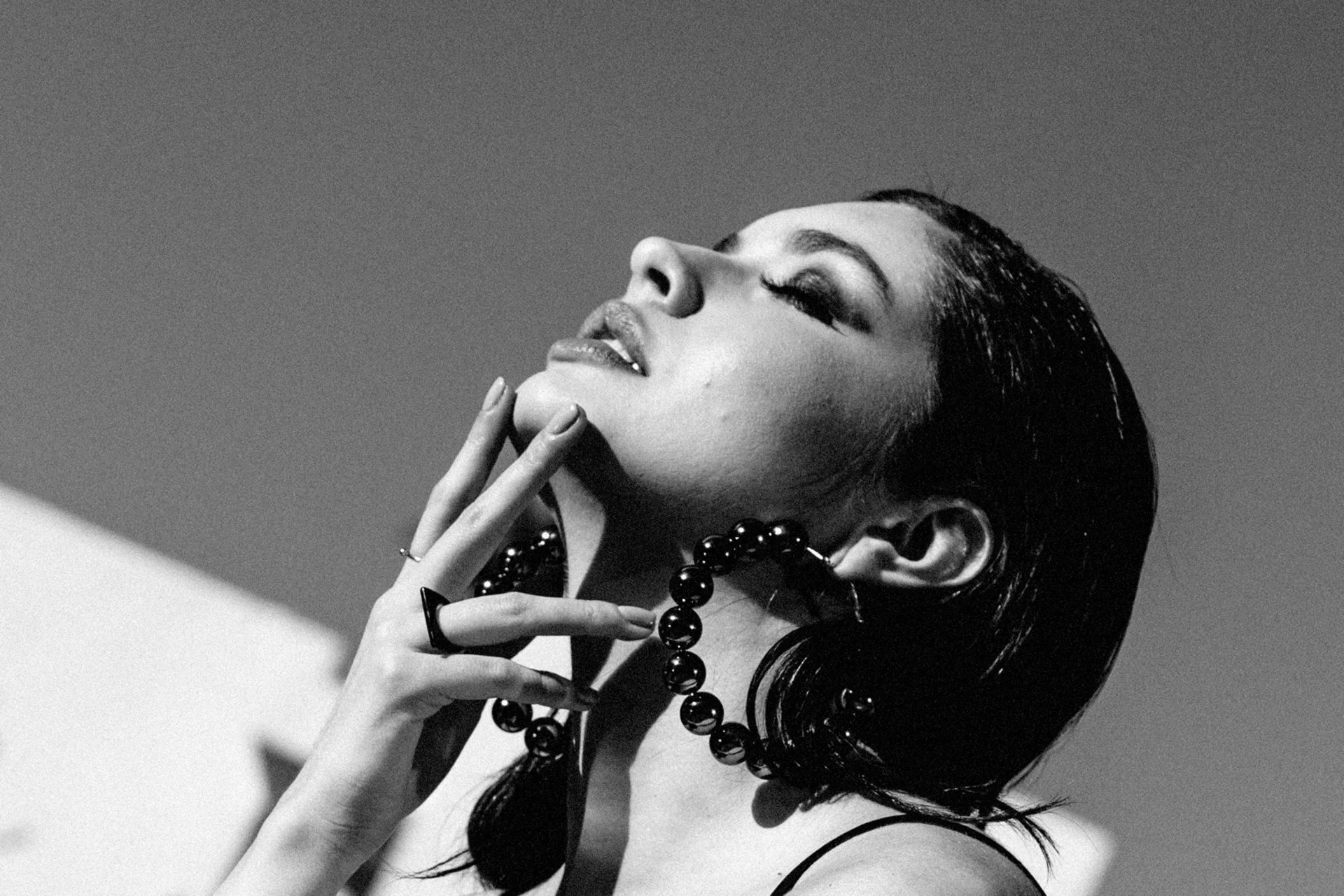 What
Is a beauty influencer marketing agency?
Socially Powerful, as a leading beauty influencer marketing agency specialising in beauty empowerment across social media. We are dedicated to forging strategic partnerships between beauty brands and beauty influencers in the industry who embody authenticity, expertise, and innovation.
Our beauty influencer agency excels at connecting brands with beauty influencers, makeup artists, skincare gurus, and lifestyle creators who have cultivated loyal and passionate communities.
We understand beauty influencers' profound impact on shaping trends, building trust, and driving consumer decisions. Through our data-driven insights and creative storytelling, we amplify your brand's presence in the beauty sphere, ensuring your products resonate with precision and connect with audiences seeking inspiration and transformation.
ABOUT
Beauty influencer marketing?

The highly visual nature of social media platforms, ranging from Facebook, Twitter and Instagram through to the lesser-used Snapchat, TikTok and others, means that they lend themselves well to use in beauty marketing. Add influencer marketing into the mix, and a beauty campaign can soar.
However, we know that, just as no beauty product is spot-on for every person who tries it, no social media platform or influencer is the perfect fit for every single beauty brand that might consider it. As a social media marketing agency, we aim to help you make the right choices for guaranteed results.
Whether you need an influencer marketing agency in the UK or an influencer marketing agency in the USA, our global offices can assist you in creating powerful influencer campaigns that have lasting impact.
Creative
Award-Winning Agency
Global
Award-Winning Agency
Forbes
Award-Winning Founders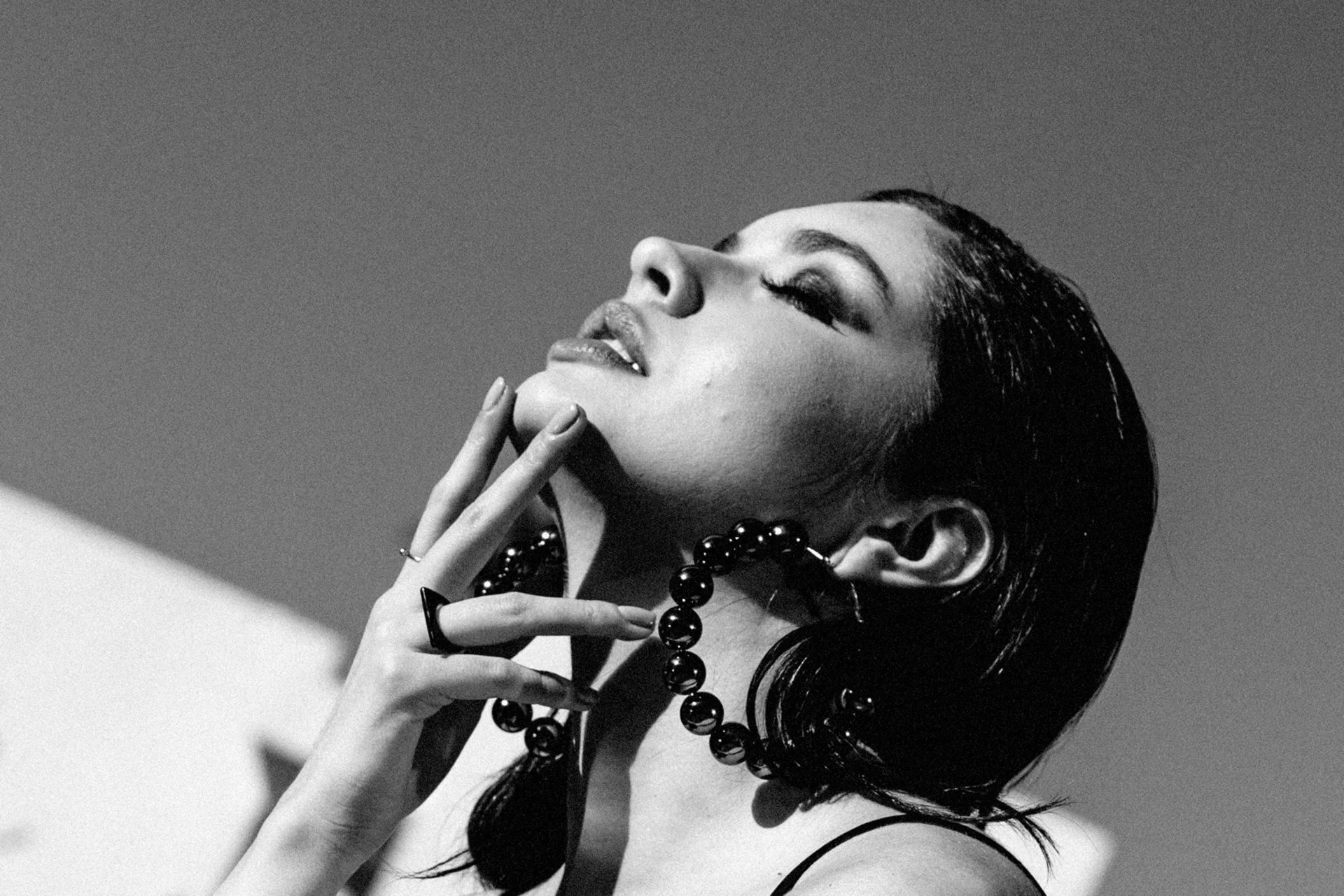 Get started
01
Beauty Influencer Marketing
Having established a prominent global influencer marketing agency, beauty influencer marketing has been integral to our success since our inception. We've cultivated partnerships with esteemed beauty influencers across various platforms, such as YouTube, TikTok, and Instagram, to champion some of the beauty industry's most iconic brands. Our extensive network spans the entire spectrum of beauty influencers, from makeup artists and skincare gurus to emerging talents who are redefining the world of beauty influencer marketing.
Our digital marketing experts are deeply committed to harnessing the power of paid media to elevate your beauty marketing campaigns, delivering outstanding results for your brand across all social platforms. We bolster your investment by curating captivating organic influencer content and extending its reach to a broader audience on social media. On average, advertisements originating from beauty influencers' channels outperform brand-owned media by an impressive factor of 7X. We're here to illustrate how we can leverage this remarkable potential to amplify your beauty marketing initiatives and drive significant growth for your brand in the beauty industry.
Within our in-house video production company Socially Powerful Studios, we craft dedicated beauty videos and social content tailored specifically for beauty influencers. At the heart of our creative process is a fusion of artistry and performance. We specialise in producing captivating beauty-focused social content across TikTok, Instagram, YouTube, and other relevant platforms. Our goal is to captivate your audience, cultivate positive sentiment, expand your follower base, and drive tangible results, including increased sales and brand growth, within the dynamic and ever-evolving beauty industry.
FAQ
The beauty industry is wonderfully diverse in the products and solutions it offers, so it's fitting that social media gives them various ways to promote these offerings. Whether your area of specialism is makeup, nails, hair, skincare or anything else, you can find an influencer and social content to suit.

These days, you don't have to just settle for one-off campaigns focused on specific beauty products. In the long term, you can also benefit from building brand awareness – and that's where partnering with an influencer capable of showcasing your offerings via a range of video production agency can work spectacularly.

That influencer could post videos of themselves unboxing and using your product, provide a tutorial of how that product can help to make the right look possible, or even just cite your beauty product as one of their favourites. Ultimately, they can lead their followers further down the sales funnel.
These days, there is no single, straightforward route to purchase in the beauty industry. Hence, your business can benefit from striking an influencer partnership for the long haul. However, for long-term success, it is vital to find the right influencer – and we can help you with your search.

Our company's use of data, analysis and insight means that we know what works and what doesn't – whoever you aim to target and regardless of your campaign objectives. As we know that follower count does not always tell the whole story, we also routinely blacklist fake influencers, followers and accounts to leave you with a campaign built to reliably strengthen brand awareness.

We have our own presence on social networks where beauty influencers are active, including Facebook, Instagram, Twitter and YouTube. To see what we can do for your brand specifically, please call our full marketing service agency or complete a contact form to submit through our website. Our research into marketing continues to evolve, too; you can see how by visiting Influencer Marketing Blog
Get in touch
We'll show you how to start powerful conversation, drive social engagement, build your brand, hit sales targets or meet other goals you have, wherever you are in the world.
Work with us