CELEBRITY INFLUENCER AGENCY
CELEBRITY INFLUENCER AGENCY
Our global network of Celebrity influencers will ensure your brand engages new audiences while reaching the maximum.
ENQUIRE NOW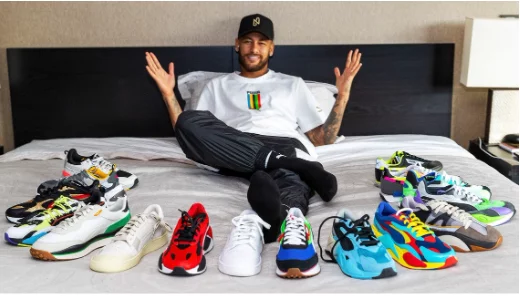 ABOUT
CELEBRITY INFLUENCERS ARE RELEVANT!

Celebrities are as relevant to marketing campaigns as they ever have been. At Socially Powerful, we enable brands to access the biggest names in the world's of entertainment, sports, fashion, film, music and many more. Through our diverse team of talent managers, we create a seamless process for your brand to work with the most famous faces in today's world.
While many of the best social media influencers possess millions of followers, celebrities offer unparalleled awareness and visibility. Take Cristiano Ronaldo's Instagram for instance, her 230 million followers eclipse many countries entire population.
For a brand, being partnered with a prime celebrity account offers both massive exposure and broad appeal. Unlike social media influencers who produce content focused on specific niches, the image and recognizability of celebrities allow brands to reach audiences that are not only enormous but incredibly diverse.
Whether you need an influencer marketing agency in the UK or an influencer marketing agency in the USA, our global offices can assist you in creating powerful influencer campaigns that have lasting impact.
We're a specialist paid media agency in the UK that understands the power of communications and how to use it to generate results for our clients. We provide a range of services including strategic planning, PR, advertising and content creation.
Creative
Award-Winning Agency
Global
Award-Winning Agency
Forbes
Award-Winning Founders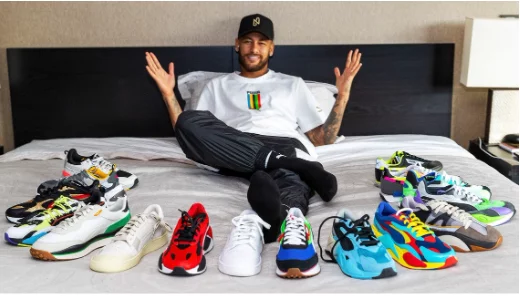 Get started
01
Celebrity Influencer Marketing
Having established a prominent global influencer marketing agency, celebrity influencer marketing has been at the forefront of our success since the inception. We've forged impactful partnerships with renowned celebrities and influential figures across various platforms, including YouTube, TikTok, and Instagram, to champion some of the world's most iconic brands.

Our team of digital marketing experts is entirely focused on utilizing paid media strategies to elevate your celebrity influencer marketing campaigns, ensuring unparalleled success for your brand across all social platforms. We enrich your investment by meticulously curating captivating organic influencer content and extending its reach to a broader and highly engaged audience on social media.

On average, advertisements stemming from celebrity influencers' channels outperform brand-owned media by an impressive factor of 7X. We're here to illustrate precisely how we can harness this extraordinary potential to amplify your celebrity influencer marketing endeavours and drive significant growth for your brand within the dynamic and ever-evolving world of celebrity endorsements.
Our in-house Video Production company, Socially Powerful Studios, is dedicated to producing exclusive videos and captivating social content meticulously tailored for celebrities. Creativity and excellence are the cornerstones of our productions. We specialise in crafting captivating celebrity-focused social content that spans across TikTok, Instagram, YouTube, and various other digital platforms.

Our ultimate mission is to captivate audiences, cultivate positive sentiments, expand your dedicated follower base, and deliver tangible results, including heightened engagement, increased sales, and accelerated brand growth, within the dynamic and ever-evolving world of celebrity influencer marketing.
Get in touch
We'll show you how to start powerful conversation, drive social engagement, build your brand, hit sales targets or meet other goals you have, wherever you are in the world.
Work with us