Showing small businesses how to harness the power of TikTok with a B2B Marketing campaign.
Showing small businesses how to harness the power of TikTok with a B2B Marketing campaign.
ABOUT
Transforming Perceptions: How TikTok Empowered Small Businesses.
Small Businesses tend to be reluctant to try new marketing platforms – many question if TikTok is the right platform for them.In order to change this perception we wanted to involve real businesses and tell real success stories in the content.

We built a comprehensive TikTok channel strategy for a TikTok Official Account and developed a full-fledged content engine that harnessed the creative power of TikToker entrepreneurs, ensuring a dynamic and engaging content funnel.
Our impact for TikTok on small businesses through authentic stories.
Platforms
Services
Challenge
Attract small businesses to spend money on its advertising solutions. Drive awareness and education of 'Promote', a feature that allows users to put media spend behind existing content.

TikTok created a dedicated account to help small business navigate TikTok but they needed a content strategy and production plan..We needed to prove that TikTok can be a powerful marketing platform for small business and can generate a return on investment.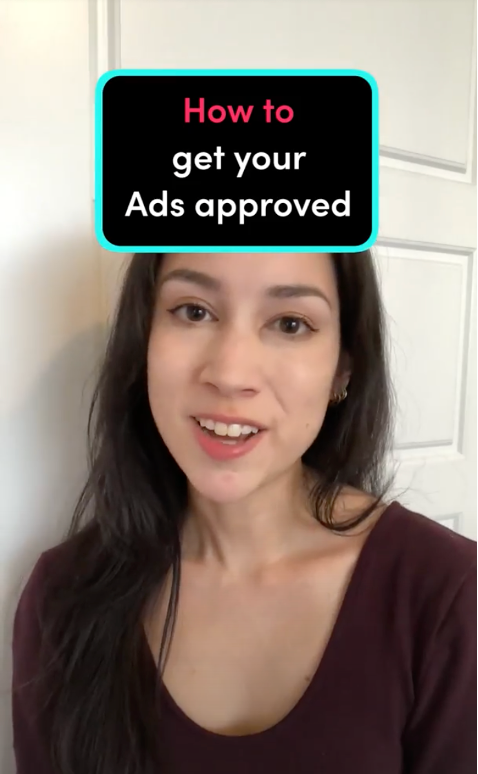 strategy
Empowering Small Business Owners: TikTok's growth potential and TikTok promote benefits revealed through collaborative content.
Socially Powerful curated and produced content to inform small business owners how to use TikTok to grow their business and the benefits of using TikTok Promote. We did this by identifying and collaborating with successful Small Businesses on TikTok. Content curated by Socially Powerful – filmed by the small business owners, then edited and published on the TikTok Small Business page and adapted for paid social.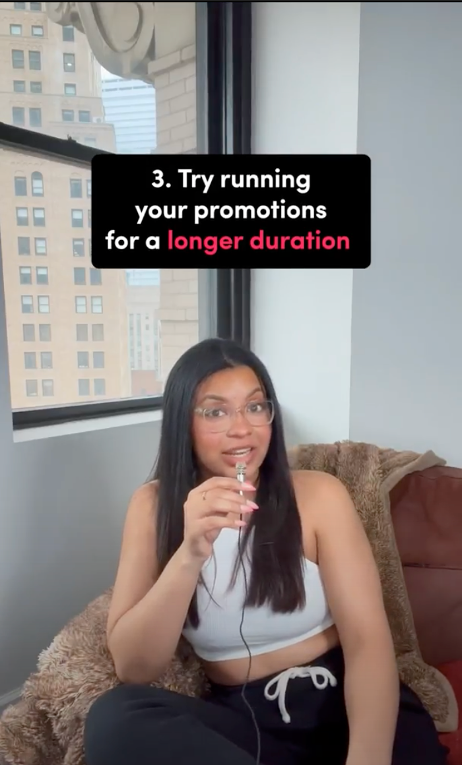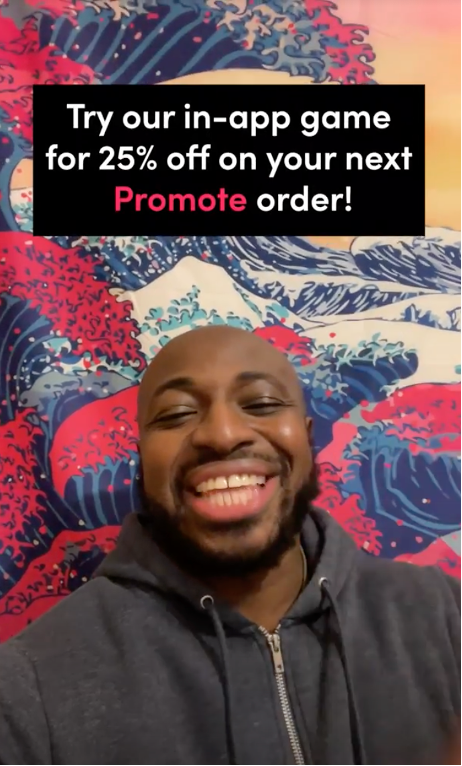 results
TikTok's authentic success stories garner 2 million likes and 400K NEW followers.
Leveraging small business owners, we crafted authentic narratives that effectively contextualised TikTok's added value for these enterprises. By enlisting entrepreneurs to provide firsthand accounts of how they harnessed the platform to bolster their businesses, we successfully connected with our audience on a meaningful level.

Our approach not only engaged audiences but also piqued their interest. The transparency and authenticity of our content resonated with the TikTok community, resulting in an impressive 2 million likes received across our channel. Moreover, during our tenure, our page garnered over 400K followers, clearly indicating that audiences were actively seeking more information about TikTok's offerings for small and medium-sized enterprises (SMEs).
START PROJECT
Socially Powerful is a global leading social media and influencer marketing agency, with offices across Europe, USA, Asia and the Middle-East.

If you'd like to speak to our team about how we can help you take your brand to another level and engage audiences globally, please complete our contact form.

Let's talk.
Get in touch
We'll show you how to start powerful conversation, drive social engagement, build your brand, hit sales targets or meet other goals you have, wherever you are in the world.
Work with us