Generating hype and awareness for the anniversary of global game PUBG.
Generating hype and awareness for the anniversary of global game PUBG.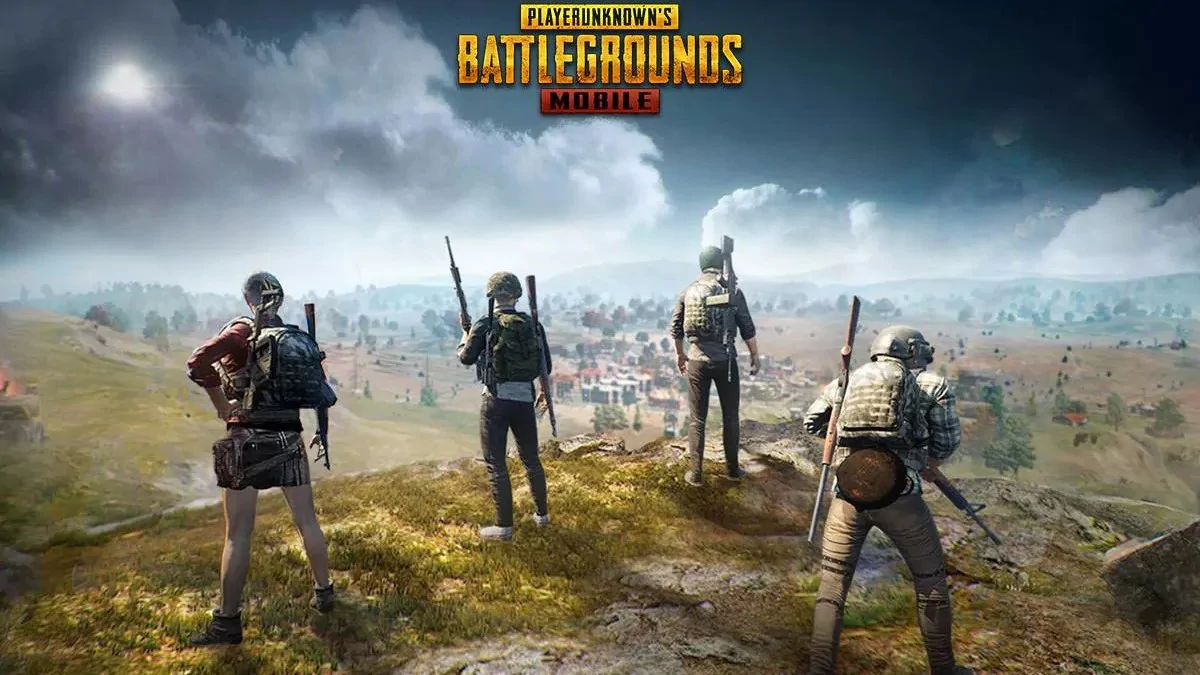 ABOUT
Generating hype and awareness for the anniversary of global game PUBG.
Having worked for PUBG for a number of years across influencer and social marketing campaigns, this case study focuses on an influencer anniversary campaign for PUBG on TikTok.

Taking a social-first approach to the campaign to drive downloads for PUBG Mobile on TikTok, through an innovative influencer marketing performance based campaign.

Using influencers to drive performance and downloads in mind for PUBG Mobile.
Platforms
Services
Challenge
Celebrating PUBG Mobile's anniversary: captivating casual gamers and millennials.







To generate hype and awareness in celebrating PUBG Mobile's anniversary and attract new users amongst a more casual gaming audience.

Our insight showed, it is not only hardcore gamers who like to play online mobile games, millennials are generally keen on joining in the fun and discovering new games to play.

strategy
A global TikTok influencer marketing campaign for PUBG.
In a quick turnaround, we partnered with popular micro and macro TikTok influencers across a variety of passion points, in order to boost the appeal PUBG to a wider audience.

The creative concept behind the campaign #PubgMobileParty allowed all influencers to incorporate their celebration of the game uniquely and in keeping with the content style, they are known for e.g. Comedy, Challenges, Video Effects.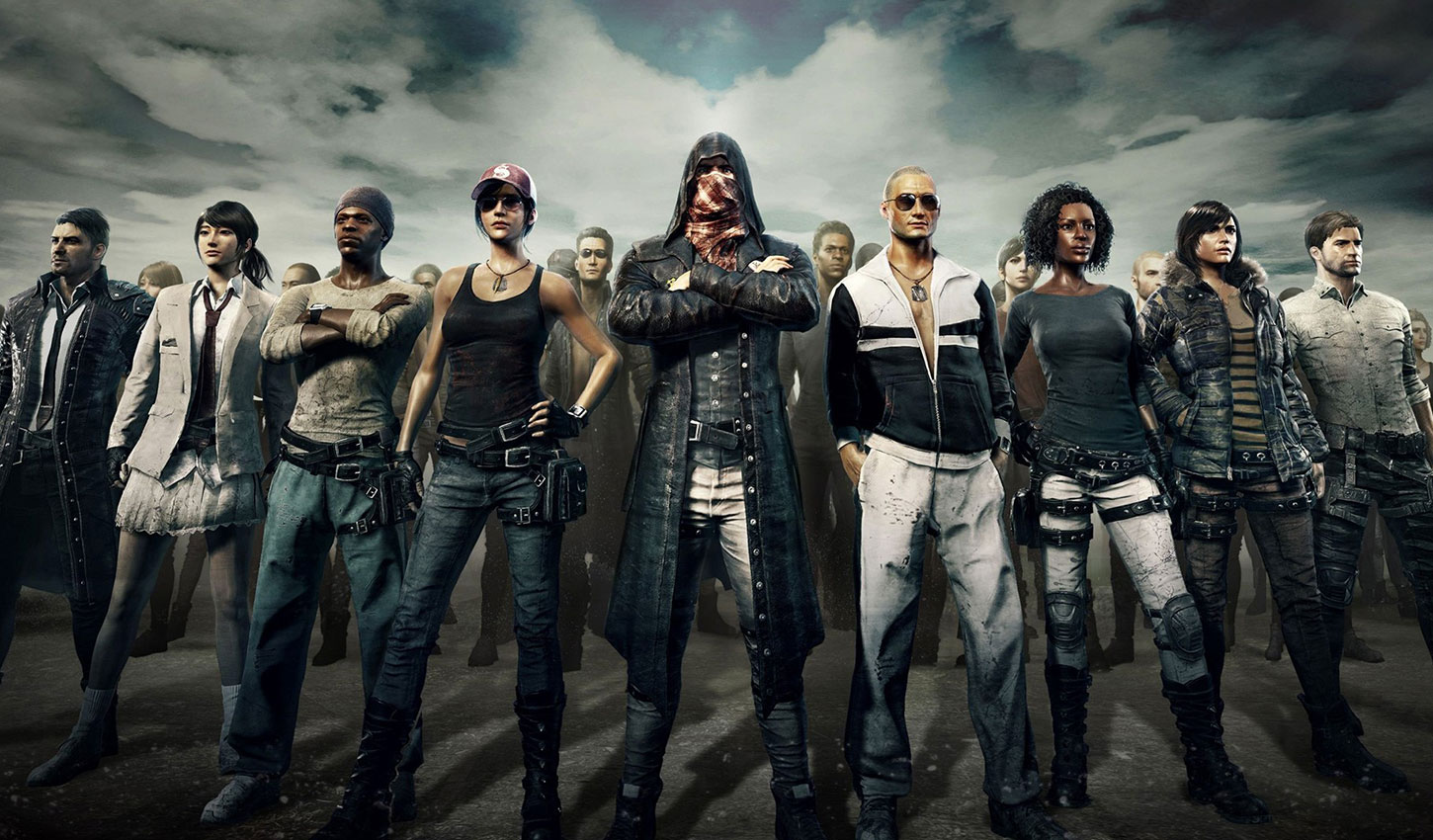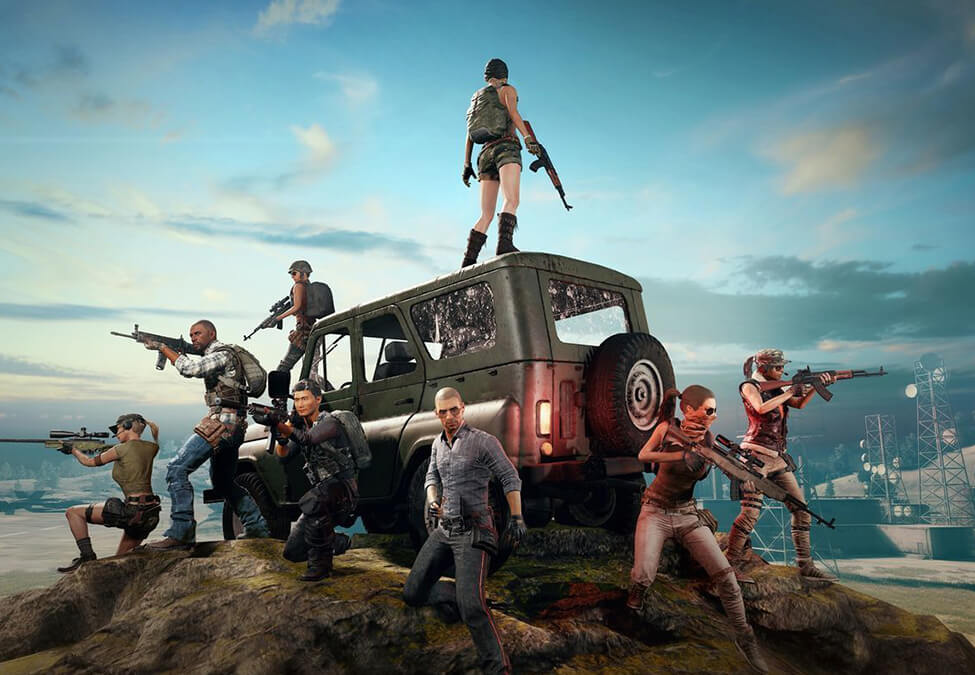 results
Breaking records for PUBG on TikTok.
Our campaign delivered exceptional results, with a staggering 15 million views, reaching an over 12 million users. Furthermore, we achieved an outstanding engagement rate, garnering a total of 120K+ clicks, showcasing the immense success of our efforts in capturing and engaging a wide audience.
START PROJECT
Socially Powerful is a global leading social media and influencer marketing agency, with offices across Europe, USA, Asia and the Middle-East.

If you'd like to speak to our team about how we can help you take your brand to another level and engage audiences globally, please complete our contact form.

Let's talk.
Get in touch
We'll show you how to start powerful conversation, drive social engagement, build your brand, hit sales targets or meet other goals you have, wherever you are in the world.
Work with us