MUSIC INFLUENCER AGENCY
MUSIC INFLUENCER AGENCY
Since musicians are more likely to be followed on social media than politicians, we ensure our leading influencer agency finds the right Music Influencers to amplify your brand.
ENQUIRE NOW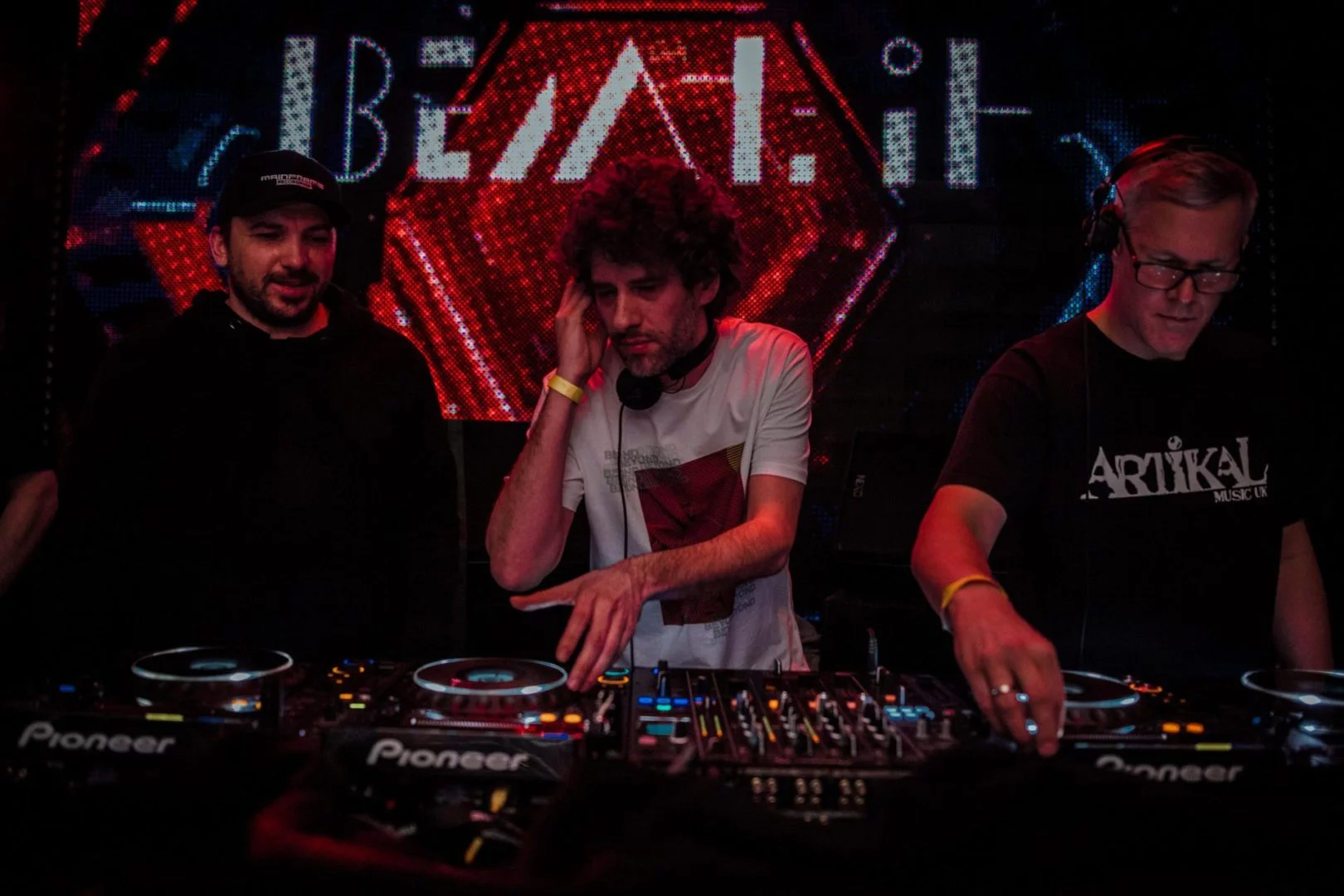 What
Is a music influencer marketing agency?
Socially Powerful, as a leading music influencer marketing agency, specialising in orchestrating strategic collaborations between brands and influential figures in the music industry.
We recognize that music influencers uniquely can engage and captivate audiences through their artistry and authenticity. Our music influencer marketing agency's expertise lies in curating partnerships with musicians, singers, DJs, and music enthusiasts who have built dedicated followings.
Through data-driven insights and creative storytelling, we coordinate brand messages with the passions of music lovers, ensuring that your products or services resonate with precision. By tapping into our extensive network of music influencers, Socially Powerful transforms the power of music into a dynamic marketing tool, amplifying your brand's presence and creating unforgettable brand experiences that deliver results on a global scale.
Why
Why should you want to work with music influencers?
At Socially Powerful, we believe partnering with music influencers is a unified way for brands to amplify their reach and resonance in the digital landscape. Our agency specializes in curating collaborations with music influencers who possess a unique ability to strike a chord with their dedicated followers. By aligning with these influencers, brands gain access to a highly engaged and passionate audience, creating an authentic connection that transcends traditional advertising. Music influencers have an unparalleled capacity to tap into the emotions of their fans, making them ideal brand ambassadors for products or services seeking to evoke powerful feelings and connections.
ABOUT
Why you need music influencers?
Whether you are a musician looking for their first big break or a brand seeking to reach out to a new audience of music lovers, music influencer marketing can lift you to success.
It's no coincidence that many young stars of today, including Justin Bieber and Carly Rae Jepsen, first made their names on YouTube. This social media platform and others with a strong audio-visual focus, such as Twitter, Instagram and TikTok, have served as launch pads for artists' careers.
Whether you need an influencer marketing agency in the UK or an influencer marketing agency in the USA, our global offices can assist you in creating powerful influencer campaigns that have lasting impact.
Creative
Award-Winning Agency
Global
Award-Winning Agency
Forbes
Award-Winning Founders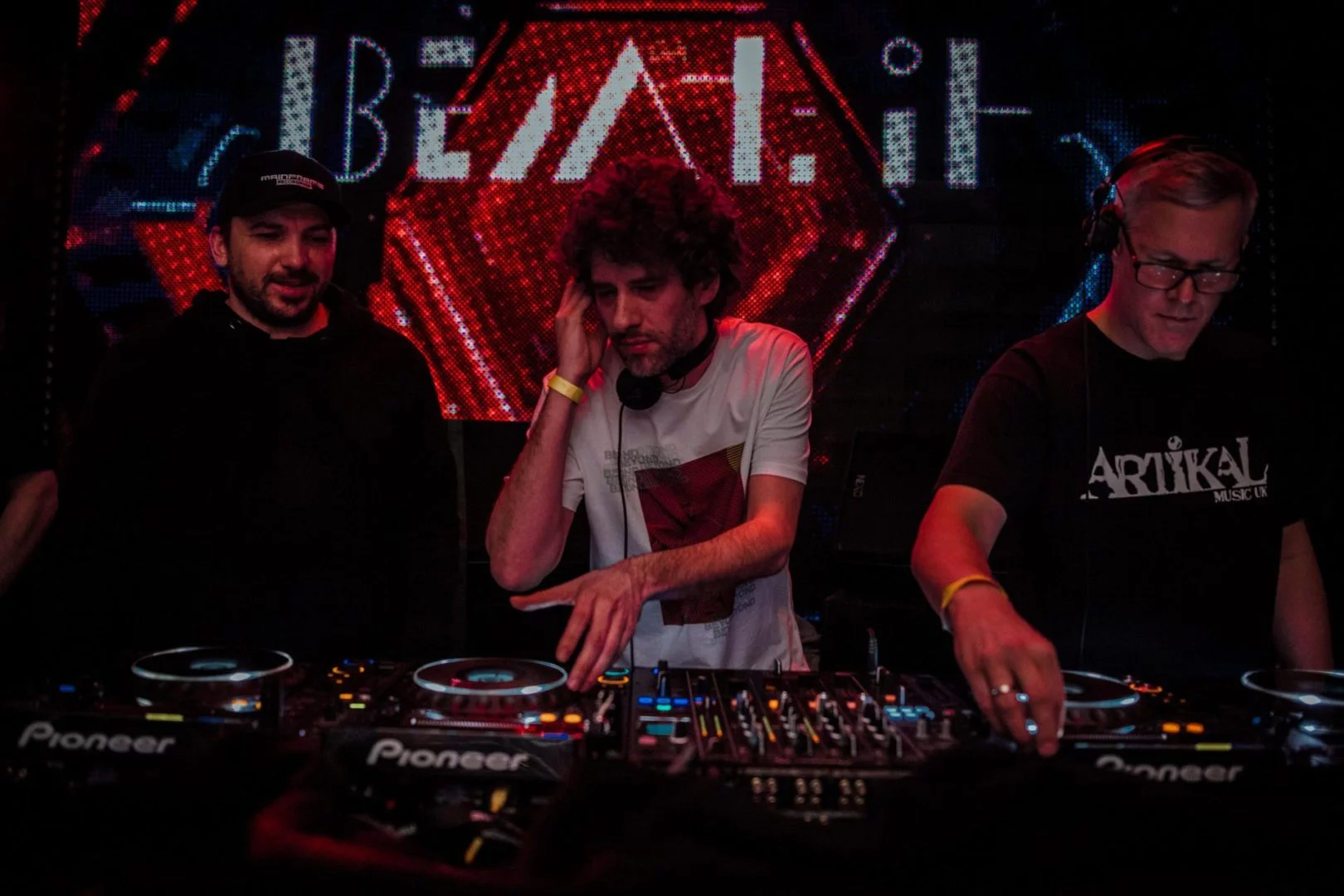 Get started
01
Music Influencer Marketing
Having established a prominent global influencer marketing agency, music influencer marketing has been the cornerstone of our success from the very beginning. We've engaged in partnerships with renowned music influencers across diverse platforms, including YouTube, TikTok, and Instagram, to promote some of the world's most iconic music and entertainment brands. Our expansive network encompasses music influencers of all calibers, from chart-topping artists and industry legends to emerging talents who are shaping the future of music influencer marketing.

Our digital marketing experts are dedicated to leveraging paid media strategies to elevate your music marketing campaigns, ensuring optimal results for your brand across all social platforms. We enhance your investment by curating compelling organic influencer content and expanding its reach to a wider audience on social media. On average, advertisements originating from music influencers' channels outperform brand-owned media by a staggering factor of 7X. We're here to demonstrate how we can harness this exceptional potential to amplify your music marketing efforts and drive substantial growth for your brand.

Our in-house Video Production company, Socially Powerful Studios, is committed to crafting dedicated music videos and engaging social content tailored to music influencers. Creativity and performance are at the core of our productions. We specialise in creating captivating music-related social content spanning TikTok, Instagram, YouTube, and various other social platforms. Our mission is to captivate audiences, foster positive sentiments, expand your follower base, and drive tangible results, including increased sales and brand growth, within the dynamic world of music marketing.
FAQ
Even the most talented artists need a little help to achieve stardom. A singer can struggle to thrive commercially if few people have listened to their music. That's where a few positive words from influencers, such as music critics, presenters and other artists, can make a big difference.

On the other hand, you might be a brand offering equipment or other products that you can imagine appealing to particular music fans. Whether you stock something as low-scale as a music fanzine or as extensive as drum kits, synthesisers and other instruments, the right influencer can help.

At Socially Powerful, we use data, metrics and performance analysis to trace an influencer especially poised to bring the performance uplift you seek. The most effective choices of influencer and platform might not always be the most obvious. For example, a tech journalist could review your drum kit on video, or a lifestyle blogger could be interested in highlighting your fanzine on their blog.
We know that there are many ingredients to an effective music influencer campaign – including a truly engaged audience and knowing how far you have progressed with past initiatives. However, we also know that content should remain very much at the forefront.

For this reason, we can shed light on many different options for showcasing your music or related products. Whether it involves sharing music videos on social or surprising you with something especially creative, we can help you to build a loyal community of fans… and buyers.

Our marketing research has covered many facets of both social and influencer marketing – so, even if your business is not firmly entrenched in the music industry itself, you shouldn't overlook the exciting possibilities which music influencer marketing can unlock.

If music be the food of love, a music influencer can be your chef. To learn more, please phone our marketing team here at Socially Powerful. Alternatively, you can send us a completed contact form online. You can also find us on social networks popular with the music community – have a look at our Facebook, Twitter, Instagram and YouTube pages, and we regularly update Influencer Marketing Blog.
Music marketing is a discovery process. It's where you promote yourself to potential new listeners to encourage them to stream, download or buy your music. But, it doesn't just end at music—it also includes the promotion of concerts, merchandise and more.
A music marketing agency helps musicians and bands promote themselves, their music, merch and concerts to existing fans and new potential listeners. Music marketing agencies can help musicians or bands expand their reach, build audiences, drive downloads or streams, and more.
Get in touch
We'll show you how to start powerful conversation, drive social engagement, build your brand, hit sales targets or meet other goals you have, wherever you are in the world.
Work with us