WEIBO MARKETING AGENCY
WEIBO MARKETING AGENCY
We are a renowned global social media agency, offering expertise on Weibo as well as every other platform.

Socially Powerful excels in delivering services such as Influencer Marketing, Paid Social, Video Production, Community Management, and Strategy, catering to the most innovative brands across the world.
ENQUIRE NOW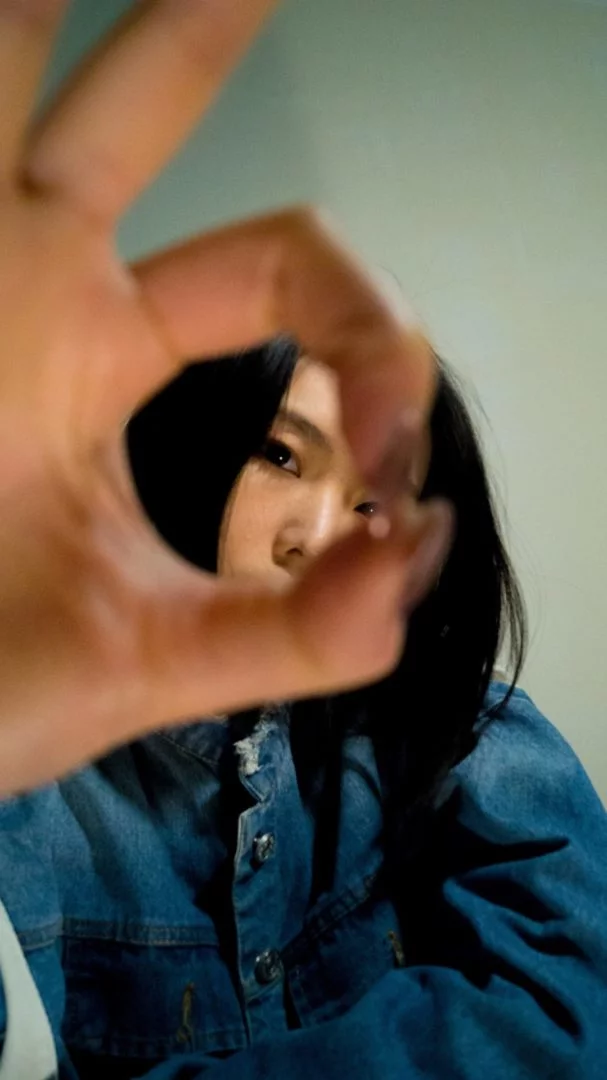 Weibo is often known as the Chinese version of Twitter. As of 2020, Weibo has over 530 million monthly active users (compared to Twitter's 300 million), making it the second-largest social media platform in China after WeChat.

In comparison to WeChat, Sina Weibo is mostly used by a younger generation. It offers more information on the latest news, topics and trending content. Likewise, Weibo allows businesses to set up official and verified accounts to communicate with their followers and to advertise their products and services, with many Western brands incredibly active on the platform.
WHY
YOU NEED TO BE ON IT?
Social media plays a huge role in how Chinese consumers discover and purchase products and conduct other day-to-day activities, including paying bills, communicating with friends, paying for taxis, ordering food etc. Social media is ingrained in everyday decisions in China.

Make no mistake, the Chinese social media ecosystem offers huge potential, and with more brands looking to expand their footprints, and reach into new markets, especially in China, Weibo is a platform you cannot afford to miss out on.

With new features always being launched such as stories, Weibo Window – which allows users to link to e-commerce and for direct sales and established features such as Weibo Lottery, there are numerous ways to find your audiences passions.
Creative
Award-Winning Agency
Global
Award-Winning Agency
Forbes
Award-Winning Founders
Get started
01
Weibo KOL Influencer Marketing
Access the entire Weibo influencer / KOL market through Socially Powerful. Celebrities, social celebrities, hero, macro and micro-influencers. As the leading Weibo Influencer and Social Agency, we've got you covered and our campaigns guarantee performance, traffic and conversions.
We offer dynamic infeed content solutions, direct to the audiences you want to reach, with a strategy focused on targeting and driving results.

As a Weibo agency partner, we have complete access to the ad platform, enabling us to create high converting campaigns driving sales, downloads and traffic.

We are a leading Global Paid Media Agency with a proven track-record of delivering measurable results for our clients.
03
Weibo Branded Content Production
We create dedicated video and social content, designed for your audience and fit for the Weibo platform, taking into account key creative guidelines and utilising in-app features for maximum output. We'll get people engaged, increase positive sentiment, build your following and drive sales.
04
Weibo Community Amplification
Reach the communities people all over the world you want to speak to, through our unrivalled Weibo publishing network. Whether you're looking to reach sports, fashion, beauty, music or any other niche, we find the interested.
05
Weibo Community Management & Growth
Growing your Weibo profile is one of the most cost-effective marketing channels now. As the leading Weibo agency, we've helped scale profiles from 0 to 100k+ within a few weeks using our influence network and expertise. All our account growth services come with a guaranteed minimum number of followers.
FAQ
Weibo represents an opportunity to flip traditional marketing on its head and put your brand at the forefront of innovative storytelling and creativity to connect with today's generation.

As the leading Weibo marketing agency, we plan and execute global social and influencer campaigns on the platform. Using our inhouse influencer tool, we're able to identify the most engaging influencers before they become mainstream and pair them with your brand to achieve maximum success.
Get in touch
We'll show you how to start powerful conversation, drive social engagement, build your brand, hit sales targets or meet other goals you have, wherever you are in the world.
Work with us