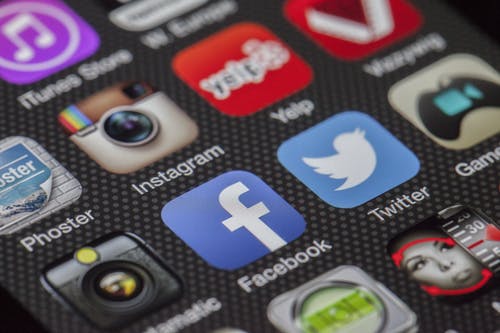 CHANNELS
Putting you in front of anyone, anywhere.
Across global social media platforms, we have a growing network of hundreds of thousands of popular personalities engaging communities. From established celebrities to lesser-known micro-influencers, we specialise in connecting you with them and their already-engrossed audiences. From relentless vloggers to notable niche influencers, if we don't know them – we'll find them.
Continuously analysing audience behaviour and influencer performance, we identify the people taking YouTube and Twitch by storm, mastering the quickfire art of SnapChat and TikTok and visually empowering their audience over on Instagram. Not forgetting your essential business channels Twitter, LinkedIn and, of course, Facebook – we can find you someone capable of engaging with almost anyone, anywhere.
Our influencers are talking to your audience right now.