FACEBOOK MARKETING AGENCY
FACEBOOK MARKETING AGENCY
We are a renowned global social media agency, offering expertise on Facebook as well as every other platform.

Socially Powerful excels in delivering services such as Influencer Marketing, Paid Social, Video Production, Community Management, and Strategy, catering to the most innovative brands across the world.
ENQUIRE NOW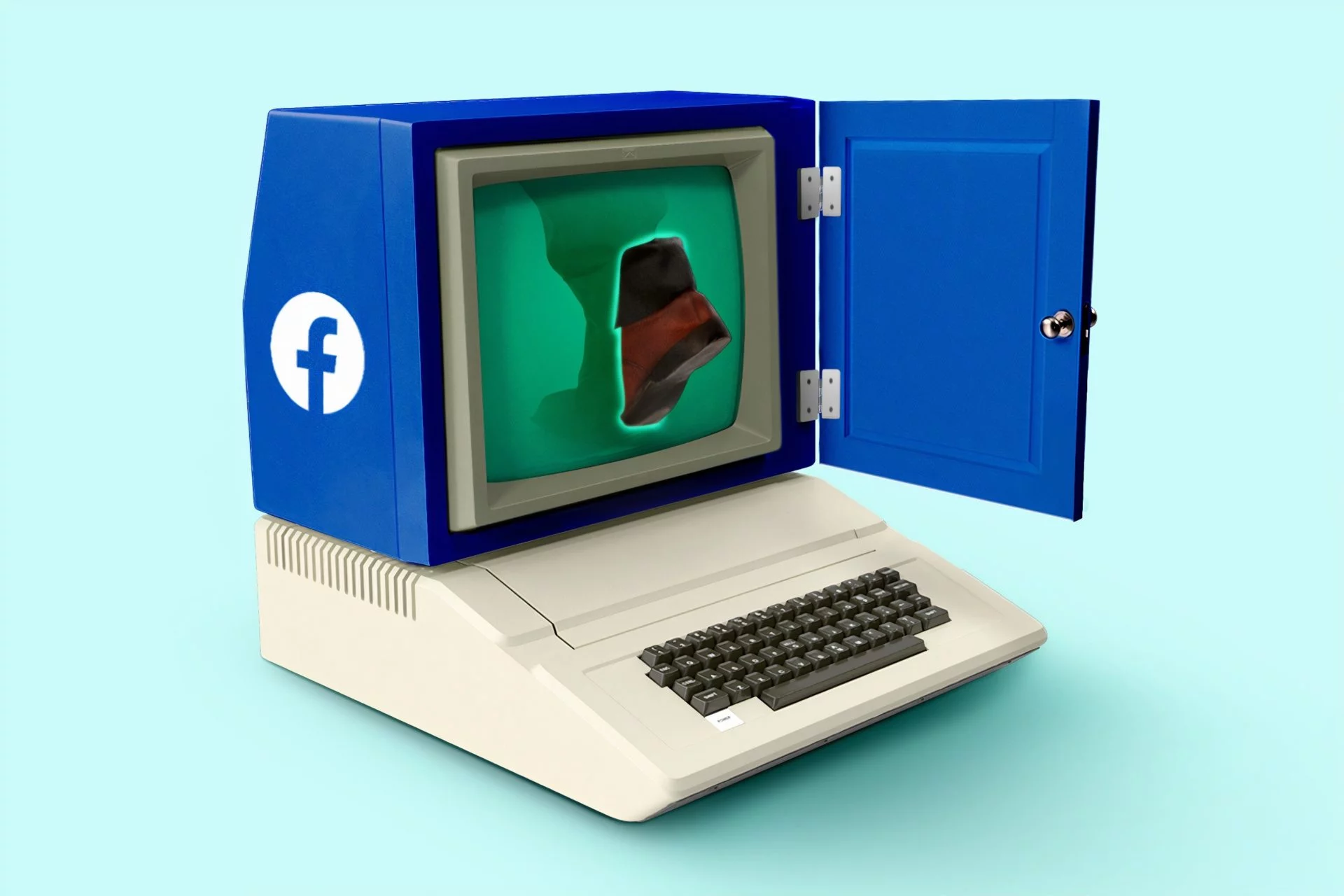 WHAT?
Why Socially Powerful should be your next Facebook Marketing Agency.

If you're looking to take your brand to the next level on Facebook, Socially Powerful is your go-to. We're not just another agency – we're experts in paid social, influencer marketing, video production, and community management. But here's the thing: we don't just create content; we create connections.

Our approach ensures that every campaign is not only visually appealing but also strategically tailored for engagement and actual results. When you choose Socially Powerful for your Facebook marketing, you're not just getting a service; you're getting a team that's genuinely dedicated to making your brand shine online, using creativity, experience, and real-world insights to drive your brand's success on Facebook.
WHY?
In a world where attention is a scarce resource and competition is fierce, having an Facebook marketing agency by your side can be a game-changer for your brand.
When it comes to conquering Facebook, Socially Powerful is the secret weapon you've been looking for. We're not your typical Facebook Marketing agency – we're experts in the art of social marketing, influencer marketing, crafting stories that truly resonate. But what really sets us apart is our mastery of paid social; we create campaigns that don't just grab attention, they create a buzz. When you choose Socially Powerful, you're not just hiring a service – you're teaming up with a group of folks who genuinely care about your brand's success. We're not here to blend in; we're here to help your brand shine on Facebook like never before.
Creative
Award-Winning Agency
Global
Award-Winning Agency
Forbes
Award-Winning Founders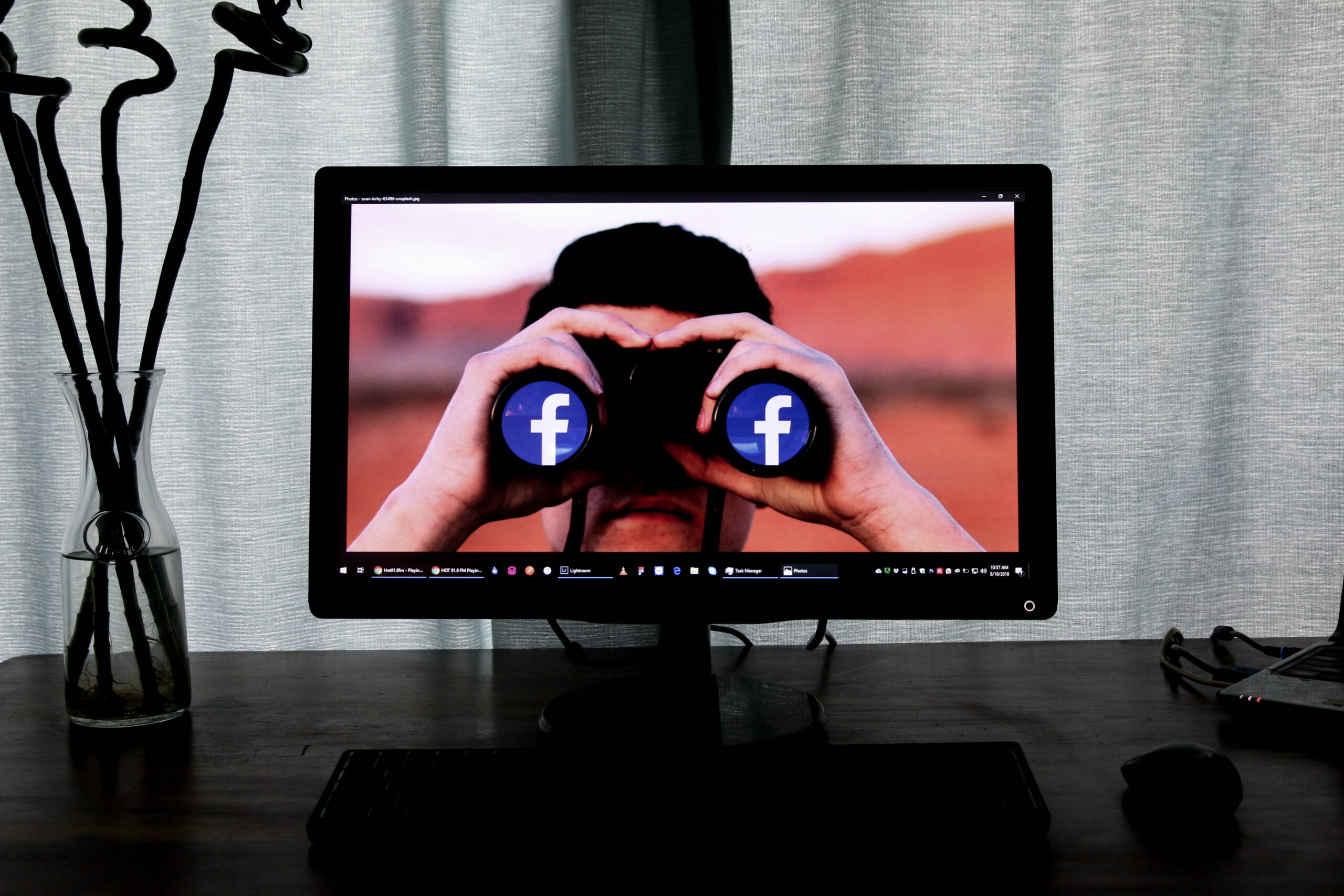 GET STARTED
01
Facebook Influencer Marketing
Access the entire Facebook influencer market through Socially Powerful - your Facebook Influencer Marketing Agency. Celebrities, social celebrities, hero, macro and micro-influencers. As the leading Facebook Influencer and Social Agency, we've got you covered and our campaigns guarantee performance, traffic and conversions.
02
Facebook Paid Media / Social
We offer dynamic infeed content solutions, direct to the audiences you want to reach, with a strategy focused on targeting and driving results.

As a Facebook agency partner, we have complete access to the ad platform, enabling us to create high converting campaigns driving sales, downloads and traffic.

A Paid Media Agency that helps in planning and buying, creative design, and campaign management services to help businesses reach their potential.
03
Facebook Branded Content Production
We create dedicated video and social content, designed for your audience and fit for the Facebook platform, taking into account key creative guidelines and utilising in-app features for maximum output. We'll get people engaged, increase positive sentiment, build your following and drive sales.
04
Facebook Community Amplification
Reach the communities people all over the world you want to speak to, through our unrivalled Facebook publishing network. Whether you're looking to reach sports, fashion, beauty, music or any other niche, we find the interested.
05
Facebook Community Management & Growth
Growing your Facebook profile is one of the most cost-effective marketing channels now. As the leading Facebook marketing agency, we've helped scale profiles from 0 to 100k within a few weeks using our influence network and expertise. All our account growth services come with a guaranteed minimum number of followers.
FAQ
Facebook is perhaps the longest-serving, modern-day social network. Where others have come and gone, Facebook has stood the test of time, evolving with the social world around it. With over 2.3 billion active users, Facebook is by far the biggest social media network out there.

If you're new to Facebook, the platform allows you to send friend requests, send messages and post status updates to keep in touch with friends and family. You can also share different types of content, like photos and links. You can join groups, create pages, like social pages and publishers, engage with their content and share it with others.
True, the social media mammoth may have tainted its reputation somewhat in the last year – but, with reassurance and added privacy features, it continues to attract people all over the world. With the majority of Facebook users still logging in or tapping open their app every day, that means plenty of people who, right now, are just waiting to engage with your brand.
Now, naturally, it's all good knowing that there are many fabulous potential customers just sat there waiting to learn about you, but getting yourself in front of them is something different entirely. With a Facebook business page available completely free, many start-ups, SMEs and large organisations will already own one – not that it means they're using it efficiently.

At Socially Powerful, the first step in any social campaign we assist with is to complete a comprehensive audit of your existing social footprint. We look at where you stand, where you want to be, how you're going to get there, and what can be done to ensure you don't veer off track. Crucially, we define the ideal journey each one of your customers needs to make to reach you – and then help them to walk it.

The bigger picture will be your overall marketing strategy, packed with high-impact messages that really tell your story, but within that will be lots of crucial, individual steps that each customer needs to take. We call these 'micro-moments', which essentially equates to marketing in the here and now – in the moment.

We ask what your audience is doing and why they're doing it. How do they spend their time? What sorts of things are important to them? What makes them tick and pick one brand over a competitor? This way, we're able to both creatively and precisely apply the strategy and tactics you need to succeed on the world's most popular social platform.

Backing up everything we do is the one thing that many Facebook business users don't have, or at least don't know how to use effectively – data. This gives us the insights we need, and you need to know, to drive sales and generate an impressive return on investment.

To find out how powerfully you're faring on Facebook or any other social platform, get in touch with our team of insight aficionados today. Call +44 (0) 0203 735 9054 or drop us an email at tellmemore@sociallypowerful.com. You can also, naturally, check out our own fine Facebook presence, and check out Influencer Marketing Blog for more information.
Facebook represents an opportunity to flip traditional marketing on its head and put your brand at the forefront of innovative storytelling and creativity to connect with today's generation.

As the leading Facebook marketing agency, we plan and execute global social and influencer campaigns on the platform. Using our inhouse influencer tool, we're able to identify the most engaging influencers before they become mainstream and pair them with your brand to achieve maximum success.
A Facebook agency provides social media marketing services to businesses. Whether you're consumer facing or B2B, Facebook marketing is a powerful tool to target hyper-relevant audiences.

As a leading Facebook marketing agency, we plan and execute global social and influencer campaigns on the platform. Using our in-house influencer database, we can identify the most engaging influencers before they become mainstream, and pair them with your brand to achieve maximum success.
Facebook marketing services can be implemented in a variety of ways, but they can be boiled down to organic and paid.

Paid Facebook ads include: lead generation ads, video ads, page engagement, app ads, product ads and Facebook Messenger ads.

Facebook advertising has PPC and pay per thousand impression options. The costs per link are typically lower, but it depends on the audience size and level of competition.
A Facebook ads marketing agency is a business that specialises in providing paid marketing services to clients. A Facebook ads agency can help you target hyper-relevant audiences through paid targeting and carefully considered messaging.

Socially Powerful is a Facebook marketing agency that can connect you to those on Facebook who truly care and inspire them to get talking and acting.
Get in touch
We'll show you how to start powerful conversation, drive social engagement, build your brand, hit sales targets or meet other goals you have, wherever you are in the world.
Work with us