AUTOMOTIVE INFLUENCER AGENCY
AUTOMOTIVE INFLUENCER AGENCY
Our global network of Automotive Influencers put the key in the ignition of your next memorable marketing campaign.
ENQUIRE NOW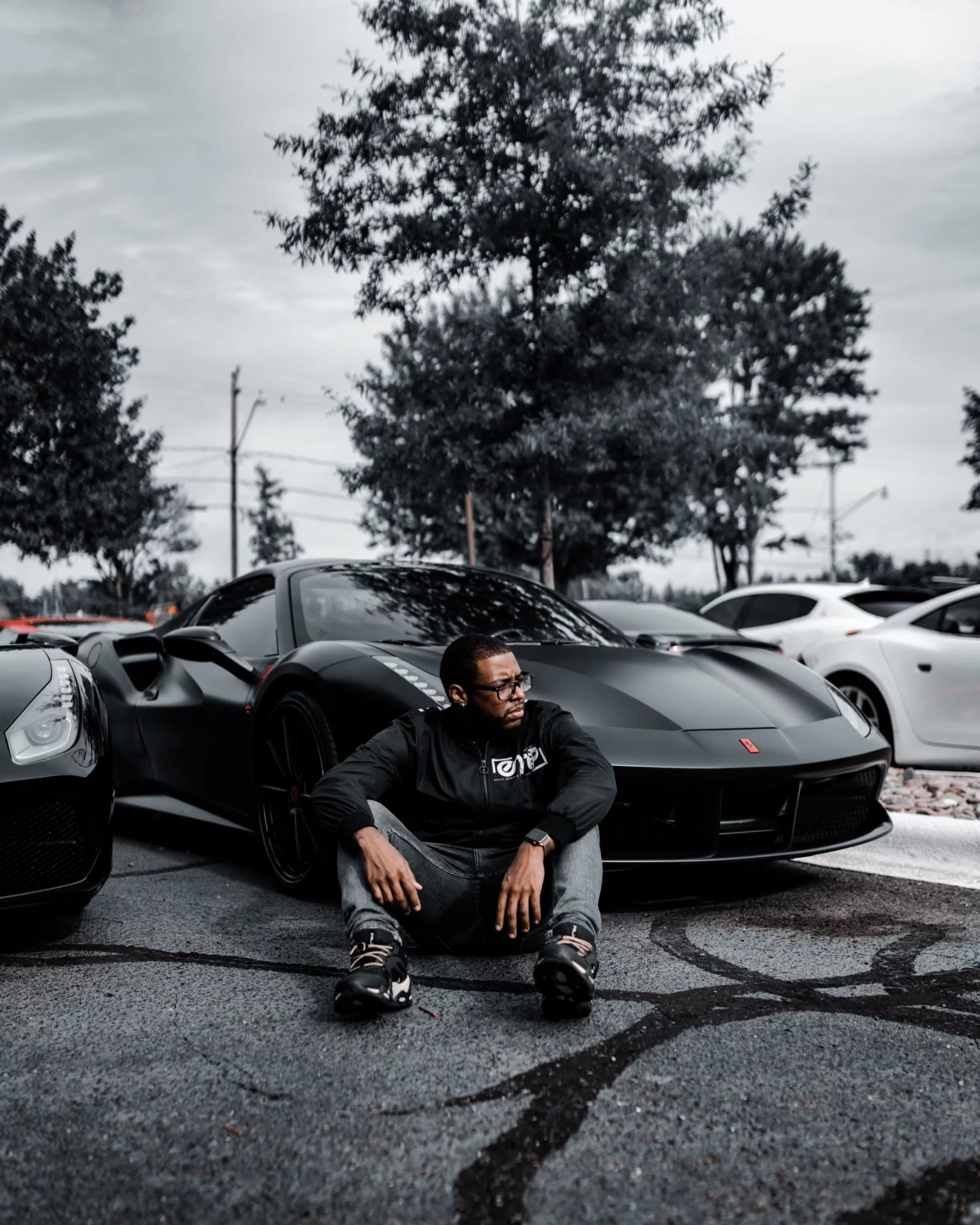 ABOUT
Maximum performance for your brand.
Have you had a good crack at making progress with traditional marketing channels? Of course you have – it's what we all have to do. However, with digital ad spending increasing by 20% year on year, at Socially Powerful, we guarantee that our results will outperform all traditional channels – or you don't have to pay us.
That's right. We're that confident that we'll, excuse the pun, drive your automotive brand straight into the hearts and minds of your audience that we assure impact with every campaign we run (or steer, for that matter). Here's how you can see our results for yourself.
Whether you need an influencer marketing agency in the UK or an influencer marketing agency in the USA, our global offices can assist you in creating powerful influencer campaigns that have lasting impact.
Creative
Award-Winning Agency
Global
Award-Winning Agency
Forbes
Award-Winning Founders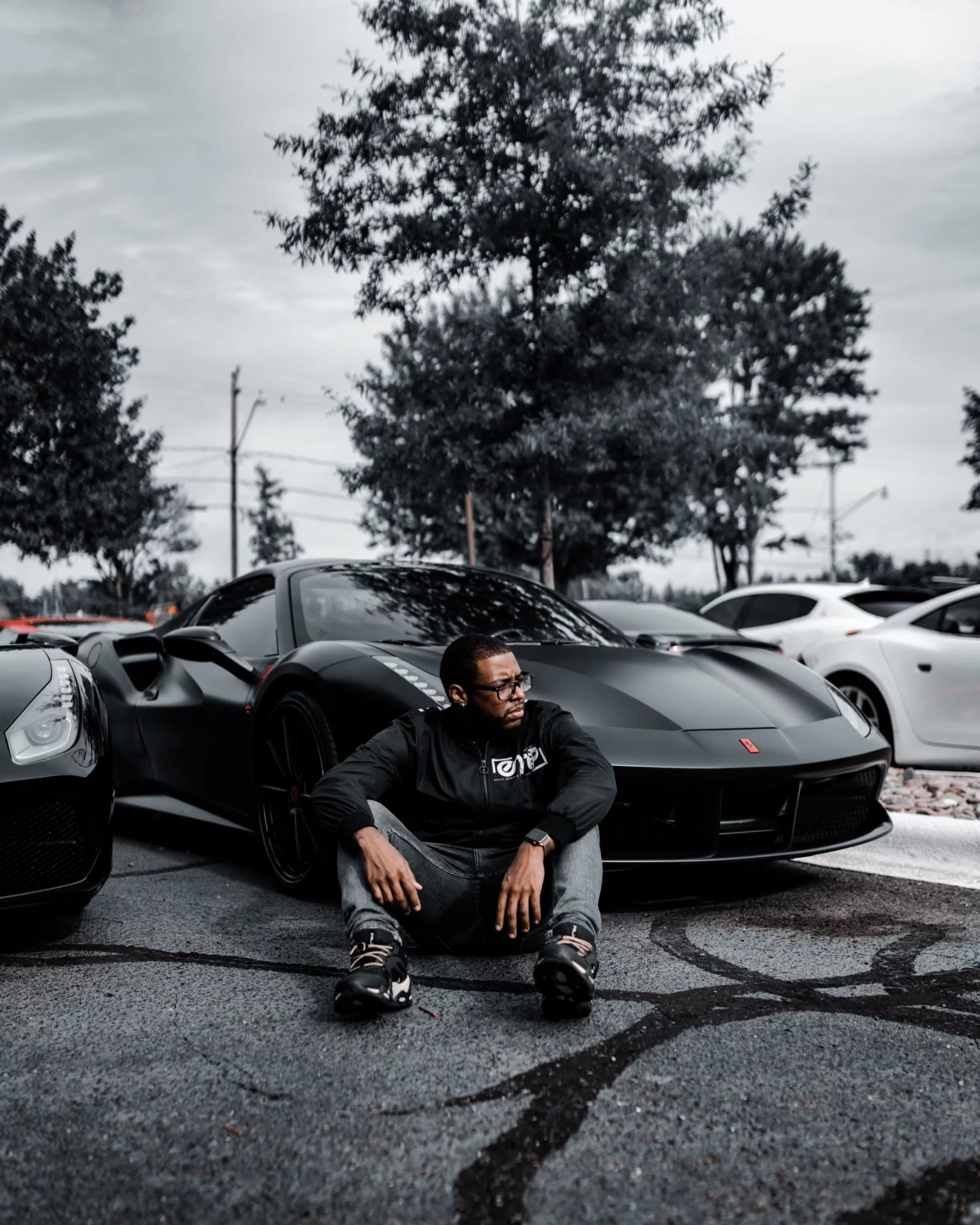 Get started
01
Automotive Influencer Marketing
Having established a prominent global influencer marketing agency, motorsports and automotive influencer marketing have been the driving forces behind our journey since the very start. We've forged strategic alliances with renowned motorsports and automotive influencers spanning various platforms, including YouTube, TikTok, and Instagram, to amplify some of the world's most renowned automotive brands. Our extensive network encompasses influencers of all levels within the motorsports and automotive realm, from legendary racing figures to emerging talents who are revolutionising the landscape of automotive influencer marketing.
Our digital marketing specialists are wholly committed to harnessing paid media strategies to propel your motorsports and automotive marketing campaigns to new heights, guaranteeing the utmost success for your brand across all digital platforms. We bolster your investment by meticulously curating captivating organic influencer content and broadening its reach to a wider and more enthusiastic audience on social media.

On average, advertisements stemming from motorsports and automotive influencers' channels surpass brand-owned media by a remarkable factor of 7X. We're eager to illustrate precisely how we can harness this extraordinary potential to supercharge your motorsports and automotive marketing endeavours, propelling your brand to substantial growth and success within the dynamic world of motorsports and automotive marketing.
Within our in-house video production company Socially Powerful Studios, we are dedicated to producing top-quality automotive videos and captivating social content designed specifically for motorsports and automotive influencers. Creativity and performance are the driving forces behind our productions. We specialise in crafting compelling automotive-related social content that spans across TikTok, Instagram, YouTube, and various other digital platforms.

Our ultimate mission is to captivate and engage automotive enthusiasts, foster positive sentiments, expand your online community, and deliver tangible results, including increased sales and brand growth, within the dynamic and ever-evolving world of motorsports and automotive marketing.
FAQ
We market for today, communicating 100% in the now at all times. Naturally, that means we don't simply snap a few images, create some compelling copy and film a promotional video or three and schedule them to run. As soon as tomorrow becomes today, the marketing landscape changes, with new channels, trends and data – and this is what drives every decision we make.

Using best-in-class technology to analyse what's happening at this very moment, we continuously recognise the next opportunity for you. Whether you're an industry start-up or a global brand like our clients at Hyundai, you're instantly opened up to a range of innovative, non-interruptive communications strategies and techniques when you give Socially Powerful a call.

Specialising in influencer marketing, we can combine your brand with the most Socially Powerful personalities on the planet. We don't just mean someone you see online, day in, day out – we also identify the lesser-known, but by no means less influential, micro-influencers around, who command an untapped audience you may not even know exists.

Every campaign we run, whether it's influencer marketing or simply giving your current online community a thorough MOT, involves precision, strategy, and understanding your brand and audience. Then, we create the most engaging content that's absolutely spot-on for the time, channel and people who'll see it – and repeatedly drive home the messages that connect with them the most.

We'll establish trust between you, your audience and any motoring influencers we engage along the way, and leverage the ultimate reach for your campaign. To put the key in the ignition of your next eye-catching and memorable marketing campaign – get in touch with us today.

Wherever you are in the world, our offices are ideally located to understand your brand and audience. You can find our regional offices in Europe, North America, Asia or Africa, and we're active on Instagram, Facebook, Twitter and YouTube (of course). You can also find our latest insight into the motoring industry right here
Get in touch
We'll show you how to start powerful conversation, drive social engagement, build your brand, hit sales targets or meet other goals you have, wherever you are in the world.
Work with us