Breaking boundaries for DAZN - the biggest sporting event post covid!
Breaking boundaries for DAZN - the biggest sporting event post covid!
ABOUT
From Underdog to Main Event: Transforming controversy into triumph in the ultimate sports spectacle post-COVID.
How do you take a boxer with a controversial past, a small fanbase and a fight at 4am, to turn it into the biggest sporting event post covid?
Enter what we know as THE MEME ATTACK.
Platforms
Services
Challenge
Elevating DAZN: Transforming unlikely odds into UK's biggest post-COVID boxing event with Canelo vs. Saunders showdown
DAZN was looking to establish itself as one of the top sports subscription video streaming services in the United Kingdom. Our goal was to reach more boxing fans, build hype around the Billy Joe Saunders vs Canelo fight and drive sign-ups on Dazn's website in the UK, the biggest post-covid boxing event.

Canelo is a global superstar, but there was little hype and interest for the challenger from the UK, Billy Joe Saunders. A controversial character, with a small fanbase and the time of the fight being at 4am UK time, it looked like the impossible task.

However, we knew that Billy Joe Saunders, alongside best friend Tyson Fury and promoter Eddie Hearn would offer incredible potential for viral moments throughout fight week, this is where we saw our opportunity.


strategy
Harnessing the power of memes, through a strategic social campaign, amplifying hype and engagement.
We recognized that meme pages are cultivating a sense of community and have the power and potential to build hype and mass awareness around popular events, this fight had that potential.

We devised a 3-phased social campaign and leveraged popular meme pages across sports, boxing and lifestyle where we could distribute fight week content through, with the ultimate goal of increasing sign-ups to the fight and the DAZN platform.

The content deployed consisted of clips from prominent figures involved in the fight, press conferences, fight week content all repurposed by the meme pages to remain in line with their usual style of content. With our creative direction, the clips were reshared and reposted in the lead up to the fight. Our distribution plan focused on Twitter and Instagram, where we know boxing, sports and casual sports fans are most engaged.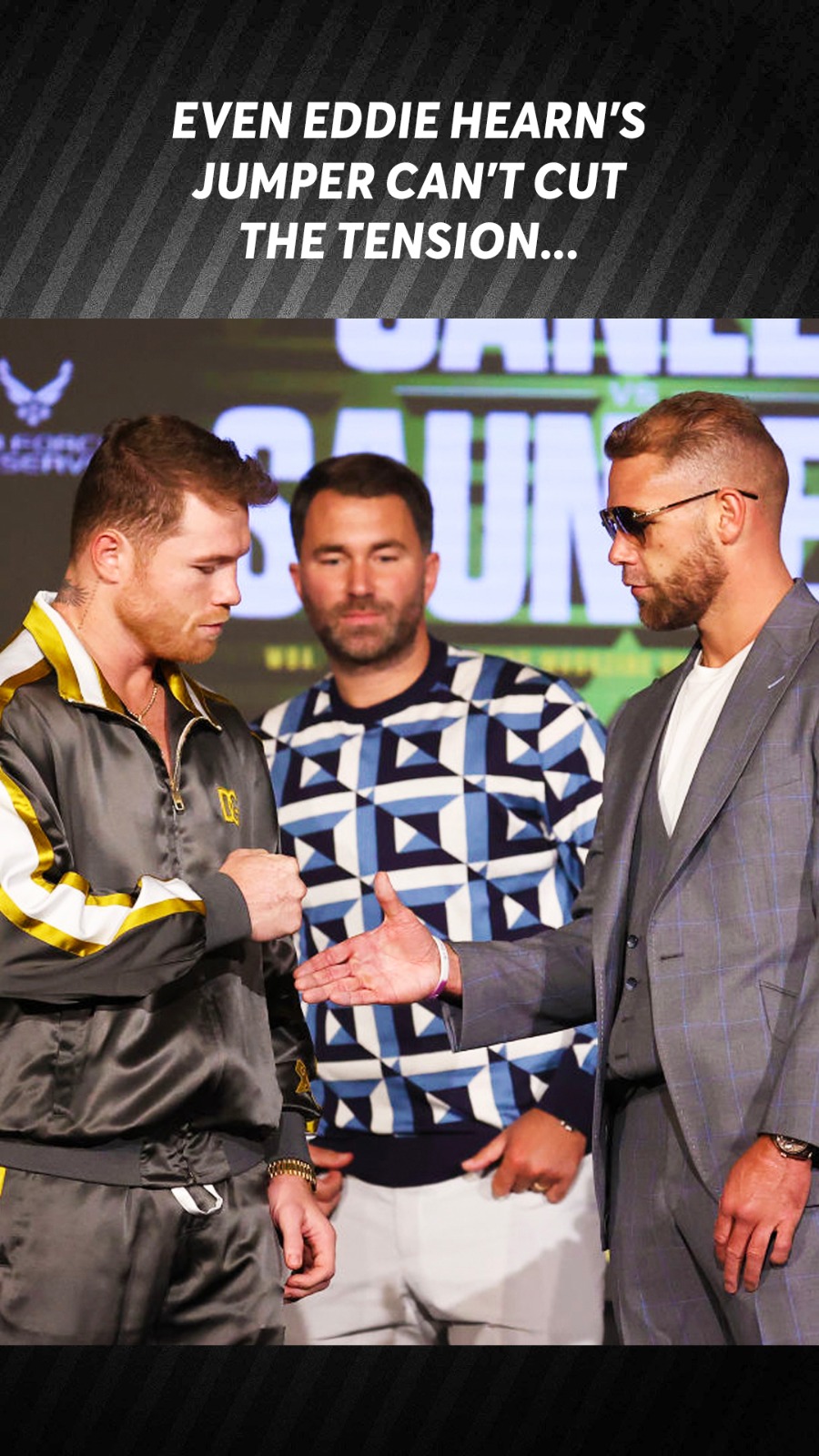 results
50 Publishers Join Forces to Garner 13M Impressions and 50K Clicks in Epic Fight Week Campaign on Instagram.
Over the campaign, we partnered with almost 50 different publishers to drive awareness, hype and clickthroughs, across Instagram. Tailoring the best content through fight week to generate maximum visibility, delivering over 13M impressions and over 50K clicks to purchase the fight.
START PROJECT
Socially Powerful is a global leading social media and influencer marketing agency, with offices across Europe, USA, Asia and the Middle-East.

If you'd like to speak to our team about how we can help you take your brand to another level and engage audiences globally, please complete our contact form.

Let's talk.
Get in touch
We'll show you how to start powerful conversation, drive social engagement, build your brand, hit sales targets or meet other goals you have, wherever you are in the world.
Work with us