Leveraging TikTok to reinvent Medik8's Brand Image
Leveraging TikTok to reinvent Medik8's Brand Image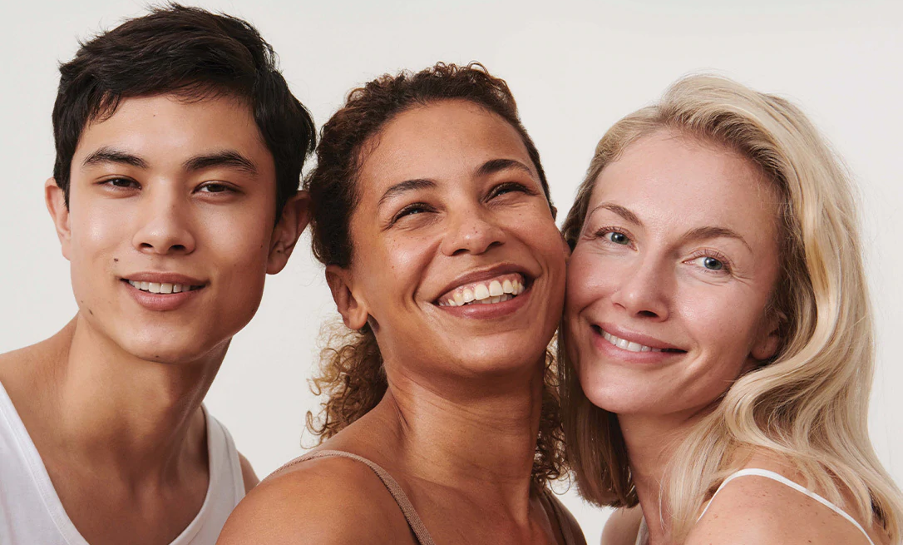 About
Elevating Medik8: Redefining Recognition and Reach in the EU Skincare Arena.
In the bustling landscape of the UK skincare market, Medik8 embarked on a journey to transcend its newcomer status and broaden its influence. With a limited foothold in brand recognition, Medik8, a newcomer in the European skincare market, aimed to increase its reach by refreshing its image from professional-focused to accessible to all skincare enthusiasts.

As one of TikTok's social agencies for the European market, Socially Powerful has a deep understanding of the TikTok landscape, so we devised engaging content pillars that align with TikTok and its native features. We targeted the #SkinTok audience to build relatability and credibility, which in turn would reach virality through distinctive content that drives discoverability.
From a professional-focused brand, to a creator-led social powerhouse.
Platforms
Services
Challenge
Navigating Recognition and Trust in the TikTok Beauty Universe.
Home to a hyper-engaged beauty community, there is a huge appetite for product discovery on TikTok, with beauty consumers continuously on the hunt for new products. Medik8 had a limited foothold in skincare brand recognition in European markets and was considered a brand exclusively for professionals, in a market saturated with a plethora of established and emerging brands. Medik8 needed to ensure its messaging and content resonated with the cultural nuances, that change drastically from market to market.

Establishing trust with consumers who were unfamiliar with the brand was crucial. This required conveying the brand's expertise and commitment to quality in a way that resonated with potential customers. With short and easily digestible video clips, Dermatologists and Skinfluencers are simplifying skincare products and ingredients on TikTok, democratising skincare and opening an opportunity for beauty brands to break down complex products in a simplified and engaging way. We needed to find influencers that had a credible ambassador profile, with high brand affinity and a vision for a long-term collaboration.

Addressing these challenges required a comprehensive and adaptable strategy that not only tackled immediate goals but also paved the way for sustained growth and brand establishment.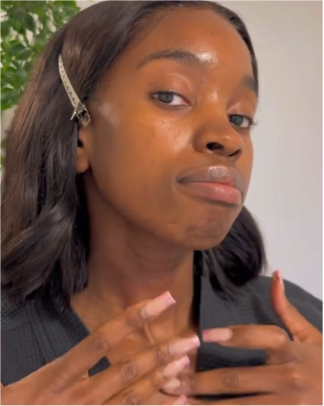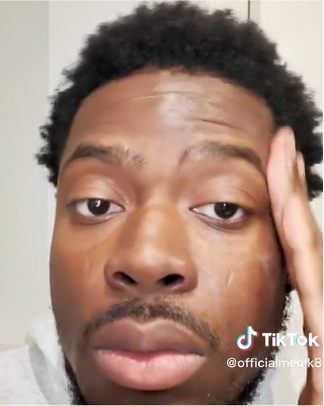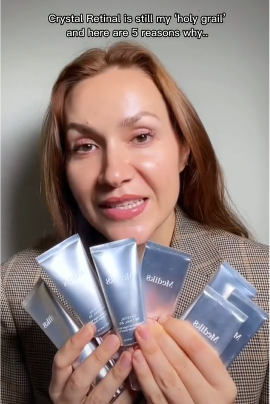 strategy
Fostering Medik8's Triumph: A Creator-Led Journey of Education and Amplification.
We developed a creator-led strategy, using always-on creators to authentically product a mix of both educational and entertainment content which remained native to the platform. We kept the influencer portfolio fluid, meaning we could optimised based on content performance, sentiment and requirements. It was about integrating creators as true partners, not just endorsers.

For Medik8's product launches, we amplified the launches with hero campaigns to drive awareness and intrigue, developing creative concepts that were "educating." These campaigns weren't just about flashy visuals; they were carefully crafted educational narratives. This strategic emphasis on "educating" content not only set Medik8 apart as an authority but also solidified its role as an indispensable resource for skincare enthusiasts seeking knowledge and solutions.

In addition to this, we developed a paid strategy, boosting best-performing content to amplify the success and continue to drive awareness. This dual-pronged approach—engaging creators to generate impactful content and amplifying it through paid strategies—created a synergy that resonated with both authenticity and amplified visibility.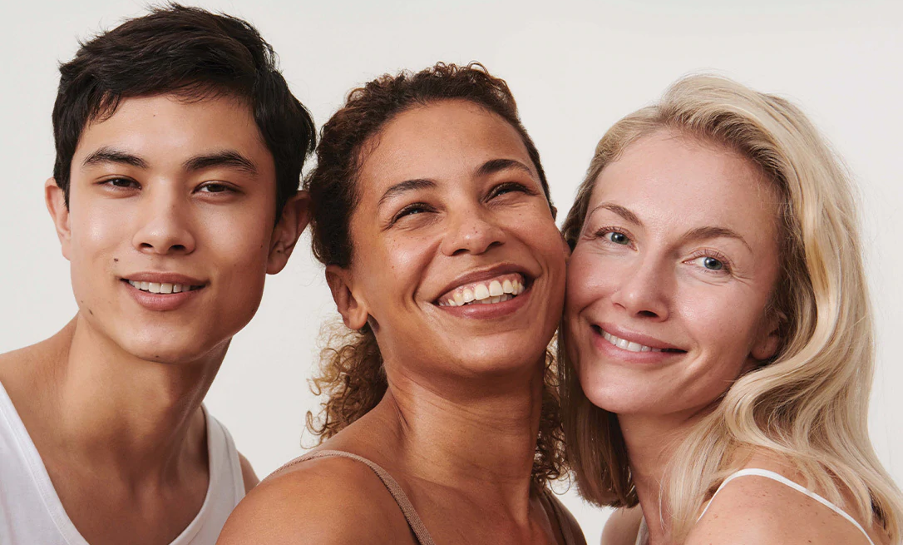 results
Empowering Medik8: Crafting a Social-First Strategy for Credibility and Growth
Crafting a comprehensive approach, we devised a social-first and adaptable strategy that stood as the cornerstone of Medik8's success. This strategy was designed to evolve in response to real-time content performance and audience sentiment, ensuring a finely tuned resonance with the target demographic. A pivotal facet of our strategy was the establishment of enduring ambassador partnerships with Skinfluencers and Dermatologists. This strategic alliance not only fortified Medik8's credibility but also conferred an unparalleled aura of authority within the skincare sphere, effectively positioning the brand as a trustworthy source of expert advice and products.

Moreover, we deftly harnessed the power of paid solutions to strategically sustain awareness and drive consistent growth. By meticulously allocating resources to amplify content that resonated the most, we fostered an environment of continuous visibility. Our paid approach wasn't just about momentary gains; it was about laying the foundation for sustainable brand elevation, translating into an enduring impact on Medik8's presence and market penetration.
START PROJECT
Socially Powerful is a global leading social media and influencer marketing agency, with offices across Europe, USA, Asia and the Middle-East.

If you'd like to speak to our team about how we can help you take your brand to another level and engage audiences globally, please complete our contact form.

Let's talk.
Get in touch
We'll show you how to start powerful conversation, drive social engagement, build your brand, hit sales targets or meet other goals you have, wherever you are in the world.
Work with us