LIFESTYLE INFLUENCER AGENCY
LIFESTYLE INFLUENCER AGENCY
Our global network of Lifestyle Influencers create content for your brand inspired by their daily lives and interests, engaging with a diverse range of audiences.
ENQUIRE NOW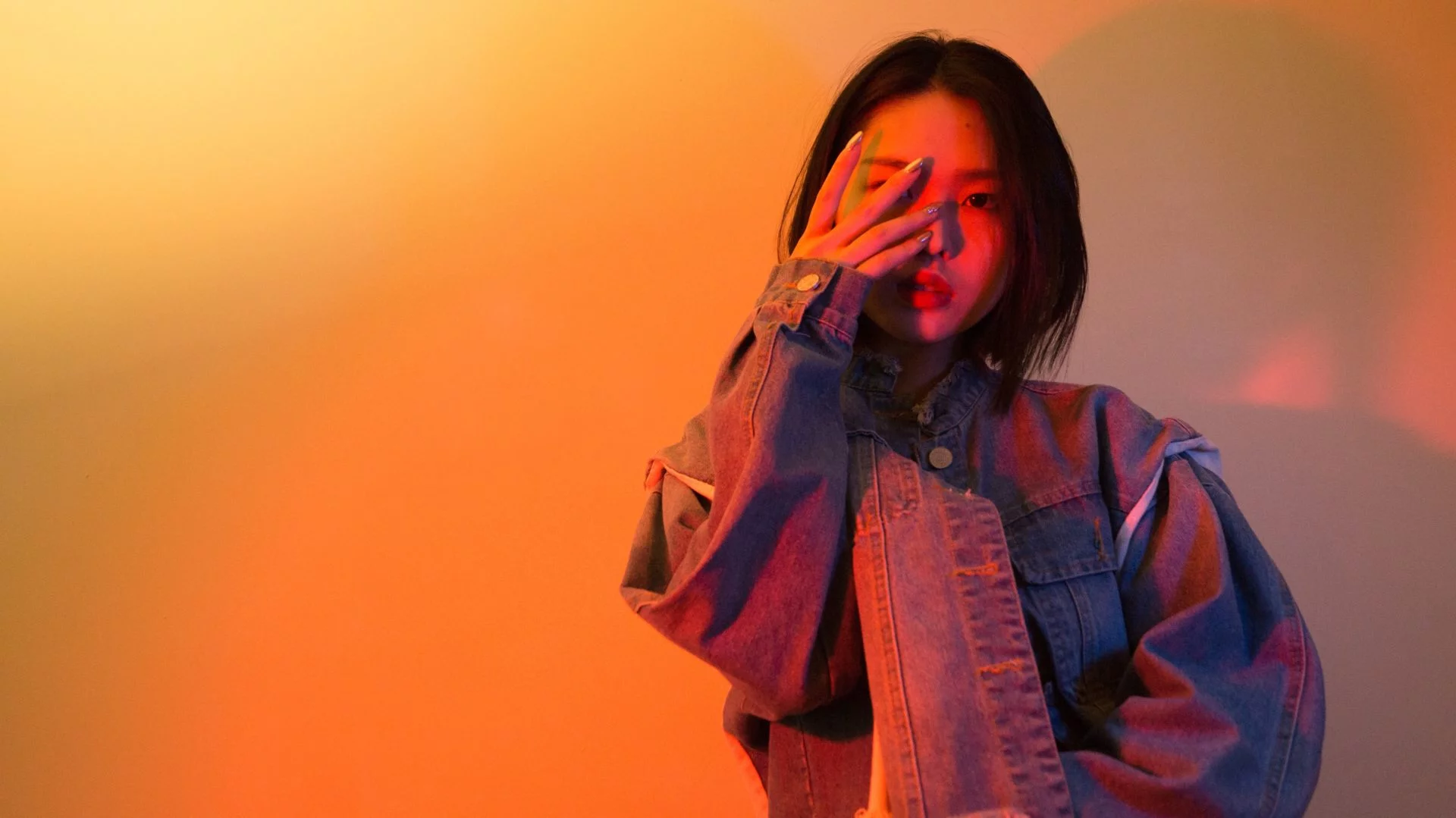 What?
Socially Powerful - lifestyle influencer marketing agency
As a leading lifestyle influencer marketing agency, Socially Powerful specialises in storytelling and cultural resonance. We are committed to crafting strategic collaborations between brands and influential voices in the lifestyle arena who epitomize authenticity, diversity, and creativity.
Our lifestyle influencer agency excels at connecting brands with lifestyle influencers, trendsetters, and creators who have cultivated dynamic and engaged communities. We understand lifestyle influencers' profound impact on shaping cultural trends, building trust, and driving consumer decisions.
Through our data-driven insights and creative storytelling, we amplify your brand's presence in the lifestyle landscape, ensuring your products or services align seamlessly with the values and aspirations of your target audience. We are your next lifestyle influencer agency, let's make it happen.
ABOUT
Leading the way in targeted lifestyle marketing.
We know what you're about – but does everyone else? You're wholeheartedly dedicated to inspiring, guiding, motivating and improving the experience of all your customers, yet you may need a little assistance getting people to realise your incredible endeavours.
Our campaigns our uniquely designed to put your products or services directly into the hearts and minds of the people who will embrace them. With a range of results-driven marketing services just a quick phone call away, at Socially Powerful we position you ahead of the curve and competition.
Whether you need an influencer marketing agency in the UK or an influencer marketing agency in the USA, our global offices can assist you in creating powerful influencer campaigns that have lasting impact.
Creative
Award-Winning Agency
Global
Award-Winning Agency
Forbes
Award-Winning Founders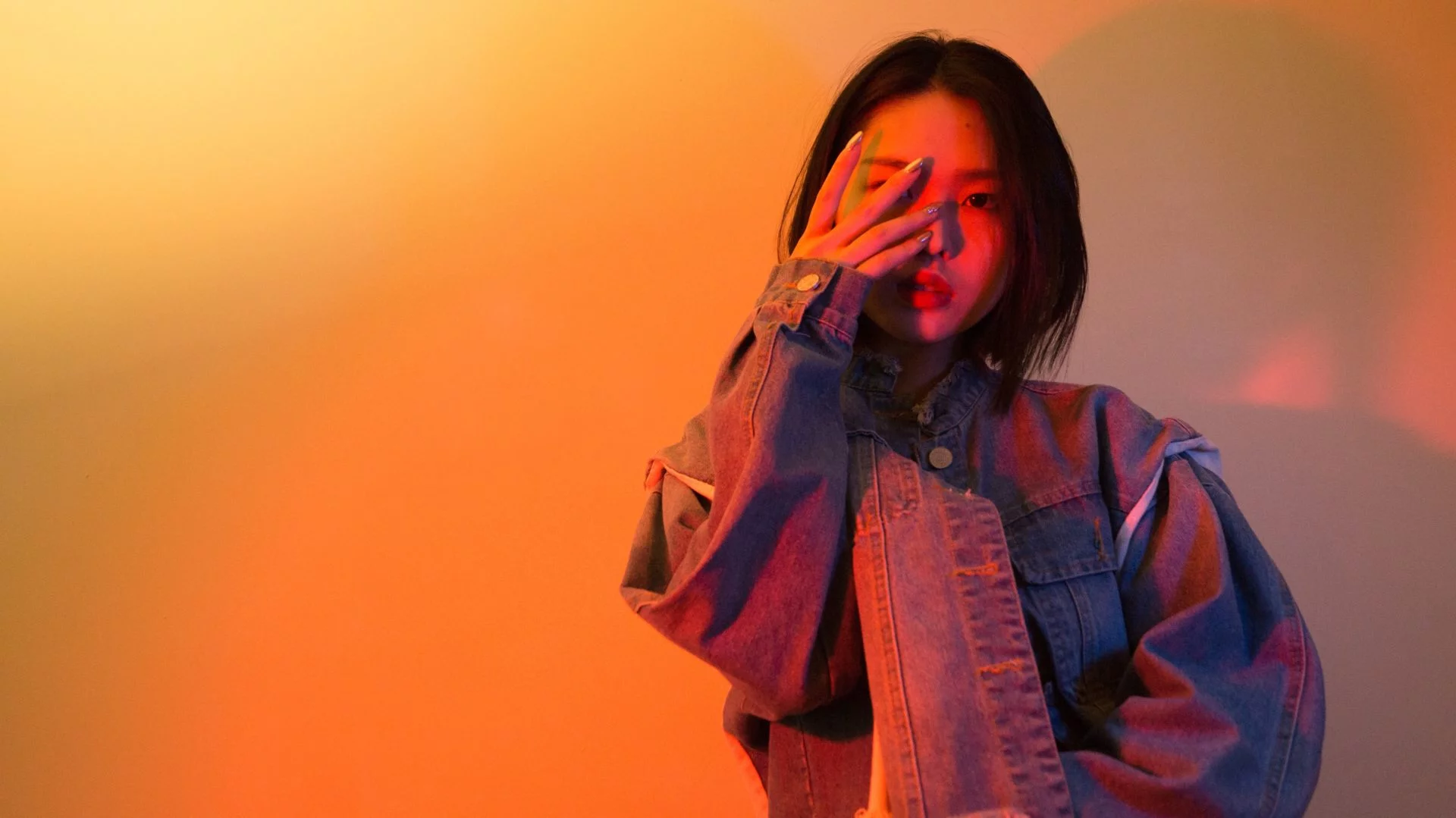 Get started
01
Lifestyle Influencer Marketing
Having established a prominent global influencer marketing agency, lifestyle influencer marketing has been at the heart of our operations since our inception. We've collaborated with renowned lifestyle influencers across various platforms, including YouTube, TikTok, and Instagram, for some of the world's most prominent lifestyle and consumer brands. Our extensive network spans from A-list celebrities and trendsetting personalities to up-and-coming influencers who shape contemporary lifestyle trends.
Our digital marketing team specialises in leveraging paid media strategies to elevate your presence within the lifestyle influencer space. We're committed to delivering exceptional results for lifestyle brands and influencers across various social platforms. Our approach involves harnessing the power of engaging organic lifestyle influencer content and amplifying its reach to a wider audience through targeted advertising.

On average, content originating from lifestyle influencers generates 7 times more engagement than brand-owned media. We're here to demonstrate how we can harness this tremendous potential to supercharge your campaigns and drive substantial growth for your brand in the world of lifestyle influencer marketing.
Our in-house Video Production company, Socially Powerful Studios, is dedicated to crafting compelling video content and engaging social content for lifestyle influencers. We put creativity and performance at the core of our work. We specialise in creating captivating social content spanning TikTok, Instagram, YouTube, and various other social platforms. Our mission is to captivate audiences, foster positive sentiments, expand your follower base, and drive tangible results, including increased sales and brand growth.
FAQ
One of the best things about Lifestyle brands, from our point of view, is that each one is already rich in engaging stories and messages. We tap into the positive ethos you've already created, and establish the most effective way to enlighten your audience with all things you.

And who better to tell your story than someone who already inspires them? With a global network of notable lifestyle influencers and micro-influencers alike already within our reach, we simply apply reach out to them – and they reach out on behalf of you.

At Socially Powerful, we are as driven by results and impact as you are, and we do love to back up everything we do with analytics and insight. So, we'll be sure to choose the right platforms, influencers and creative messages that connect – and prove how well it's worked in our data. Consistently analysing audience behaviour at every stage of the process, we'll also adapt your campaign to continuously keep up to date with the ever change trends in lifestyle marketing.

With a range of essential, creative marketing services here at Socially Powerful, we don't just talk about your results – we guarantee them. From managing the community you've already built, to expanding your reach with impactful, unforgettable campaigns, we'll find the right blend of creativity and strategy to get the attention you need to succeed.

Across desktop and mobile, your lifestyle brand will become a Socially Powerful entity, with our team of eager and experienced social experts close at hand, every step of the way.

From fast growing start-ups to the global entities you encounter everyday – we have a strategy for everyone. With offices in Europe, North America, Asia and Africa, we are ideally positioned to astound your audience worldwide. To get started on being Socially Powerful, contact one of our regional offices. You can also see us in action right now on Instagram, Facebook, Twitter and YouTube, and read about what we've been up to recently on our Influencer Marketing Blog.
Get in touch
We'll show you how to start powerful conversation, drive social engagement, build your brand, hit sales targets or meet other goals you have, wherever you are in the world.
Work with us