Mum influencer marketing agency
Mum influencer marketing agency
Mom influencers are some of the most influential creators across social media.

With Socially Powerful you can tap into our global network of mom Influencers for your next product launch, new sales period or awareness campaign.
ENQUIRE NOW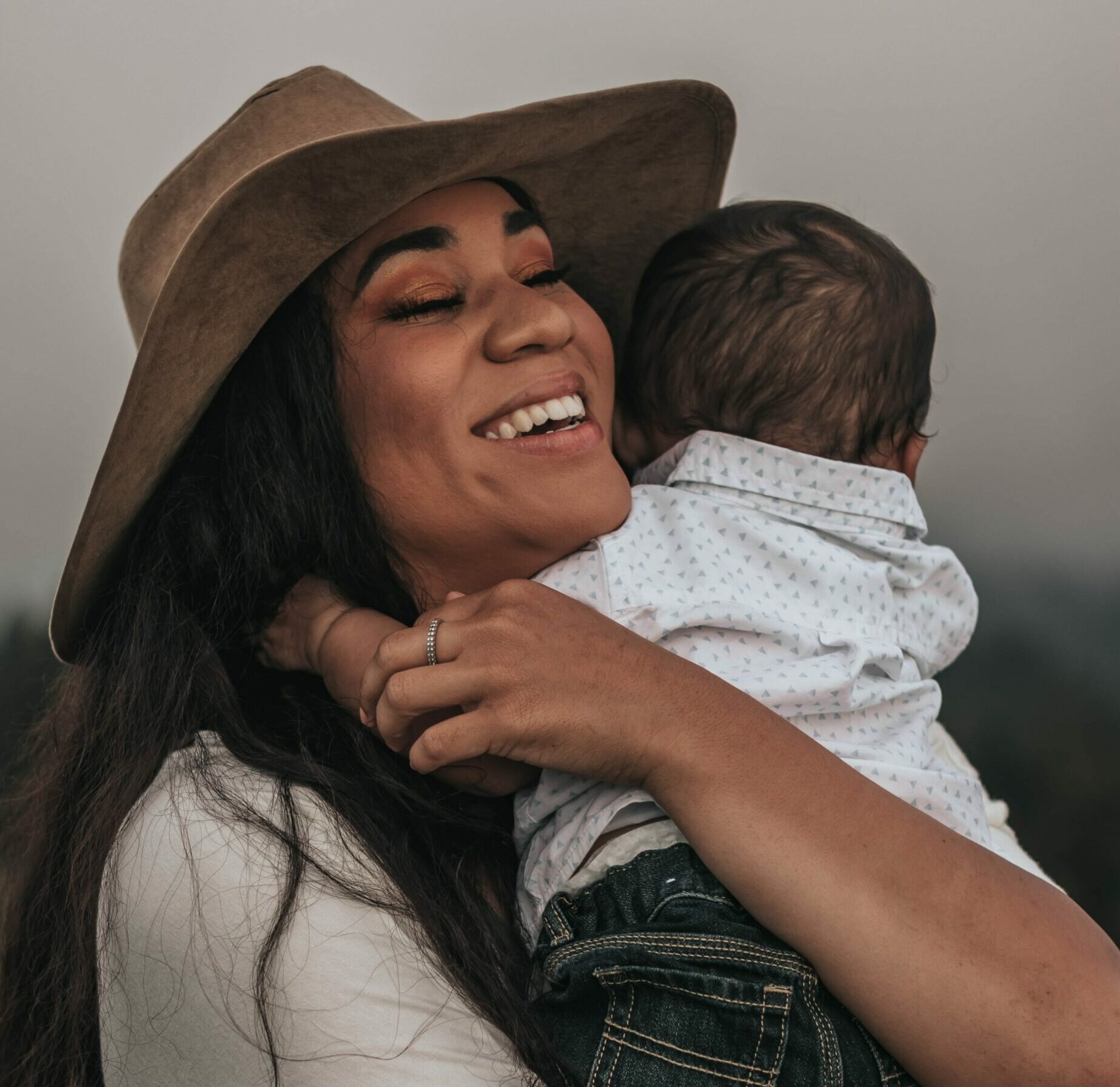 Why
Are mums so influential on social media?
Moms wield substantial influence on social media platforms, as evidenced by statistics highlighting their impact.
Socially Powerful understands the profound influence of moms on social media platforms like TikTok and Instagram. Moms' relatable and authentic content, often centred around parenting and family life, strongly connects with audiences.
Their trustworthiness as sources of advice, engagement within niche communities, and ability to evoke emotions make them powerful influencers. We recognize that moms foster supportive online networks, offer practical tips, and excel in storytelling, keeping their followers engaged.
Our agency leverages this influence, helping brands tap into the relatability and authenticity of mom influencers to build genuine connections with audiences, drive engagement, and inspire trust, making Socially Powerful the go-to choice for impactful influencer marketing.
Why
You need an influencer marketing agency?
Creative
Award-Winning Agency
Global
Award-Winning Agency
Forbes
Award-Winning Founders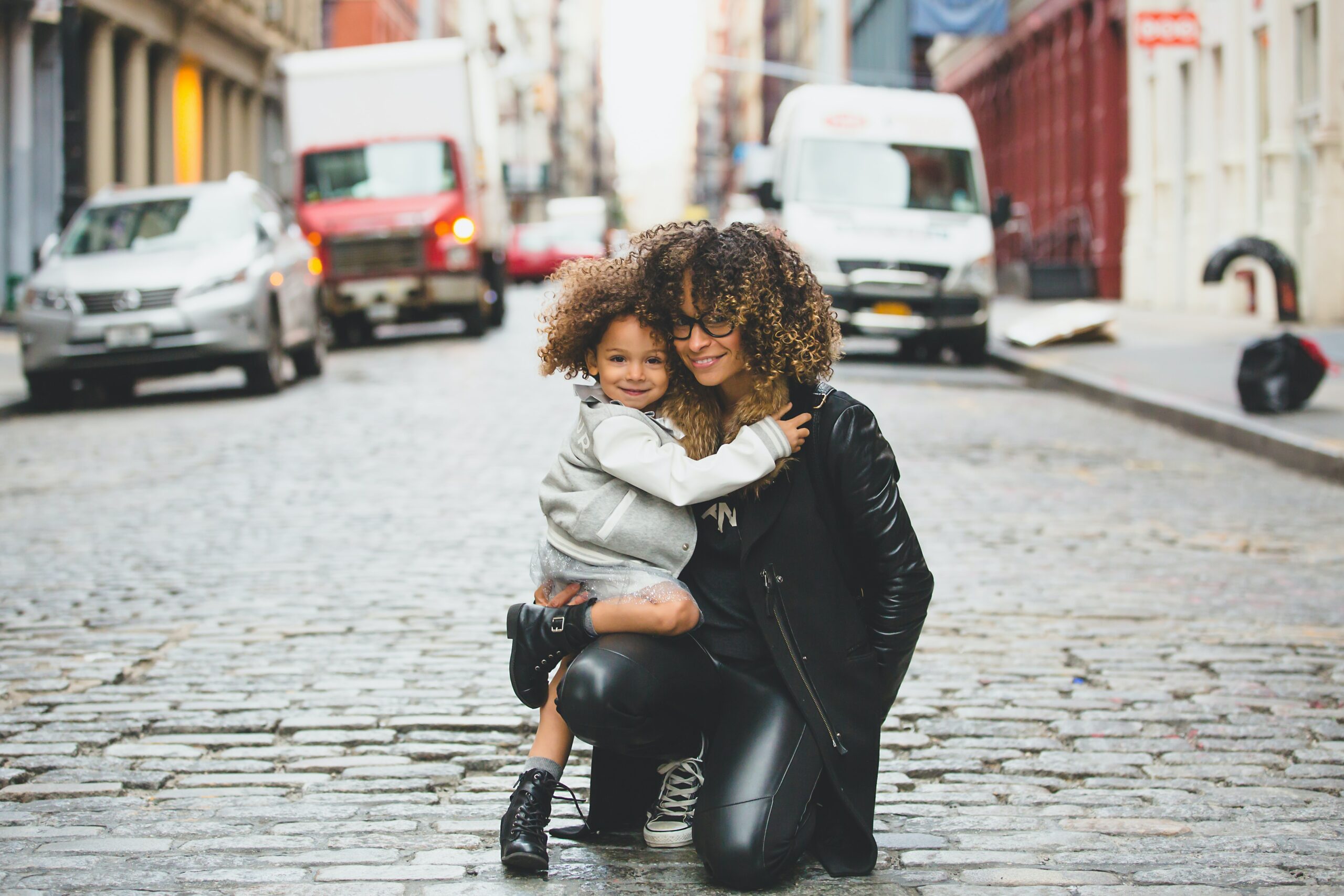 Get started
01
Lifestyle Influencer Marketing
Having solidified our position as a leading global influencer marketing agency, mom influencer marketing has been a cornerstone of our operations since day one. We've fostered impactful collaborations with esteemed mom influencers across multiple platforms, including YouTube, TikTok, and Instagram, on behalf of some of the world's most recognized family and parenting brands. Our expansive network encompasses an array of mom influencers, ranging from seasoned experts to emerging voices who are shaping the parenting and family lifestyle landscape.





Our dedicated team of digital marketing experts specializes in harnessing paid media strategies to boost your visibility within the mom influencer sphere. At Socially Powerful, we're unwavering in our commitment to delivering exceptional results for both mom influencers and family-focused brands across a multitude of social platforms. Our unique approach revolves around harnessing the compelling content generated by authentic mom influencers and extending its reach to a broader audience through precise and targeted advertising.

It's worth noting that, on average, content originating from mom influencers garners a staggering 7 times more engagement than brand-owned media. Our mission is to showcase how we can tap into this immense potential, catapulting your campaigns and driving significant growth for your brand within the dynamic realm of mom influencer marketing.
In tandem with our Video Production company, Socially Powerful Studios, we are fervently dedicated to producing captivating video content and crafting engaging social narratives tailored specifically for mom influencers. Creativity and performance are the cornerstones of our work, as we specialize in curating compelling social content across TikTok, Instagram, YouTube, and an array of other social platforms. Our ultimate mission is to captivate audiences, cultivate positive sentiments, broaden your follower base, and deliver tangible outcomes, which encompass everything from heightened sales to substantial brand expansion, all within the dynamic realm of mom influencer marketing.
Get in touch
We'll show you how to start powerful conversation, drive social engagement, build your brand, hit sales targets or meet other goals you have, wherever you are in the world.
Work with us