FASHION INFLUENCERS AGENCY
FASHION INFLUENCERS AGENCY
ENQUIRE NOW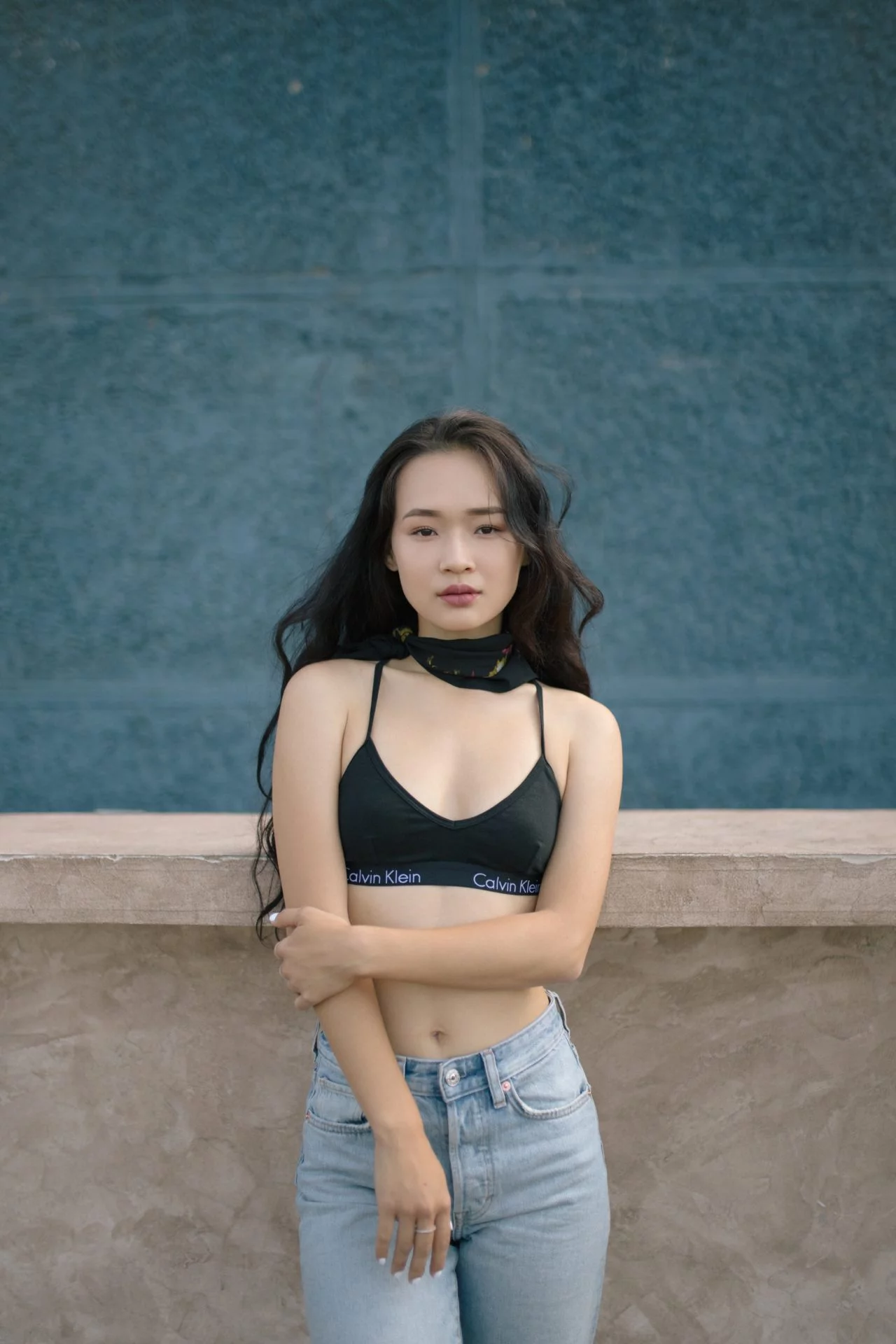 Why
Fashion brands need a fashion influencer agency?
As a leading fashion influencer marketing agency, Socially Powerful specializes in the fusion of style and influence. We understand the unique power of fashion influencers to set trends, inspire consumer choices, and create compelling brand narratives.
Our fashion influencer agency excels at crafting strategic partnerships between brands and fashion icons, bloggers, and tastemakers who embody authenticity and creativity in the fashion world. We provide brands with the expertise and network needed to navigate this dynamic and ever-evolving industry.
With data-driven strategies and creative storytelling, we elevate your brand's presence within the fashion landscape, ensuring your products align seamlessly with the desires and aspirations of fashion-forward audiences. Choose Socially Powerful to harness the influence of fashion and make a bold statement in the competitive world of fashion influencer marketing.
ABOUT
Fashion Influencer Marketing.
Whatever your concept of fashion is, what's utterly inescapable is that it's important to everyone. Whether conforming or not, following trends or otherwise, its influence on the world can't be missed. However, that's not to say that its' impact can't become far greater either. At Socially Powerful we have the team, expertise and knowledge of the network to provide unrivalled impact for fashion brands around the world.
We work with up and coming names in the fashion world, and instantly recognisable brands like Foot Locker and Timberland, enhancing their appeal to new and existing audiences online.
Whether you need an influencer marketing agency in the UK or an influencer marketing agency in the USA, our global offices can assist you in creating powerful influencer campaigns that have lasting impact.
9999
Your stats should go here
9999
Your stats should go here
9999
Your stats should go here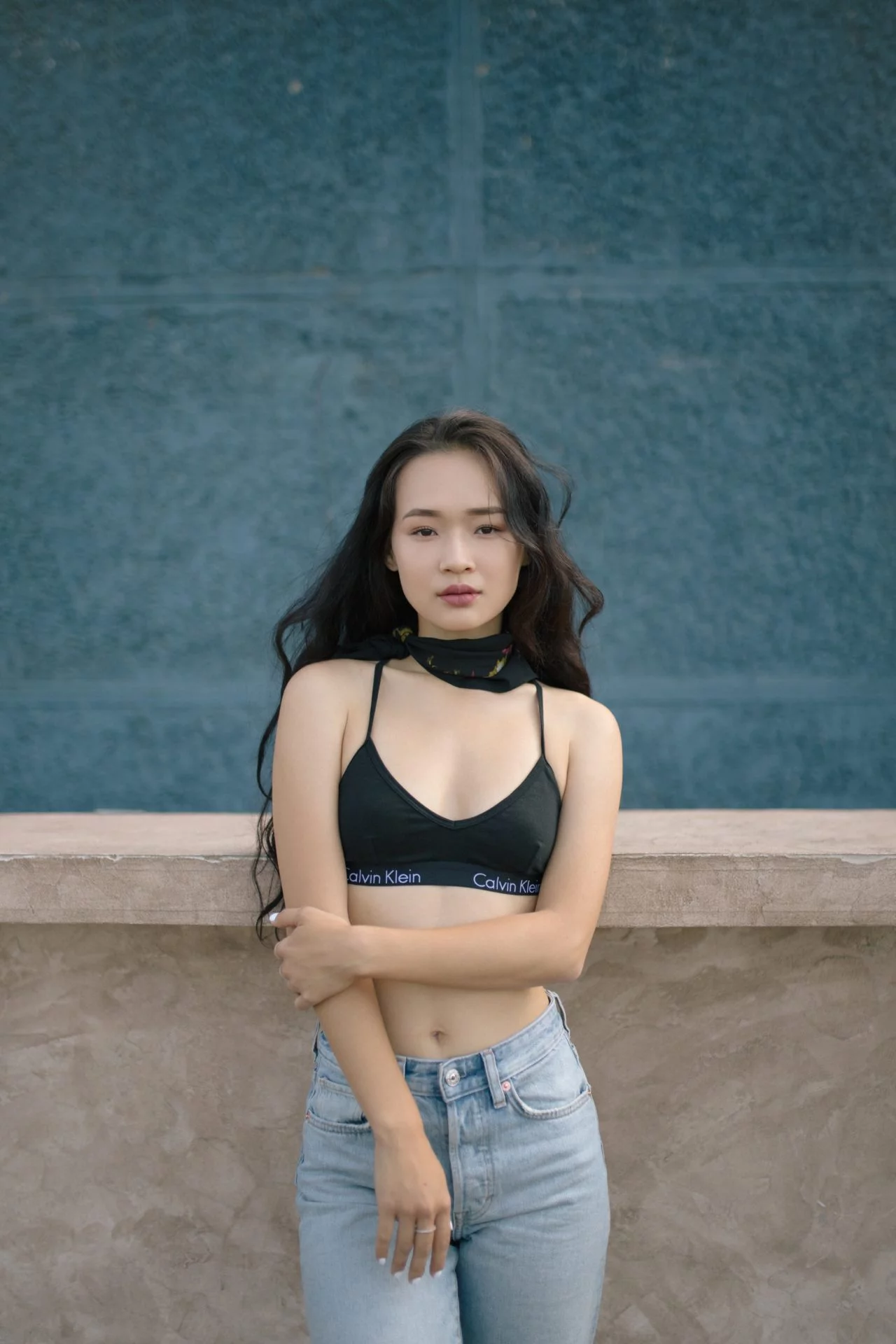 Get started
01
Fashion Influencer Marketing
Having established ourselves as a leading global influencer marketing agency, fashion influencer marketing has been integral to our journey since day one. We've cultivated strategic alliances with renowned fashion influencers across diverse platforms, such as YouTube, TikTok, and Instagram, to promote some of the world's most iconic fashion and lifestyle brands. Our extensive network spans across fashion influencers at every level, from industry icons and trendsetting designers to emerging talents who are redefining the landscape of fashion influencer marketing.

Our digital marketing specialists are wholly committed to utilizing paid media strategies to enhance your fashion influencer marketing campaigns, ensuring the best possible results for your brand across various social platforms. We elevate your investment by carefully curating compelling organic influencer content and extending its reach to a broader audience within the fashion sphere on social media.

On average, advertisements that stem from fashion influencers' channels outperform brand-owned media by a remarkable factor of 7X. We're eager to showcase how we can leverage this extraordinary potential to amplify your fashion marketing endeavors and drive significant growth for your brand within the ever-evolving world of fashion influencer marketing.
Within our in-house Video Production Company, Socially Powerful Studios, we are dedicated to producing top-quality fashion videos and captivating social content meticulously customized for fashion influencers and fashion brands alike. Creativity and performance are the foundation of our productions. We specialize in crafting compelling fashion-focused social content that extends across TikTok, Instagram, YouTube, and various other digital platforms.

Our ultimate mission is to captivate style-savvy audiences, cultivate positive sentiments, expand your dedicated follower base, and deliver concrete results, including heightened sales and accelerated brand growth, within the dynamic and ever-evolving world of fashion marketing.
FAQ
Our approach is platform and channel agnostic. If you've already got an engage online community, we'll manage and build on it, but we may also identify other platforms that will put your brand in front of an entire new audience. Specialising in securing the right influencers for every fashion brand we work with, we have the ability to get you in front of almost anyone.

While this may be something of a bold claim – we will back it up with data, and results. We constantly monitor the behaviour of your audience, deciphering what inspires them, while weaving the engaging stories from your brand that they'll love to learn. Essentially, while constantly developing our best-in-class techniques to your advantage, we're also educating your audience on what you do, what you stand for, and why you're important to them.

We have worked with literally hundreds of thousands of influencers over the years, from notable celebrity names to the micro-influencers that nobody else knows of. We also study the fashion market as a whole, ensuring that our ideas are relentlessly original – and that the brands we work with are always one step ahead of the curve.

At the end of the day, we get you the attention you need to thrive. Our influencers can wear, review, and rejoice in your brand – telling their extensive, targeted community that you are the brand for them. Naturally, our process is a little more creative than that – and we work in a whole lot of creative in our campaigns – but the bottom line is that we guarantee impact for every client.

To see for yourself how far we can take your fashion brand, simply give us a call or complete the contact this nifty contact form and we'll be in touch with you as soon as possible. To see what we've been up to when we're not helping our clients to inspire their audience, you can find us being Socially Powerful on Instagram, Facebook, Twitter and YouTube too.


Fashion marketing agencies work alongside fashion brands to assist with marketing and PR goals. From luxury fashion houses to high-street fashion brands, fashion marketing agencies are able to create online experiences that target relevant audiences to create lasting impact.

Socially Powerful is a fashion marketing agency that can assist in all aspects of digital marketing, from one-off multi-channel social campaigns and long-term influencer marketing to community building and management, to video production.
Fashion marketing is the process of creating advertising campaigns and promotional events for fashion brands. Fashion marketing can be carried out through traditional advertising methods (including TV, billboards and magazines) or online (including social media, email, and ecommerce).

Socially Powerful is a fashion marketing agency that specialises in digital marketing. We offer complete social agency services, from idea generation to campaign completion and reporting. Whether you need assistance with influencer matchmaking, community management, paid media, social video production, or social commerce, we are the fashion marketing agency for you.
The fashion industry wouldn't exist without fashion marketing. Fashion marketing is vital to the fashion industry as it brings the brand's vision to life to consumers. Fashion marketing is the link that connects brands and consumers, helping increase brand awareness, loyalty, and sales.

Using a fashion marketing agency can not only put your brand directly in front of audiences that care, but humanise your brand. Using storytelling and emotion-driven marketing to engage with audiences can create long-term brand recall and stronger connections with audiences.
Get in touch
We'll show you how to start powerful conversation, drive social engagement, build your brand, hit sales targets or meet other goals you have, wherever you are in the world.
Work with us