TALENT MANAGEMENT
TALENT MANAGEMENT
Socially Powerful Talent is the world's largest influencer, social media and celebrity talent management agency in the US, UK, Europe, Australia, China and the Middle East.

We build the careers of the world's top talent and offer worldwide partnerships with global brands.
ENQUIRE NOW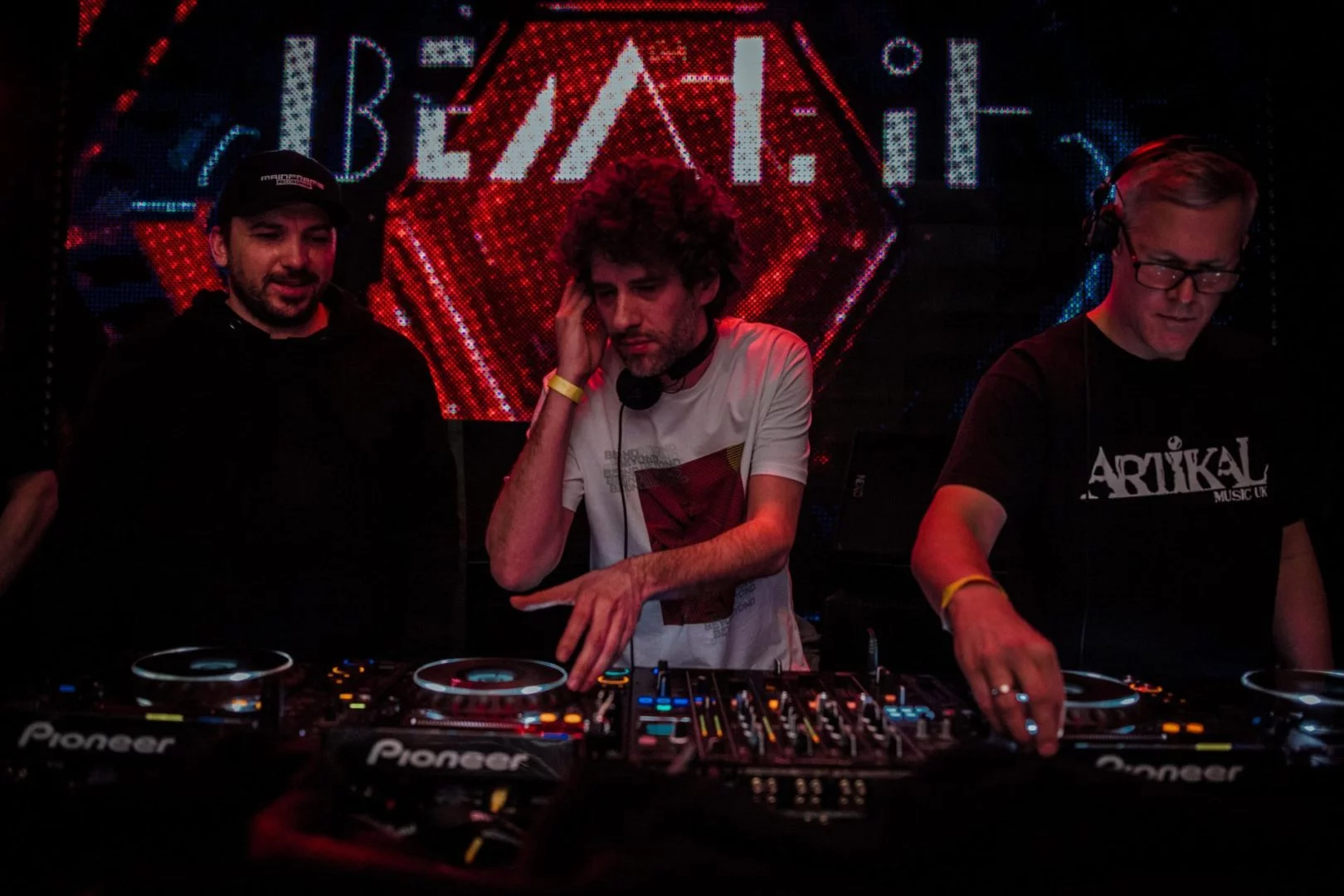 ABOUT
TALENT IS IN OUR DNA
Socially Powerful – the marketing agency was born from influencers and influencer marketing boom, so talent is in our veins. As natural addition to our marketing agency, it made sense to found our Talent Management Agency in 2021, Socially Powerful Talent.
We work across social talent, celebrities, sporting stars, musicians and much more. In short, we're here to dominate the talent management space, offering superior service, better career guidance, a global team and in's with the world's biggest brands. For clients, we enable you to access talent and work on long-term collaborations with the biggest names in the world.
With talent management divisions in London, Europe, Los Angeles, and New York, we represent the most exciting social, digital and sporting talent across TikTok, YouTube, Instagram, Snapchat and other social platforms.
WHY US
YOUR BRAND TO THE NEXT LEVEL
We not only help the world's leading influencers, sports stars or celebrities develop their careers but better their content, brand partners and social presence.
We'll guide you on how to take your brand to the next level, however grand your ambitions might be, we'll put in a strategy to get you there. You'll have agency knowledge and expertise in hand to identify brand opportunities and commercialise your talents with the right partners at the right time.
We take care of everything, removing any headaches, so you can focus on what you do best.
Commercial deals are daunting, especially if you don't know what you're doing and have no idea if a brand is right for your audience. You only need to get it wrong once for it to be a disaster.
We'll negotiate your contracts, source new brand opportunities and partners, guiding you on the pathway to success. If you want to create merchandise such as clothing lines, we have all the expertise to develop the products and the marketing collateral to drive sales.
We'll help build your brand away from the social world into the offline through traditional media opportunities such as TV commercials, event appearances, keynote speaking, and so much more.
COMMERCIALS
INFLUENCER MARKETING CAMPAIGNS
Whether you're looking to work with A-List Celebrities, Hero, Macro or even Micro-influencers, we have access to the entire market, carefully matching you with influencers who are right for your brand with our own scoring algorithm.
Pioneered by our technology and development team, we offer unrivalled access and data into the world of influencers through our internal influencer marketing platform. We combine technology, influencers and creative social strategy to match brands with influential creators to produce authentic content at scale.
Creative
Award-Winning Agency
Global
Award-Winning Agency
Forbes
Award-Winning Founders
GET STARTED
01
Community / Social Media Management
Within Socially Powerful Talent, our community and social media management team takes our talents social media channels to new heights. Whether that be driving engagement, implementing new strategies, creating bespoke content with our video and content team or follower growth, we have the necessary skills and knowledge to build your brand in all corners of the globe.
Socially Powerful's talent management division works with influencers, celebrities and sports stars to convert social clout into further revenue streams in order to position your personal brand with things you're truly passionate about. Example revenue streams are Paid Brand Integration Campaigns, YouTube Channel Creation + Optimization, Merchandise Line Development + Management, and Paid Events.
Socially Powerful transforms Influencers' social media presence into a sustainable career. Likewise working the other way to build celebrities and reality stars social presence online. We continually work with our roster of talent on a daily basis in order to strategize and execute their visions, keeping them at the forefront of what's possible. We connect Influencers with the best possible endorsement deals and provide them with unique business opportunities globally.
With key global partners, Socially Powerful enables Influencers to develop clothing, products and merchandise lines of their own, making their dreams become a reality. We take the hassle and cost out of merchandising so the talent can focus on their content while we take care of the rest.
05
Cross-Platform Development
Given our relationships with social platforms, new and old, we have learnt all the tips and hacks to ensure your channels grow further. We are always in touch with key stakeholders within social platforms to get insider knowledge on new features, changes and updates.
We understand the importance of good legal advice and support and recognise how vital this is to influencers, talent or celebrities career this is. This is why, our legal team is available at any time, to offer support, guidance and protection to any talent under our wing.
Through years of knowledge, experience and expertise, Socially Powerful's expert talent team takes care of all the unnecessary headaches when it comes to getting a deal across the line. Whether it be contractual clauses, monetary value or buyout's, we've experienced it all, so you don't have to.
Socially Powerful's agency team are consistently working with and exposing the agency to global brands on a daily basis. This means our exclusive talent agency is continually being put forward for campaigns and you being spoken about for the latest brand deals.
FAQ
Socially Powerful is the world's largest influencer, social and celebrity talent agency, building the careers of the world's top talent and connecting them to the biggest brands through brand endorsement.

At Socially Powerful, our agency was born from influencers for influencers, so talent management is in our veins and always will be. We not only help influencers or celebrities develop their careers, content and social presence, but really help you develop and take your business to the next level, whatever your ambitions may be. We do this, so you can focus on what you do best. Creating content and doing YOU!

We'll negotiate your contracts, source out new brand opportunities and partners, help you develop merch such as clothing lines, fitness products, beauty lines and so on. We'll help build your brand away from the social world, into the off-line through traditional media opportunities such as TV commercials, event appearances, keynote speaking and so much more. We'll take care of everything to remove any unnecessary headaches from your daily life.

As a pioneer in the Influencer Marketing industry, our roster of talent is one of the largest and most diverse in the world across YouTube, TikTok, Instagram, Snapchat, Weibo and WeChat. Our relationships with a vast collection of companies and brands allow us to secure the services of ideal influencers for every and any social campaign while staying at the forefront of new media content development and activation.

We are a global paid media agency our team is here to help you with your Paid campaign reach globally. We are focused on the latest technologies and developments.
Get in touch
We'll show you how to start powerful conversation, drive social engagement, build your brand, hit sales targets or meet other goals you have, wherever you are in the world.
Work with us