ACCOUNT MANAGER USA
ACCOUNT MANAGER USA
Are you ready to step into the world of marketing and begin your journey?
APPLY NOW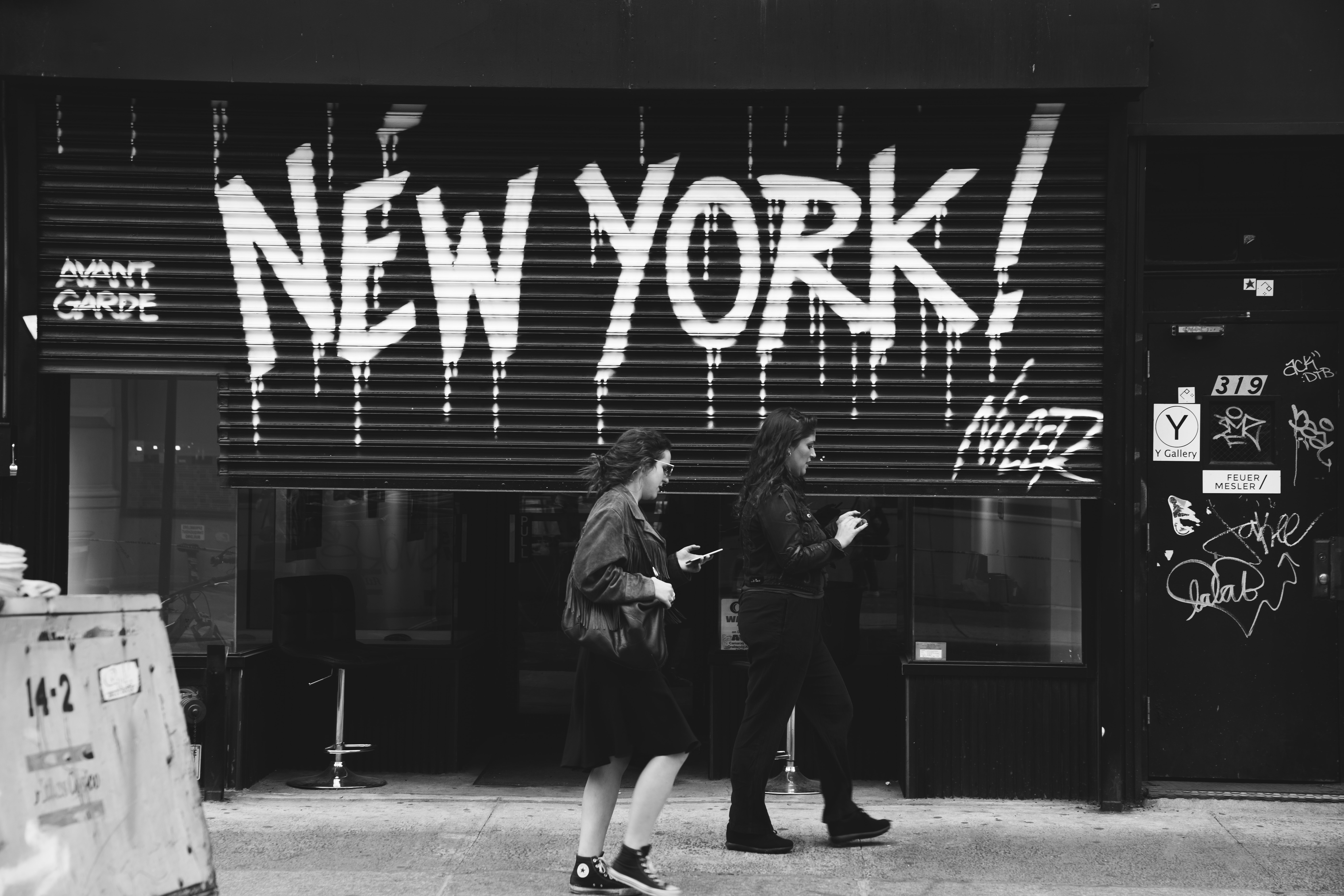 WHAT WE NEED
Are you fierce? Do you love your role but haven't been given the freedom you deserve to own it? Are you extremely ambitious, love a challenge, and work well under pressure?

Our agency is looking to build a talented team of ambitious people to help us grow and expand from our base in London. We are looking for an Account Manager with a strong foundation in account management, idea generation, and campaign planning and execution for the delivery of social media campaigns in an agency environment.

Our agency covers end-to-end social media marketing services, from insight, segmentation, marketing strategy, campaign planning & execution to content production. We have strong relationships with sports, lifestyle, top high street fashion and beauty brands, gaming brands to multinational corporates. You need to be hands-on, proactive, and ambitious with the will to lead and challenge internal stakeholders and clients. You'll receive excellent on the job training and over time will become an expert in social media marketing that will greatly increase your future employability in a fast-changing and groundbreaking sector.





RESPONSIBILITIES
Prepare and deliver proposals and presentations to new and existing clients.
Own the creative process for defined client projects: write creative briefs, review and help the creative team produce great work, stand your ground, present and sell it to clients.
Lead the execution of social media marketing campaigns.
Demonstrate strong project management skills: anticipate issues, solution-oriented in the form of relevant intervention to get them resolved, proactively help to traffic work and manage the team to stay on schedule.
Manage the smooth day to day running of the account and the effective management of all Client projects.
SKILLS
Excellent verbal and written communication skills;
Good organisational and time management skills
A strong understanding and passion for social-first campaigns.
A willingness to work long hours as needed, often under pressure.
A team player that is flexible, committed and keen for new experiences, responsibility and accountability.
Thrives in a changing, dynamic environment.